Totally modernized Victorian built in 1875 still feels Victorian
April 29, 2020 by admin
Anna Marie Erwert | April 29, 2020 Updated: April 29, 2020 9:25 a.m.
When we cover Victorian houses on SFGate, we often get complains about modernization that guts, and essentially eradicates, the Victorian from the Victorian. Not so here with this Lower Pacific Heights abode at 1703 Gough Street built in 1875.
Both preserved and updated, this beauty asks $3.595 million.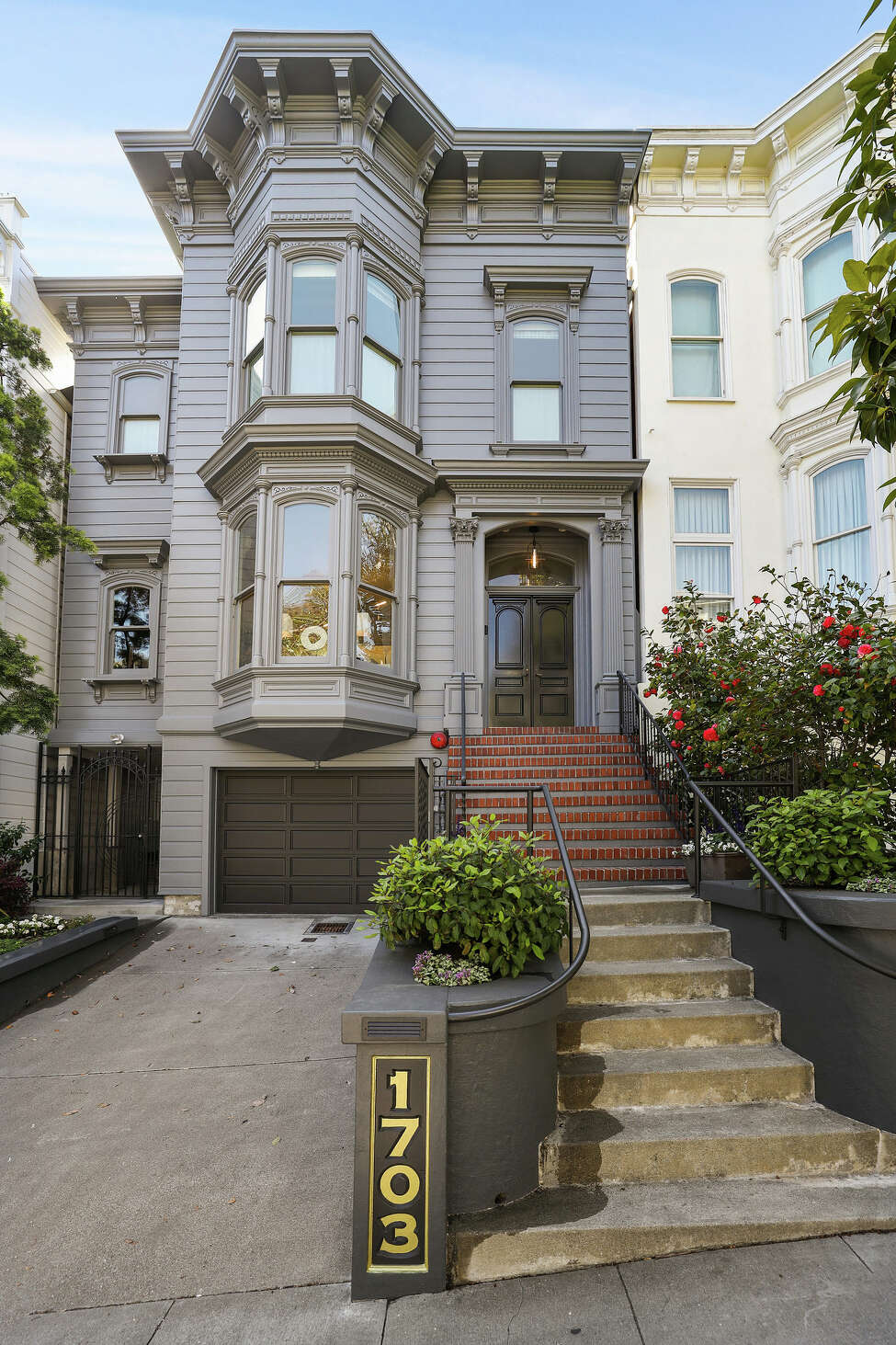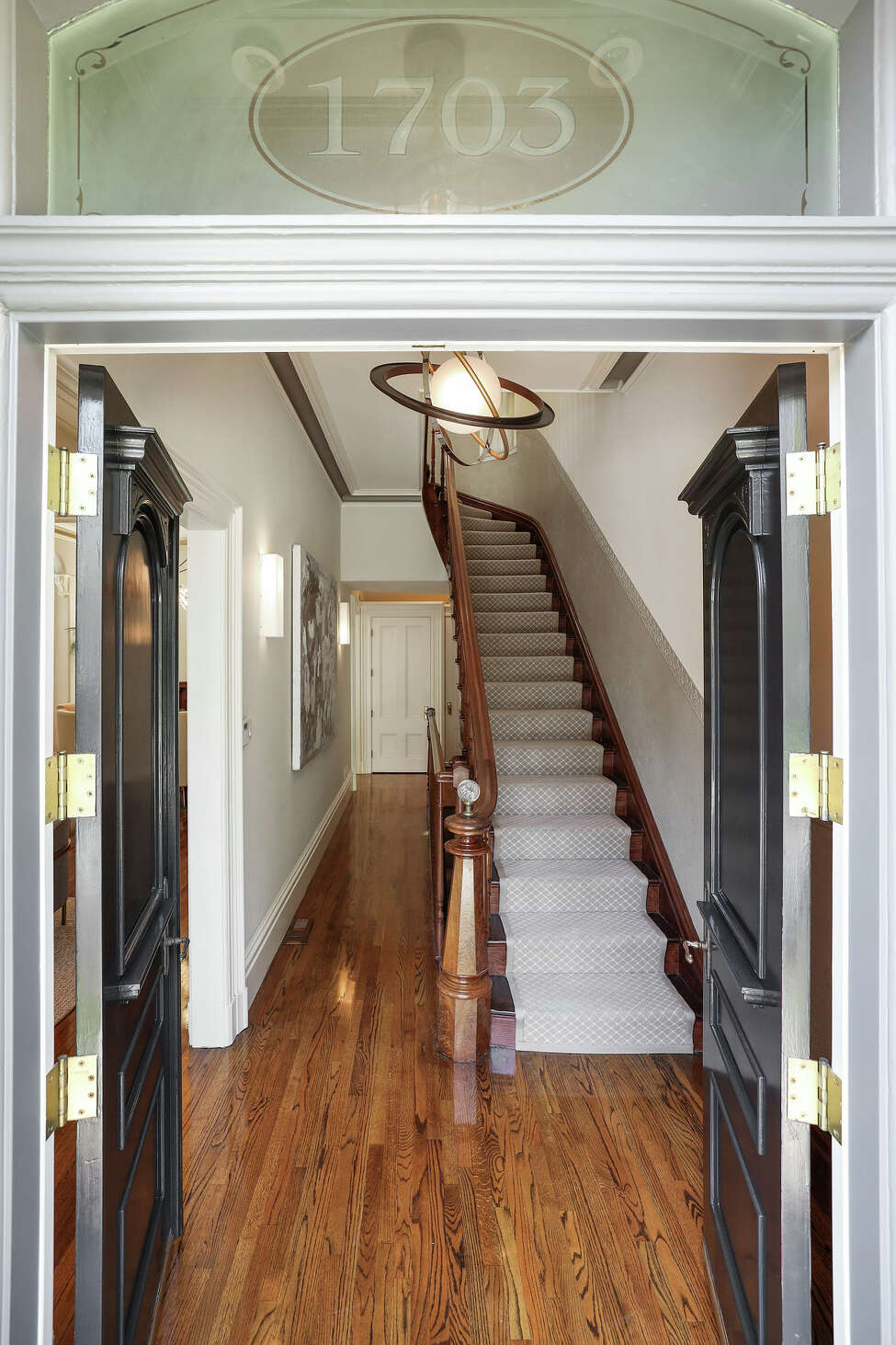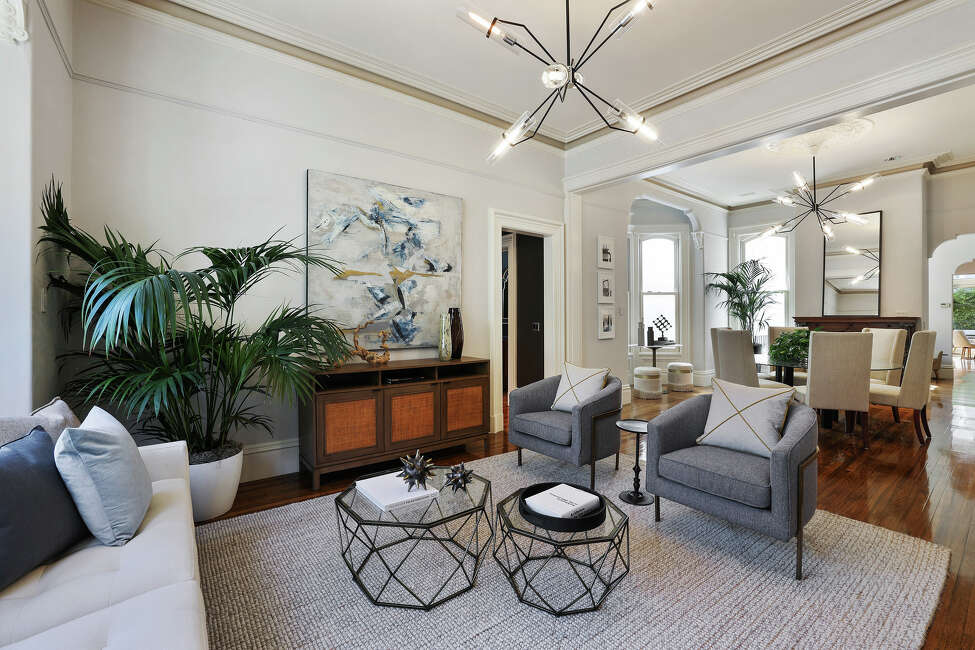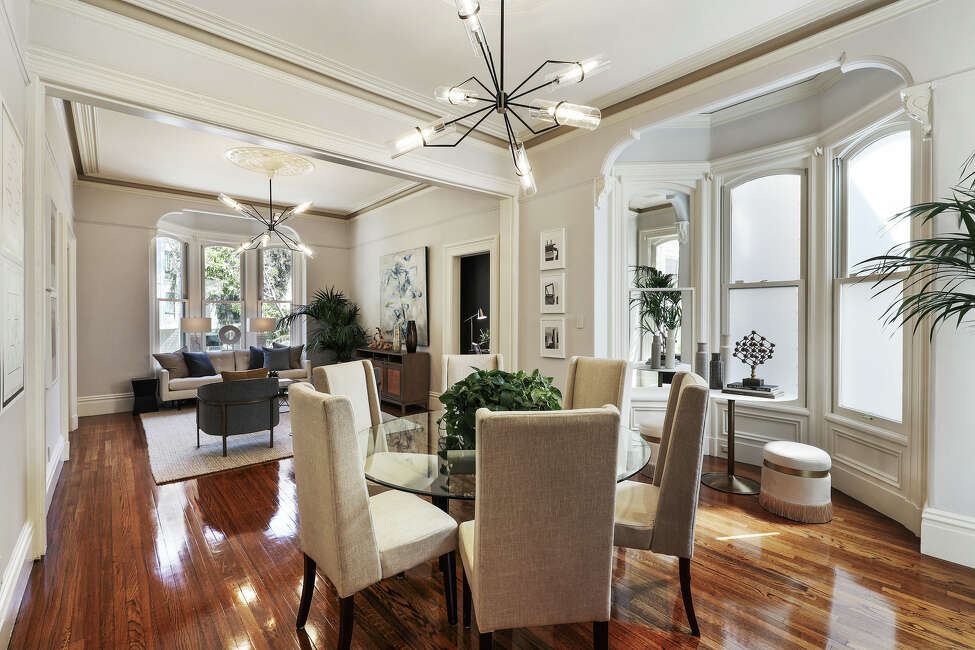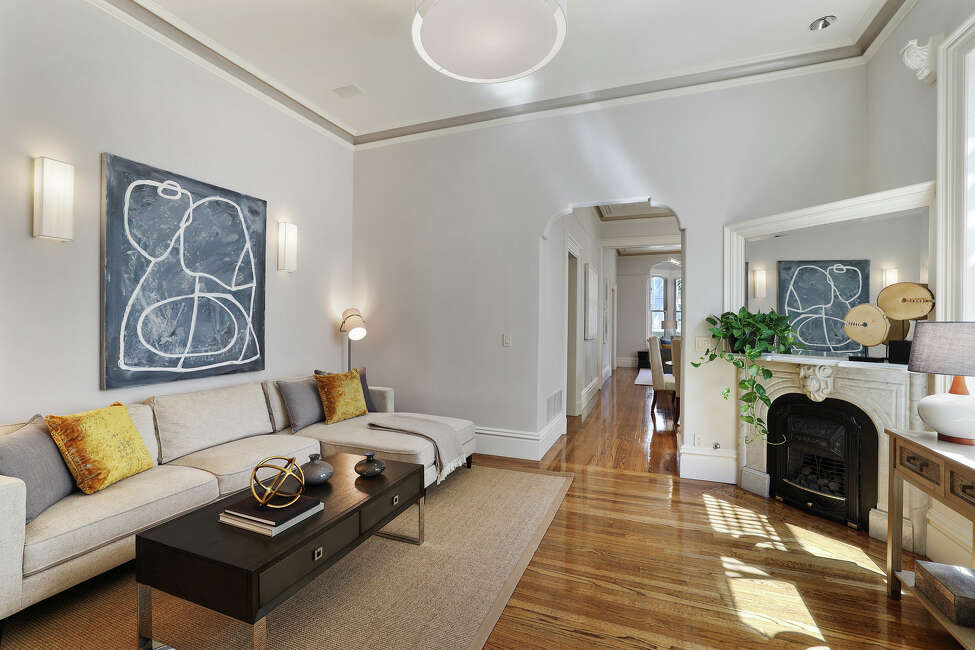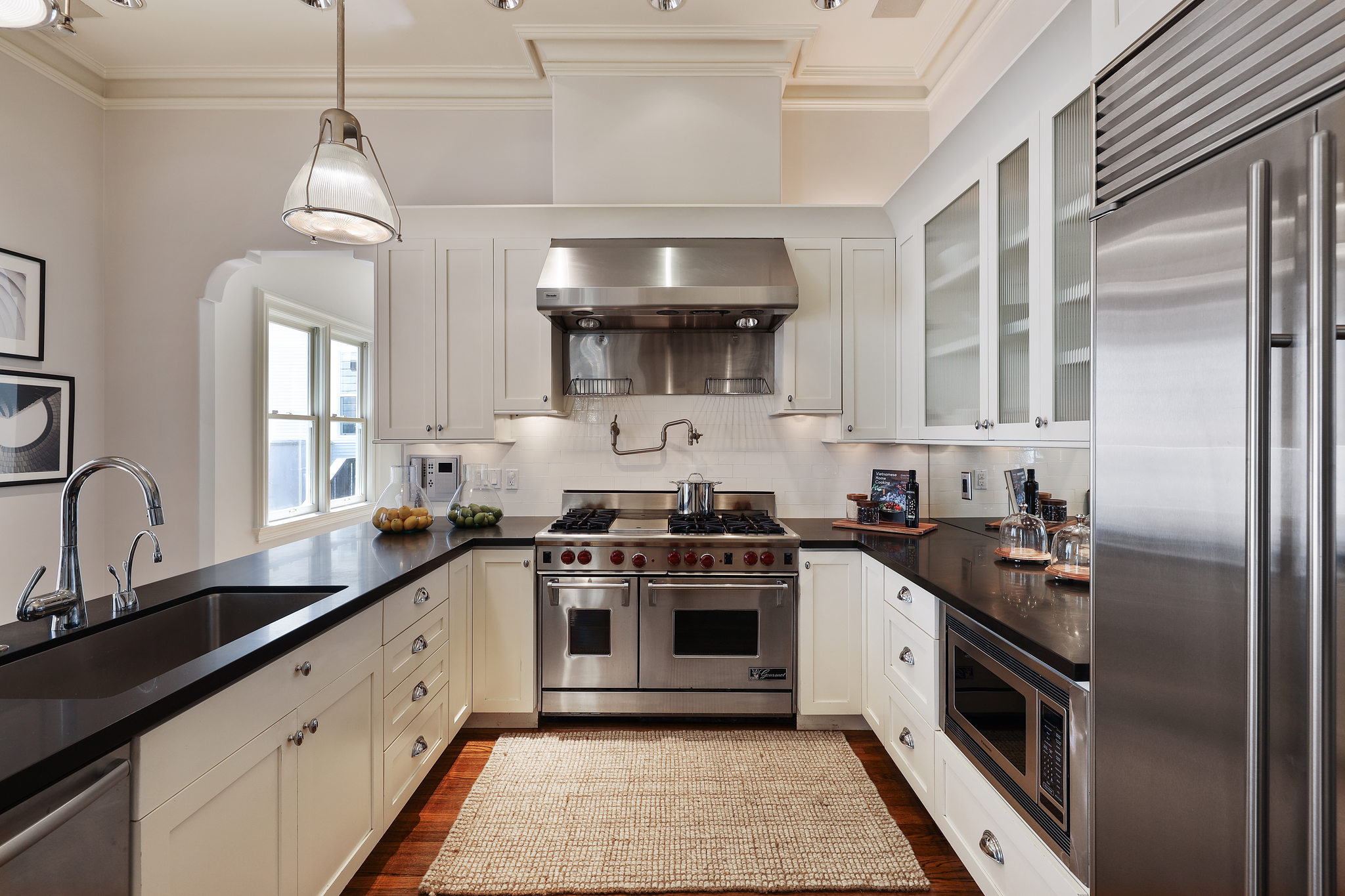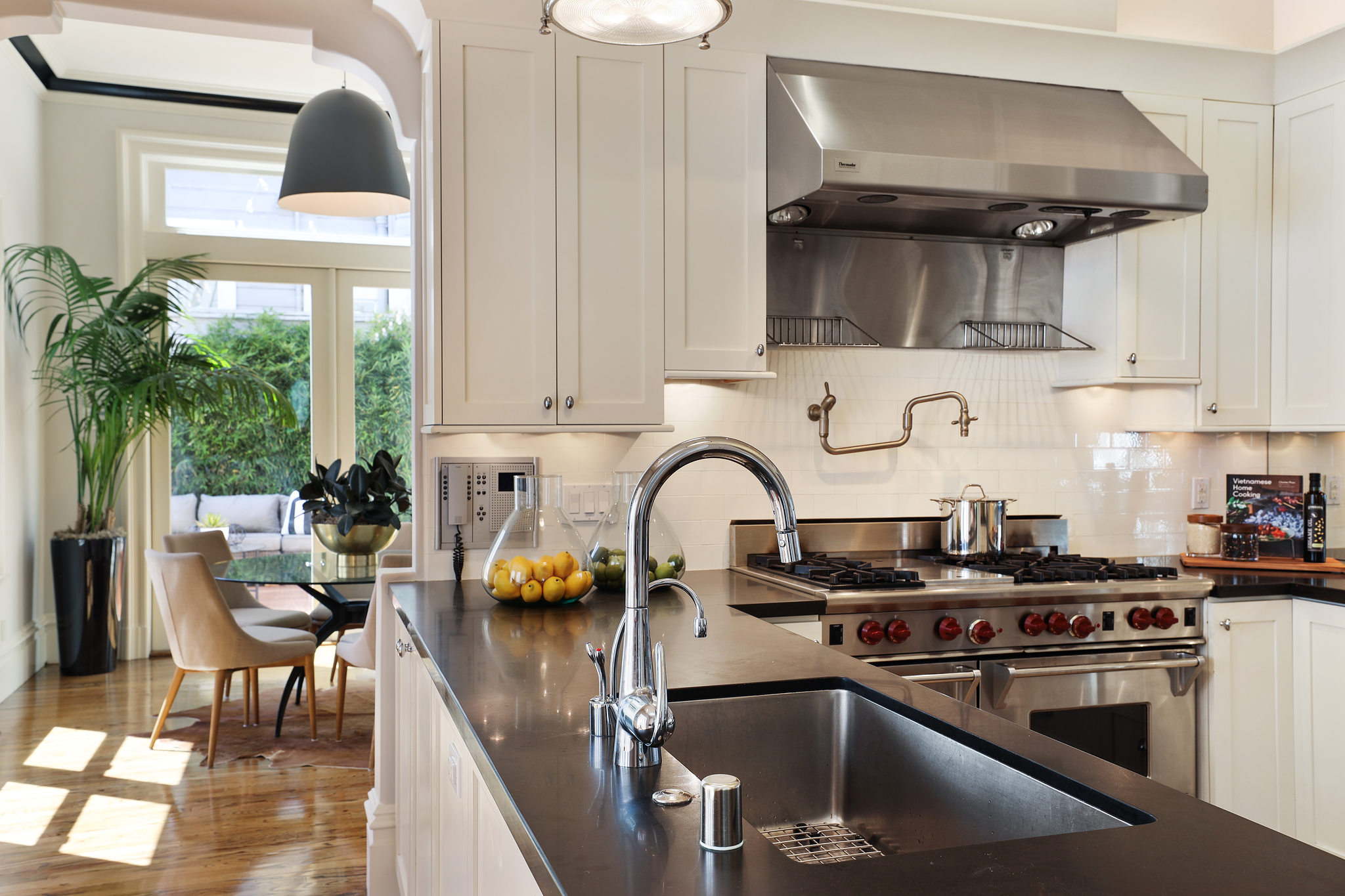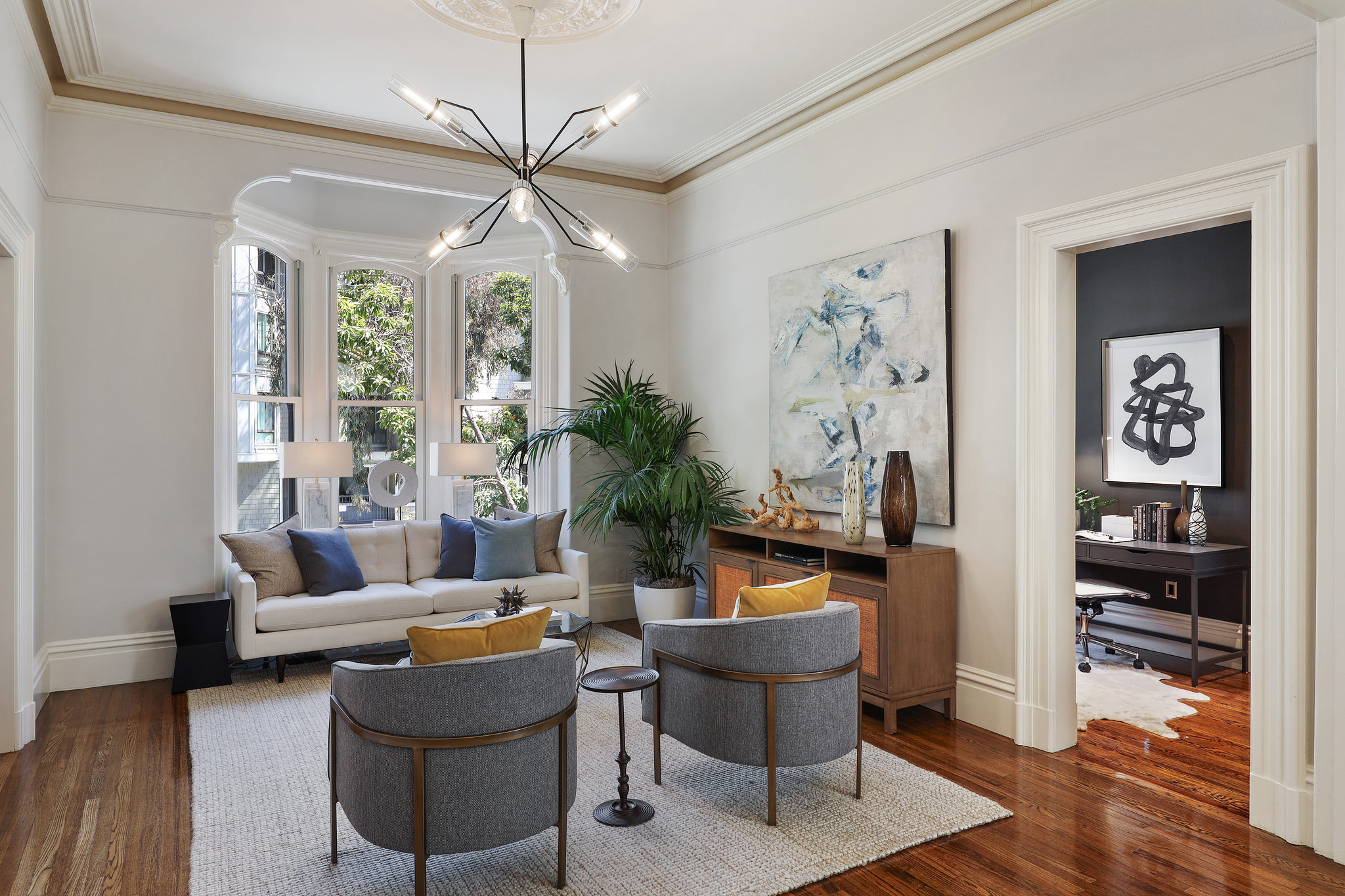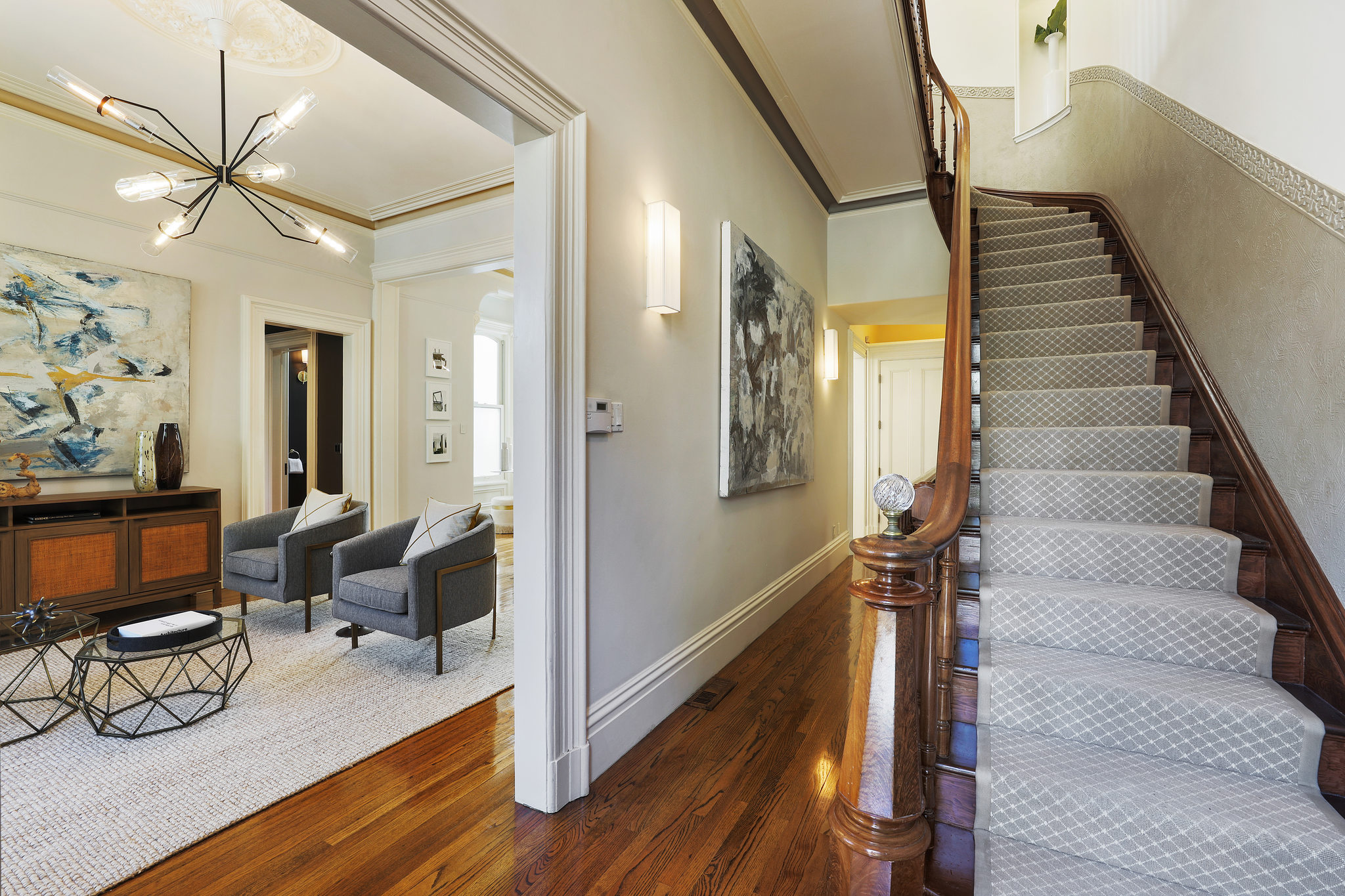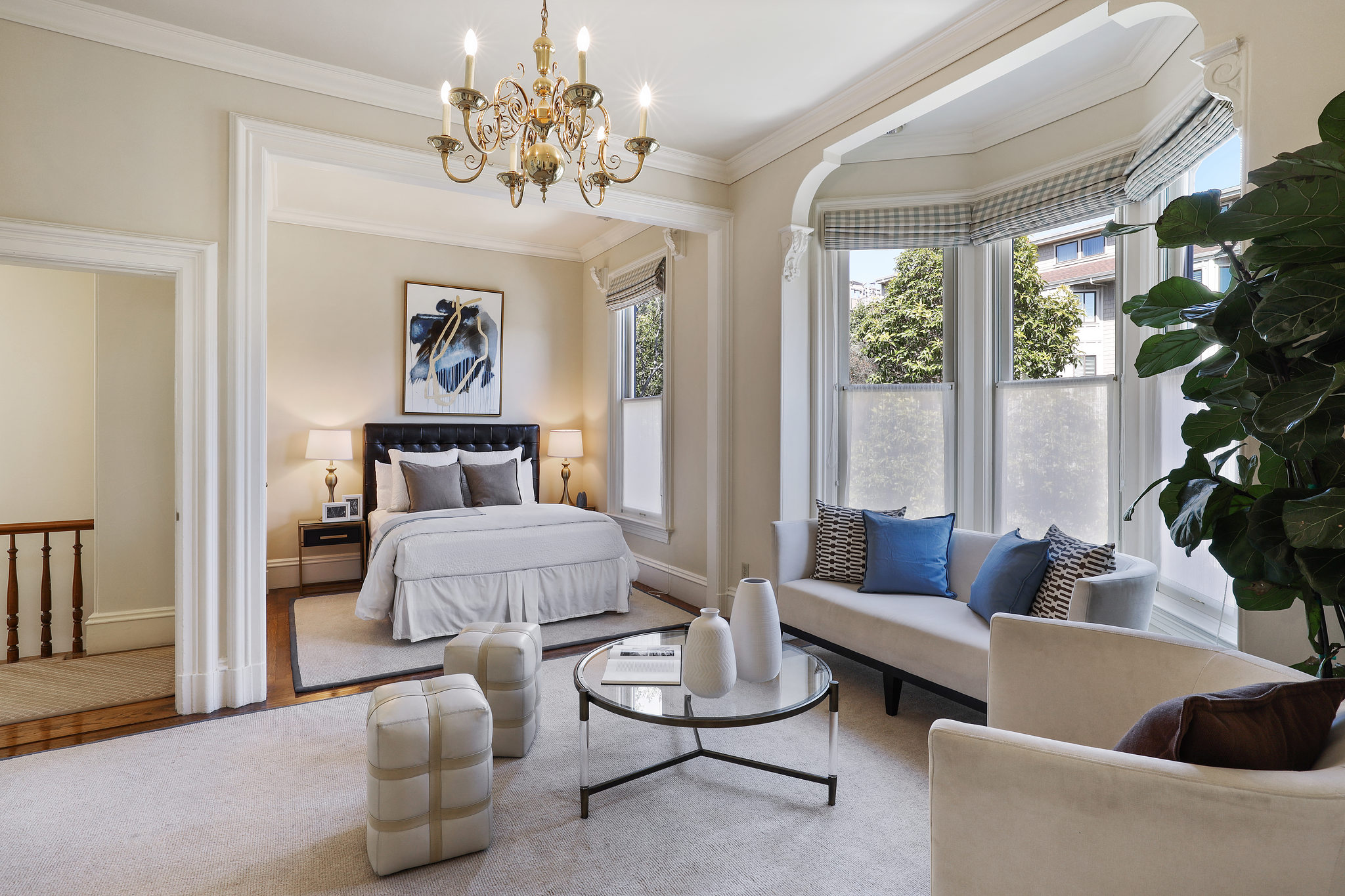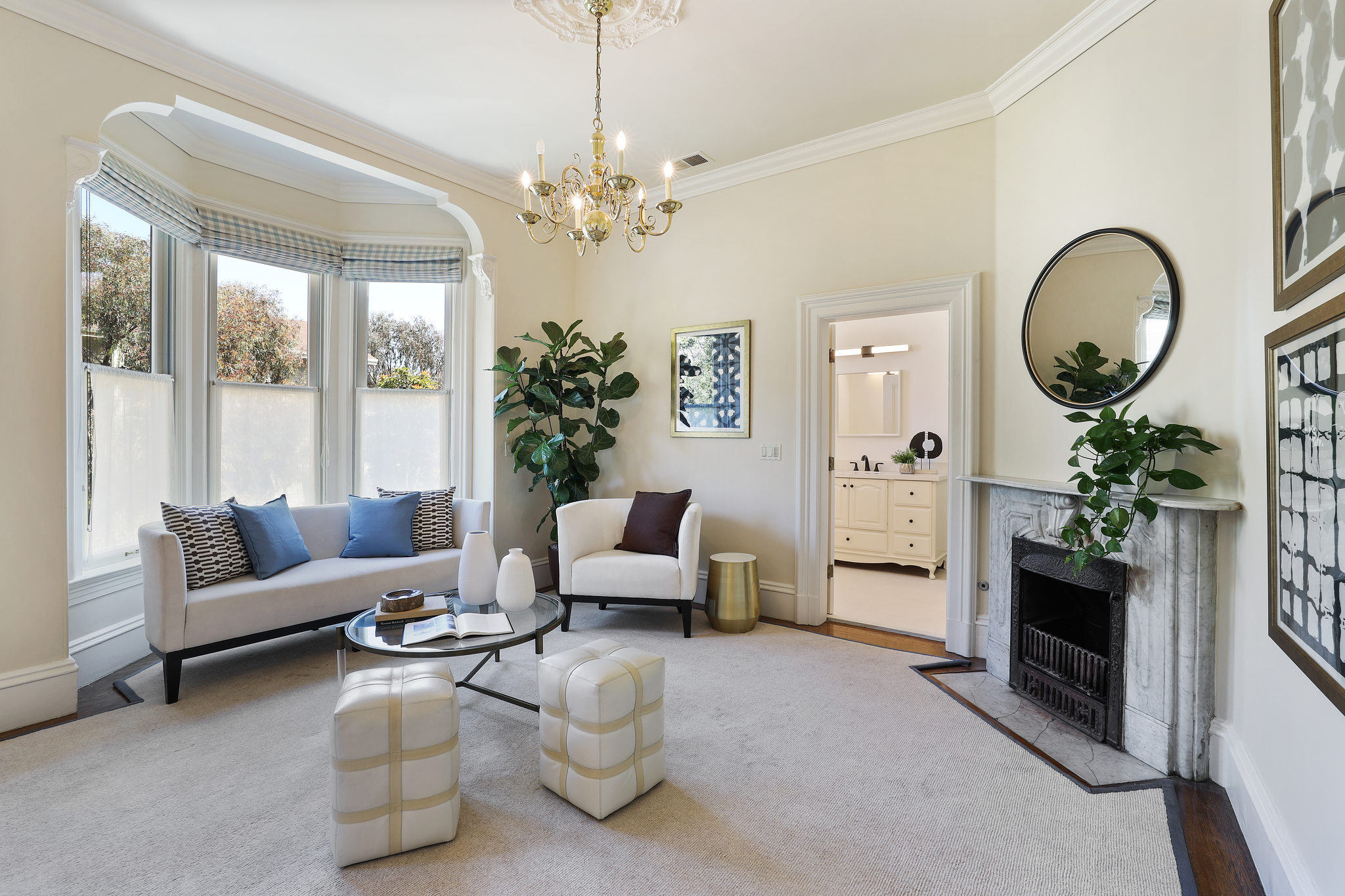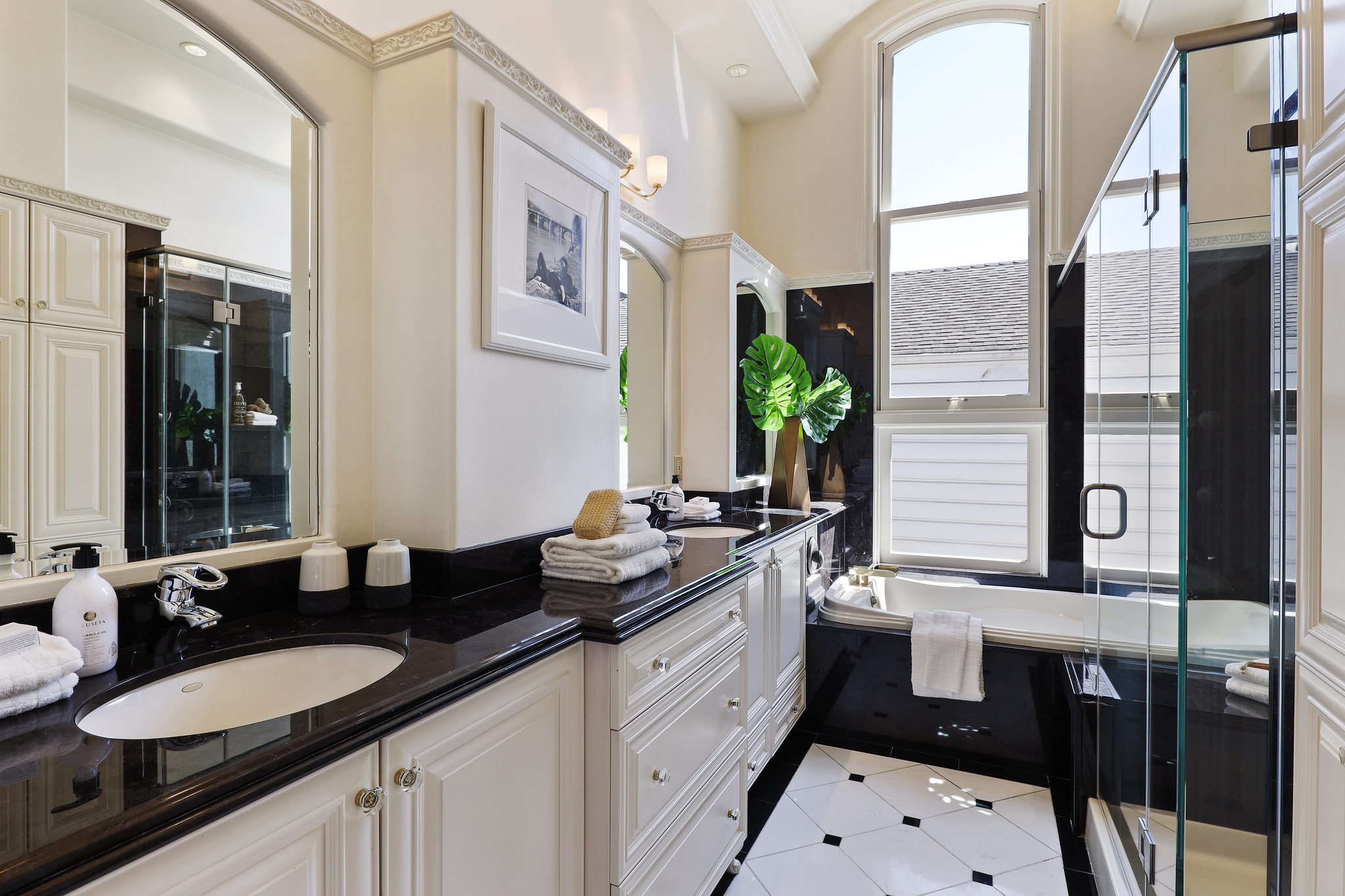 Anna Marie Erwert writes from both the renter and new buyer perspective, having (finally) achieved both statuses. She focuses on national real estate trends, specializing in the San Francisco Bay Area and Pacific Northwest. Follow Anna on Twitter: @AnnaMarieErwert.
Categorized in: Featured Listings, Norcal