'The antidote to leaving the city' is this luxe home for sale for $12.5M
September 9, 2020 by admin
A Sea Cliff dream
Anna Marie Erwert Sep. 8, 2020 Updated: Sep. 8, 2020 4:01 a.m.
Perched over the ocean on a capacious 9,200 square foot lot is 738 El Camino Del Mar in Sea Cliff. The home itself is 1920s Mediterranean and outside are a hot tub, pergola-covered outdoor dining, and panoramic views.
The overall vibe of this $12.5 million property is that of an upscale spa retreat. If you could afford it, you could stay right here in the city, sheltering in place in the utmost luxury.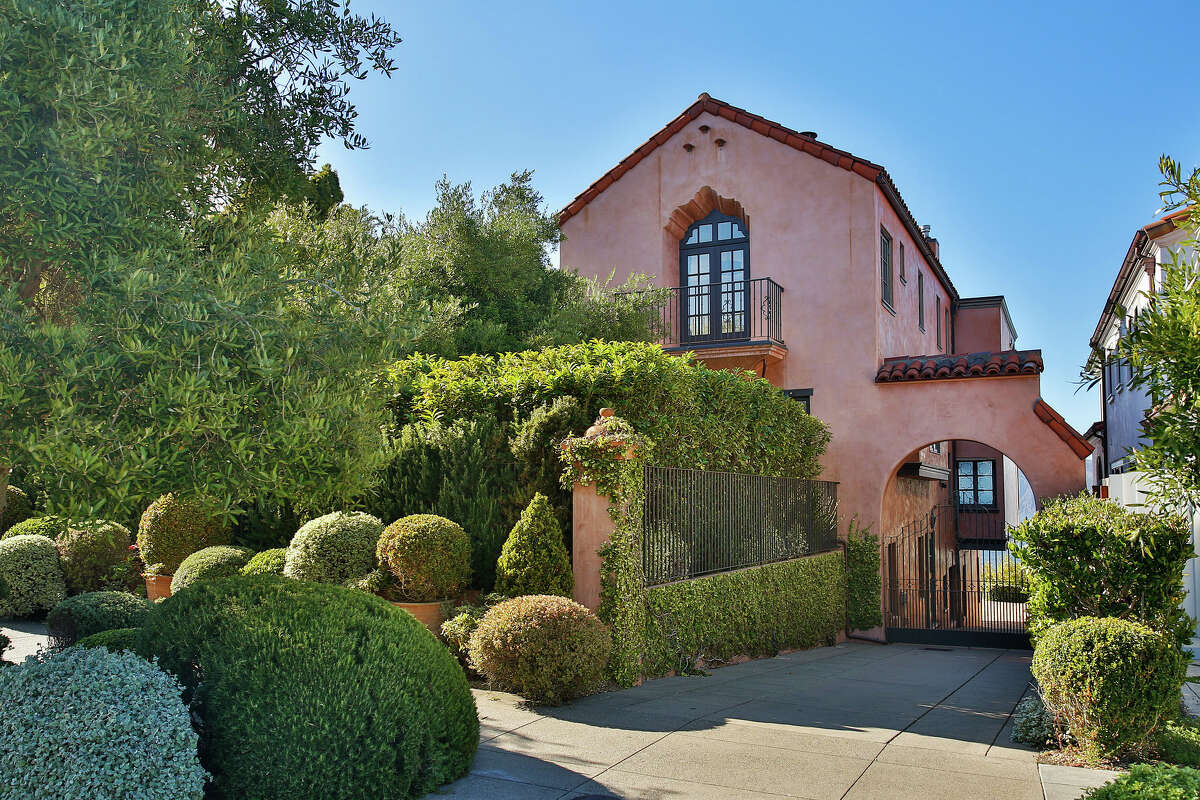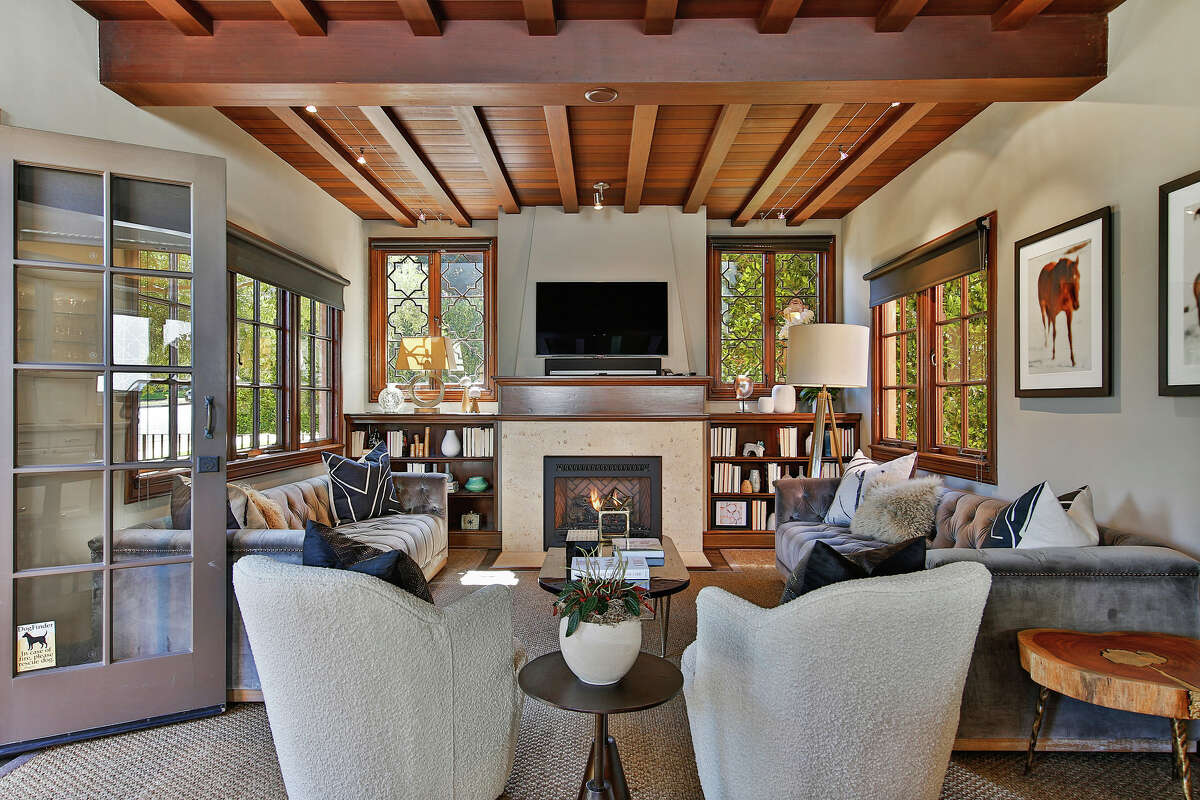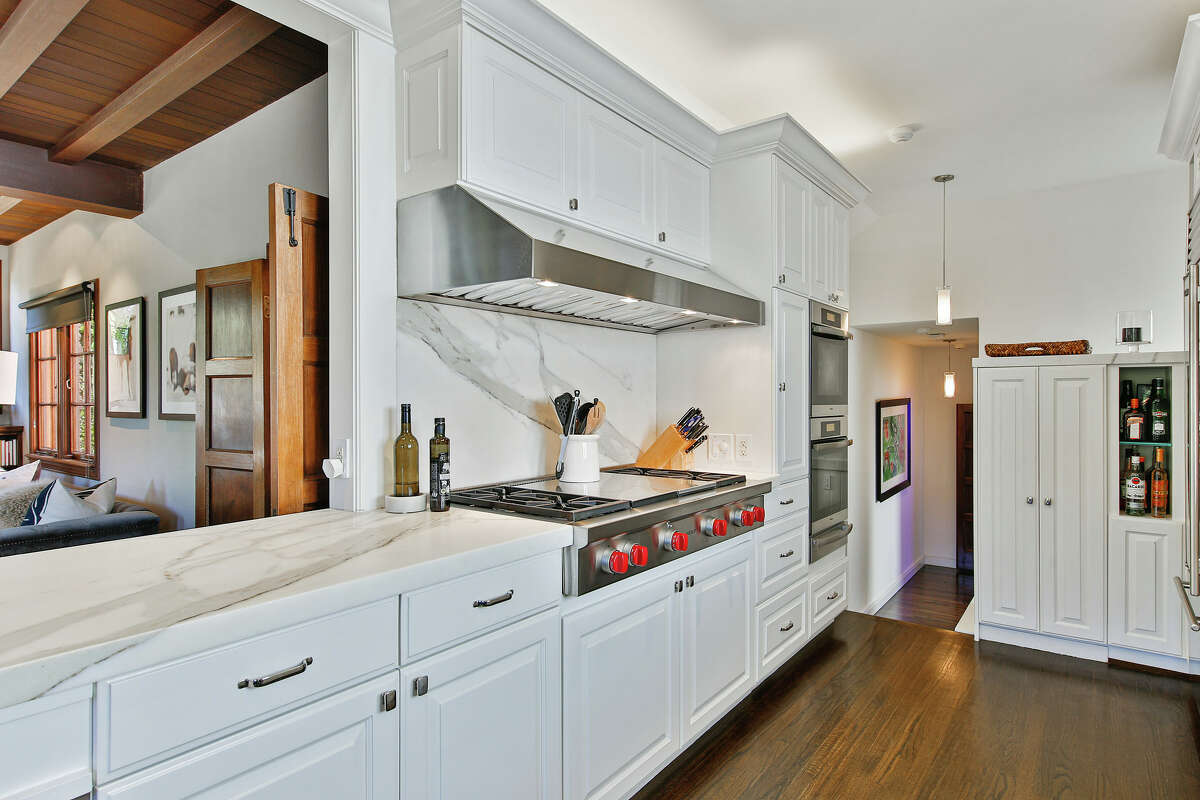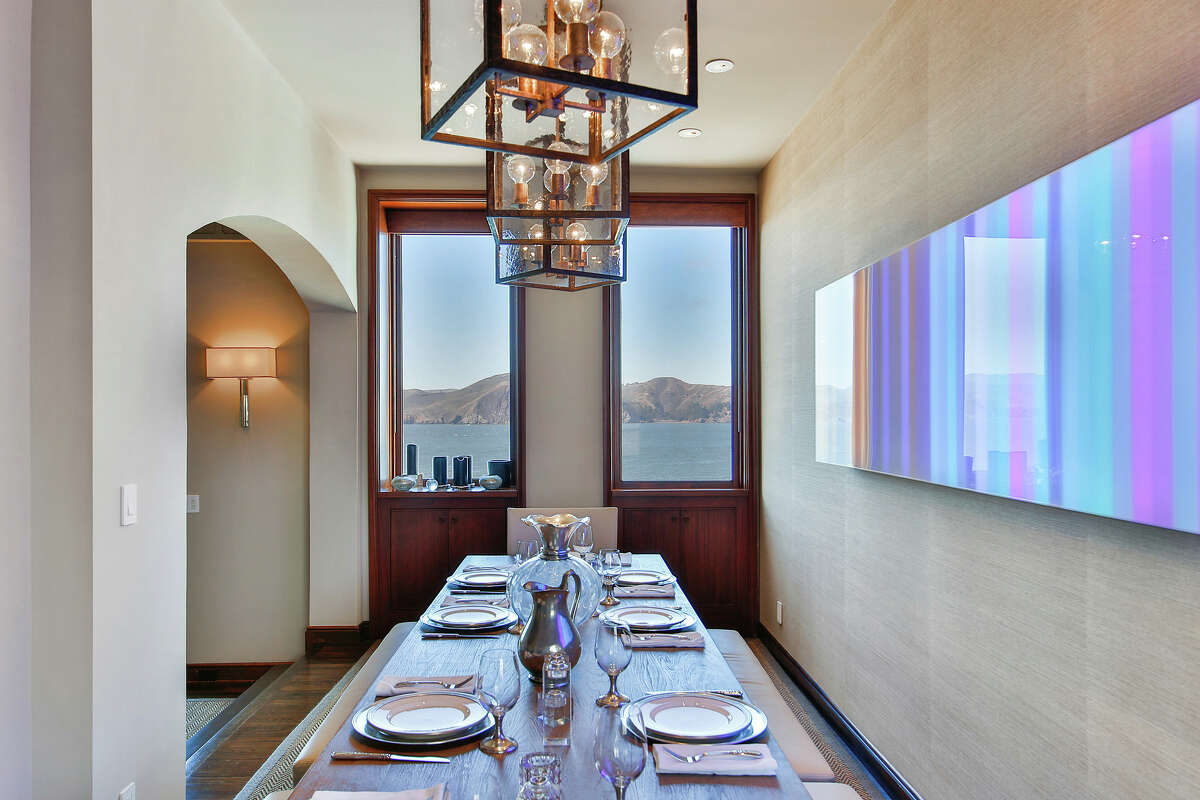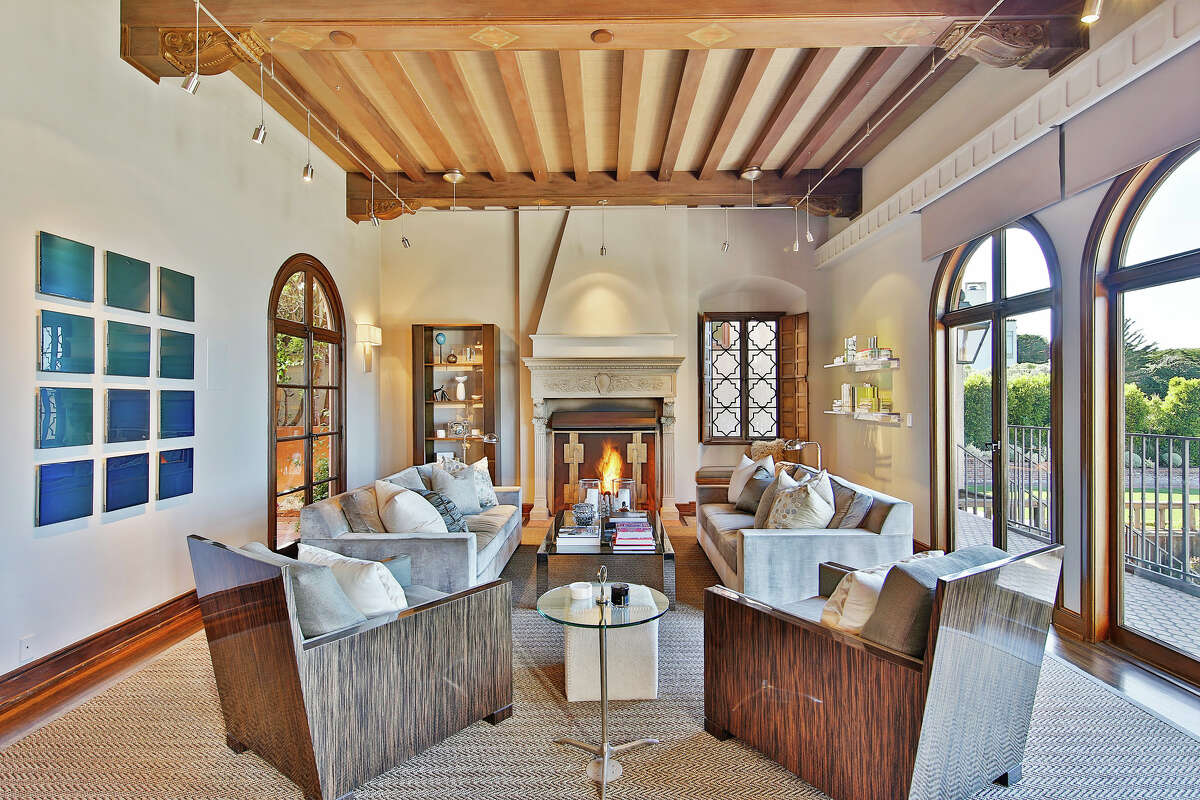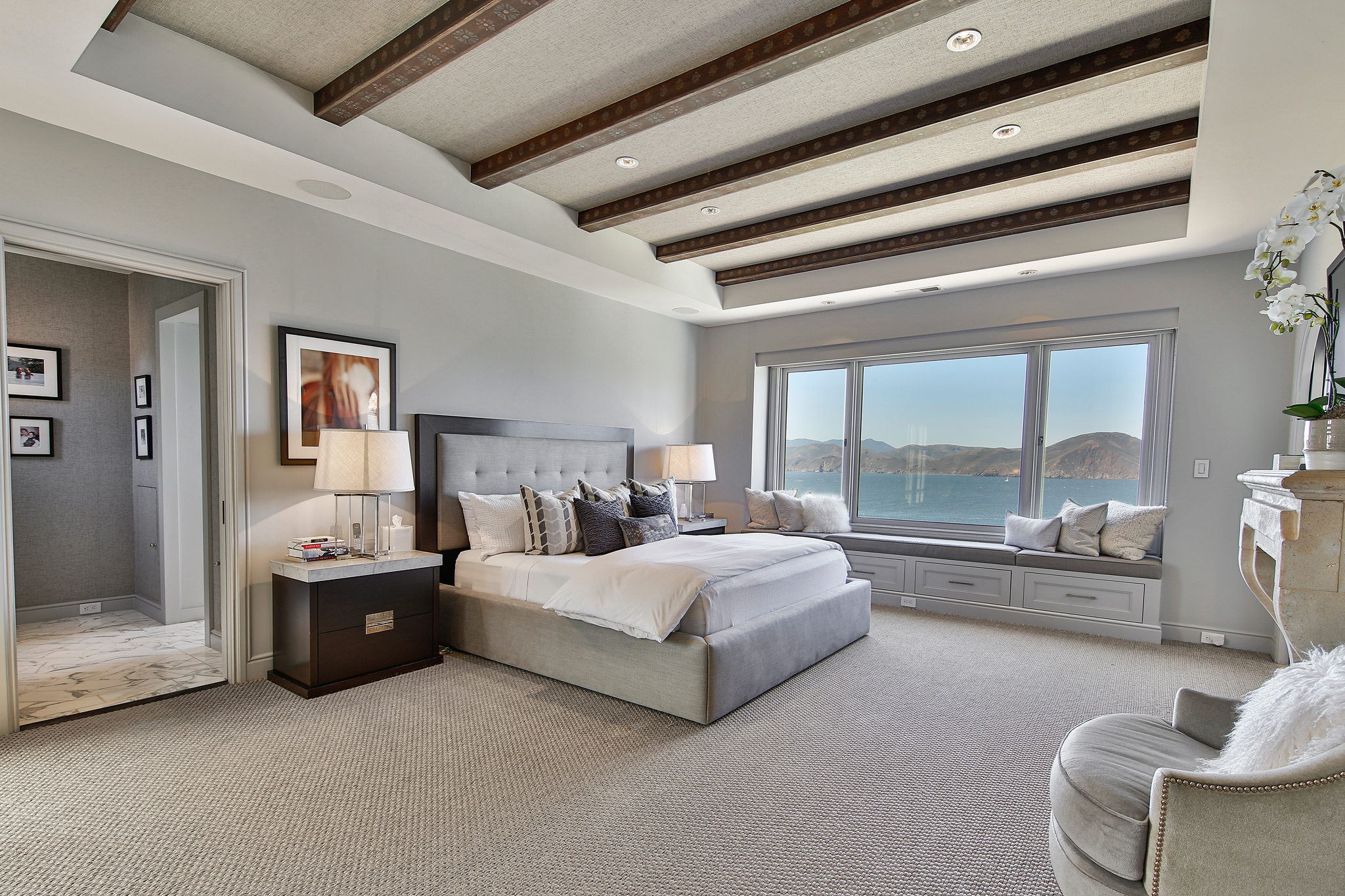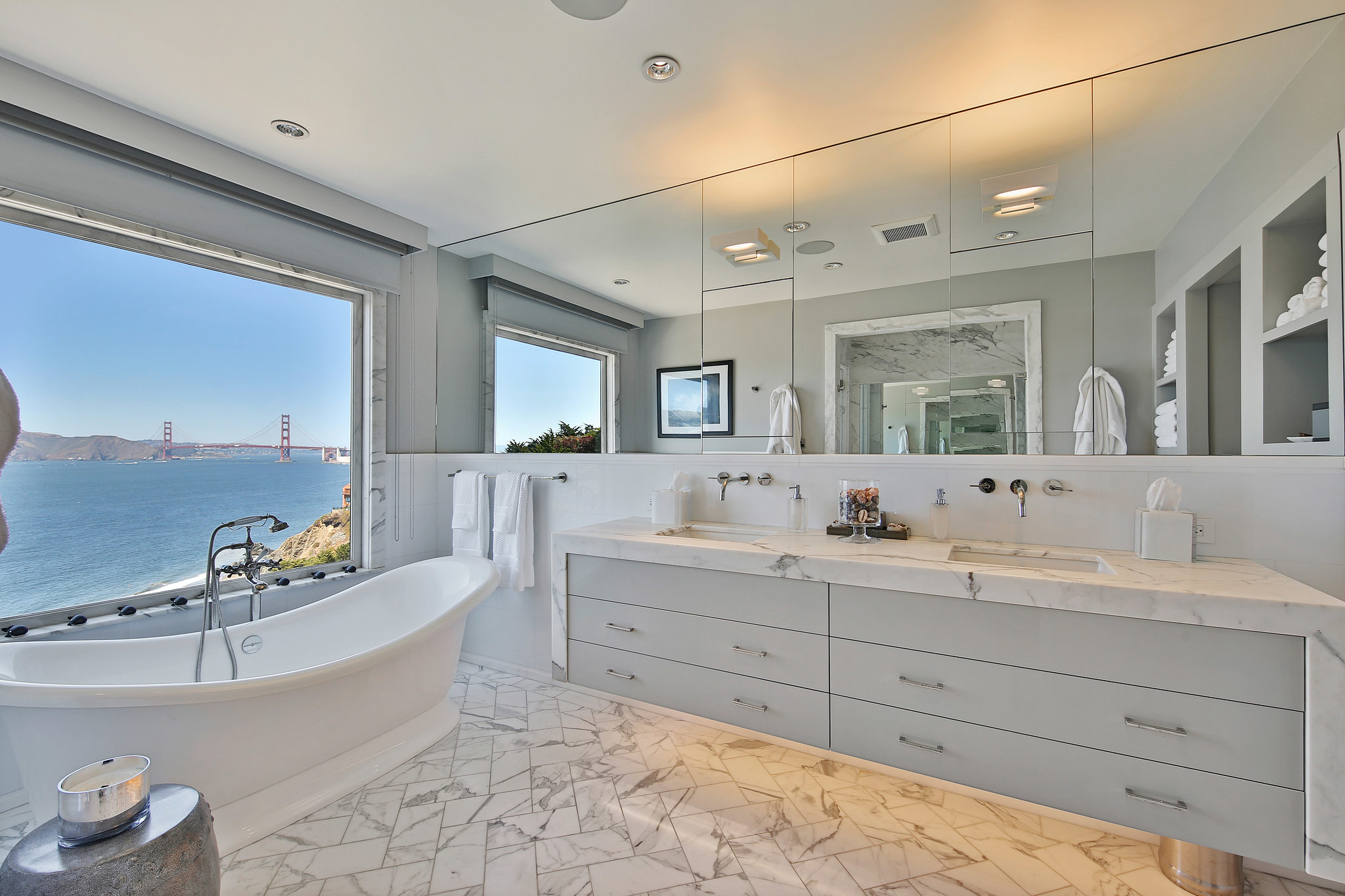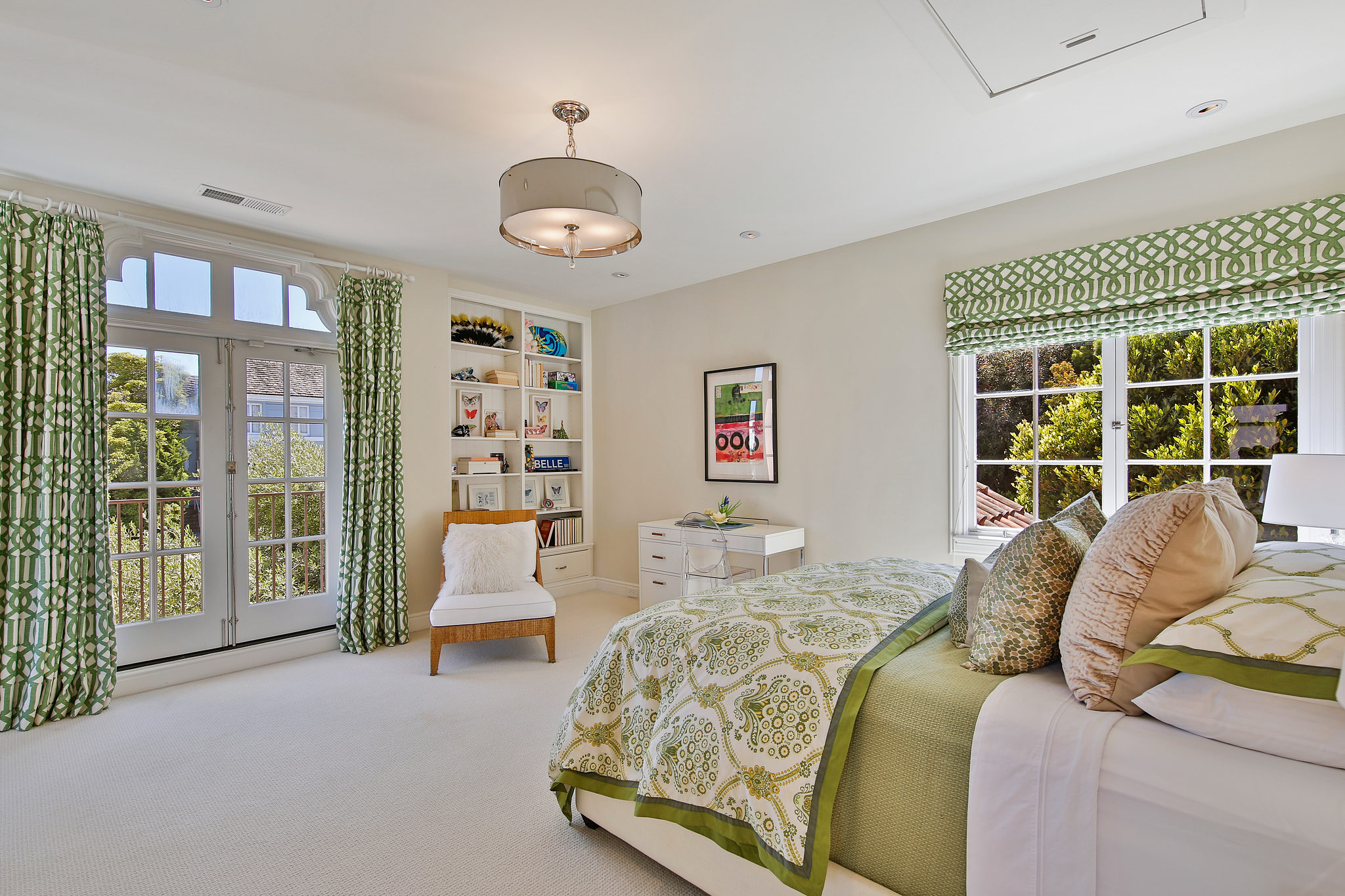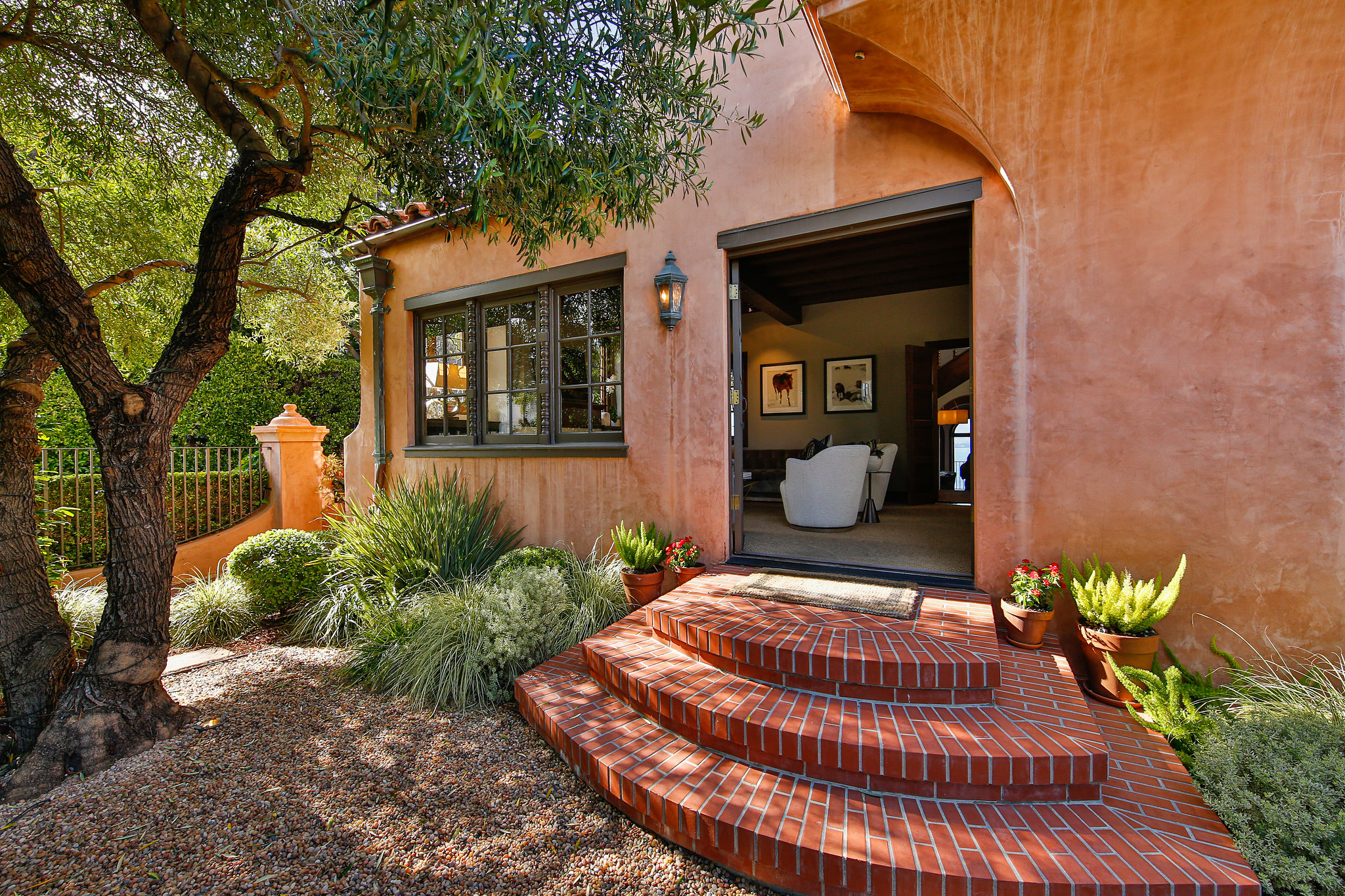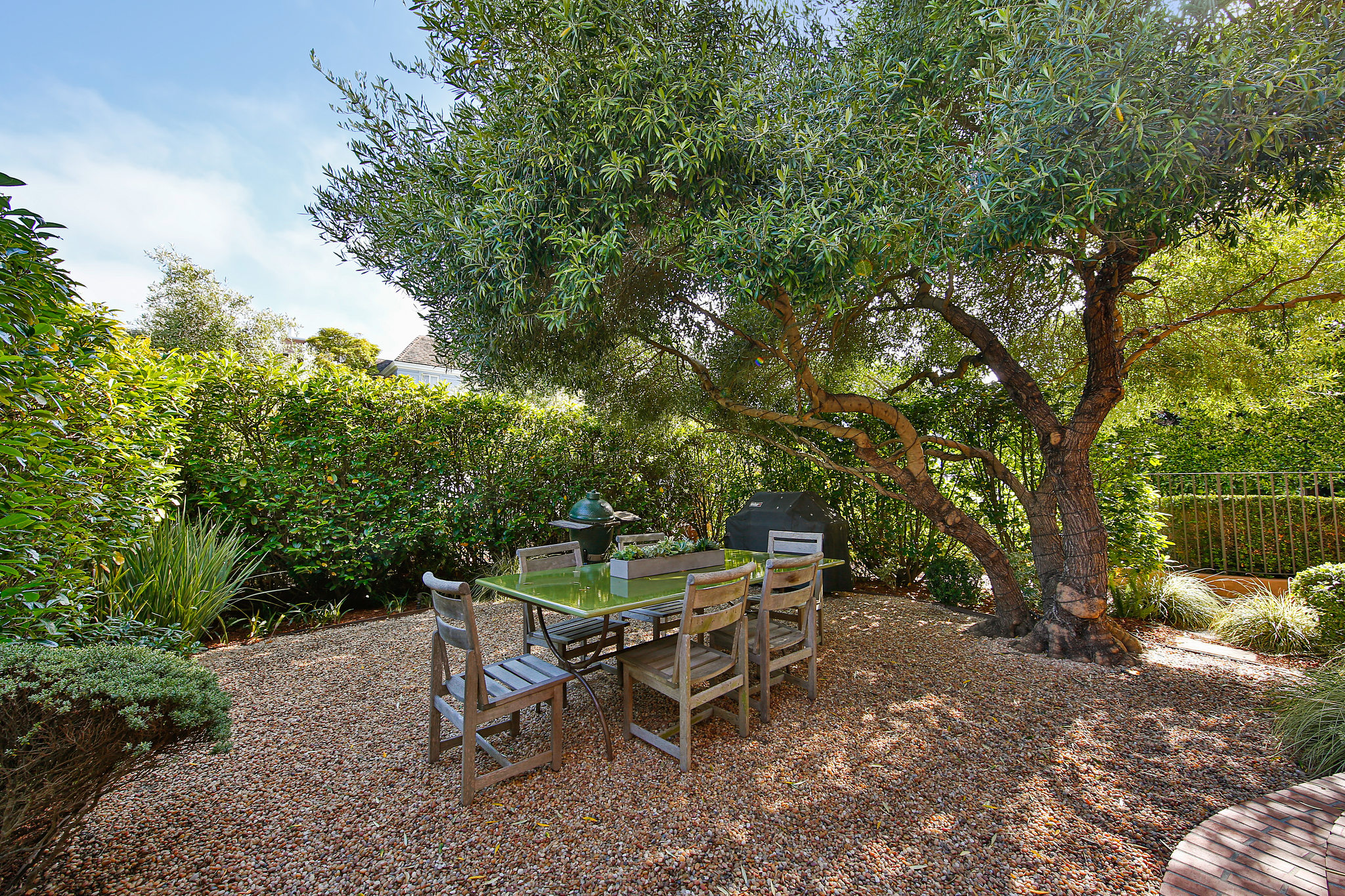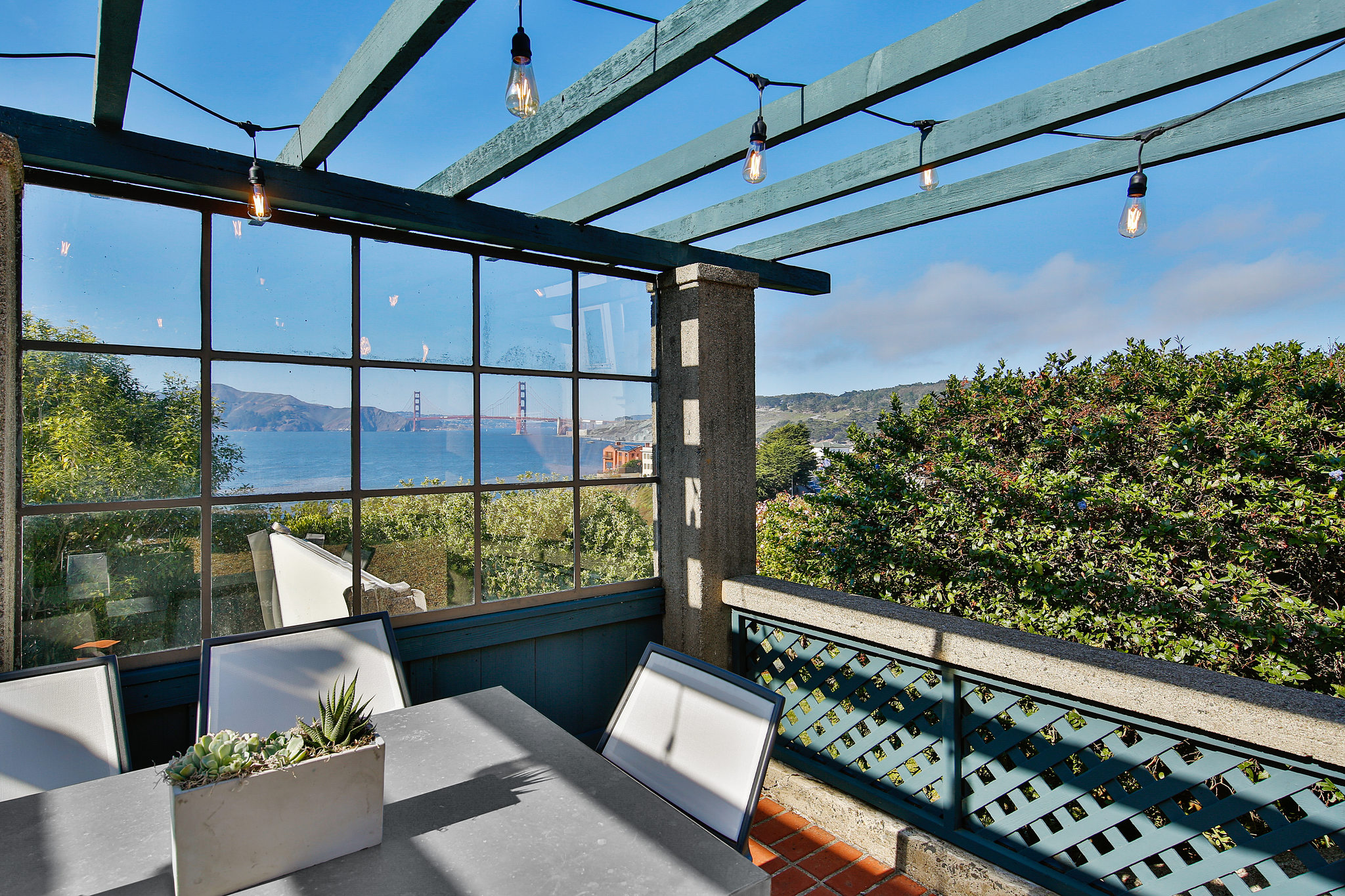 Open Homes Photography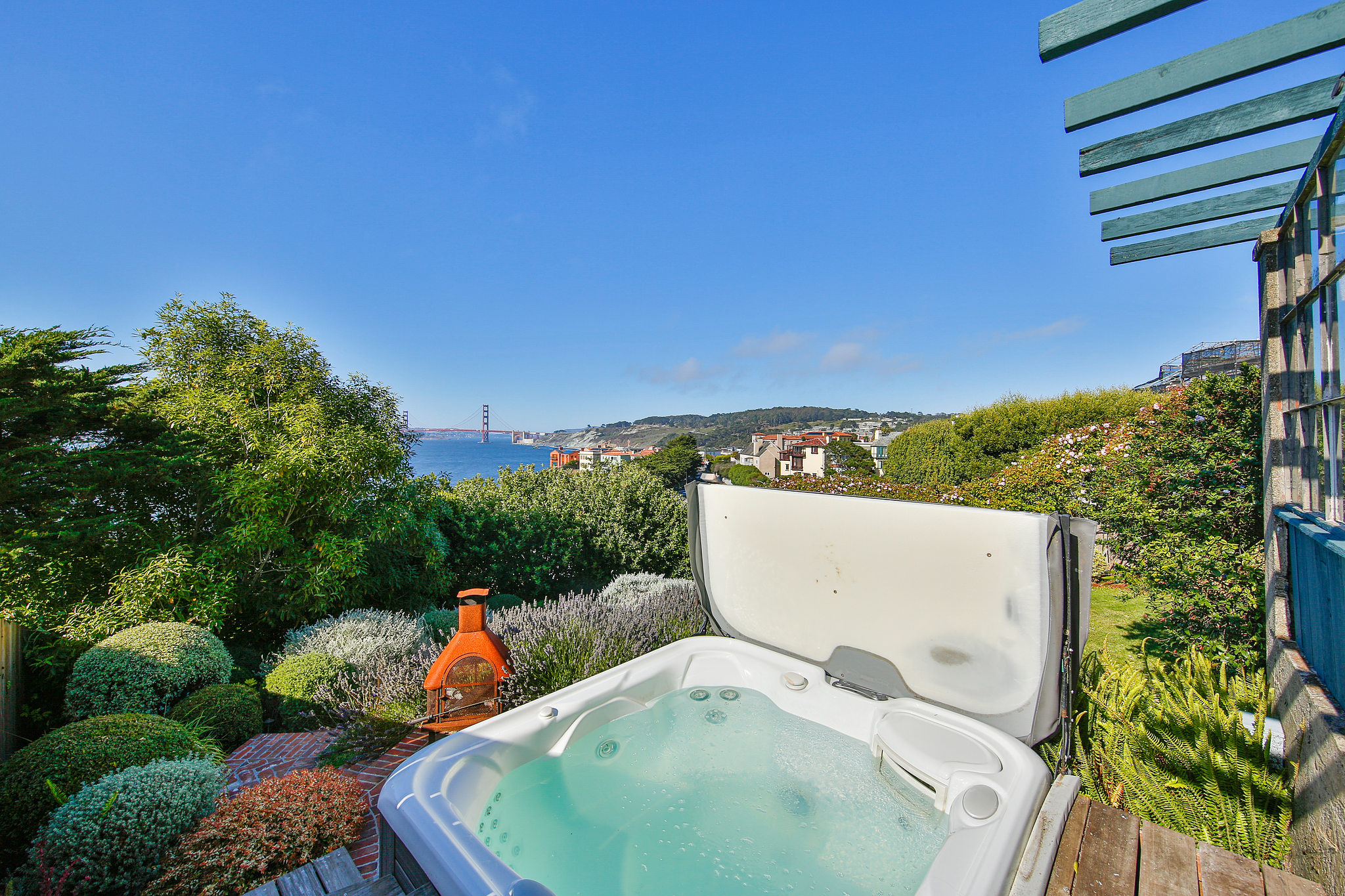 Check out our Compass California Blog for more content!
Home Trends | Our Agents | Market Snapshot | Whats Happening
Categorized in: Featured Listings, Norcal