Swim in an oceanside pool at this $1.6 million home for sale in Point Richmond
November 18, 2019 by admin
By Tessa McLean Updated 11:14 am PST, Friday, November 15, 2019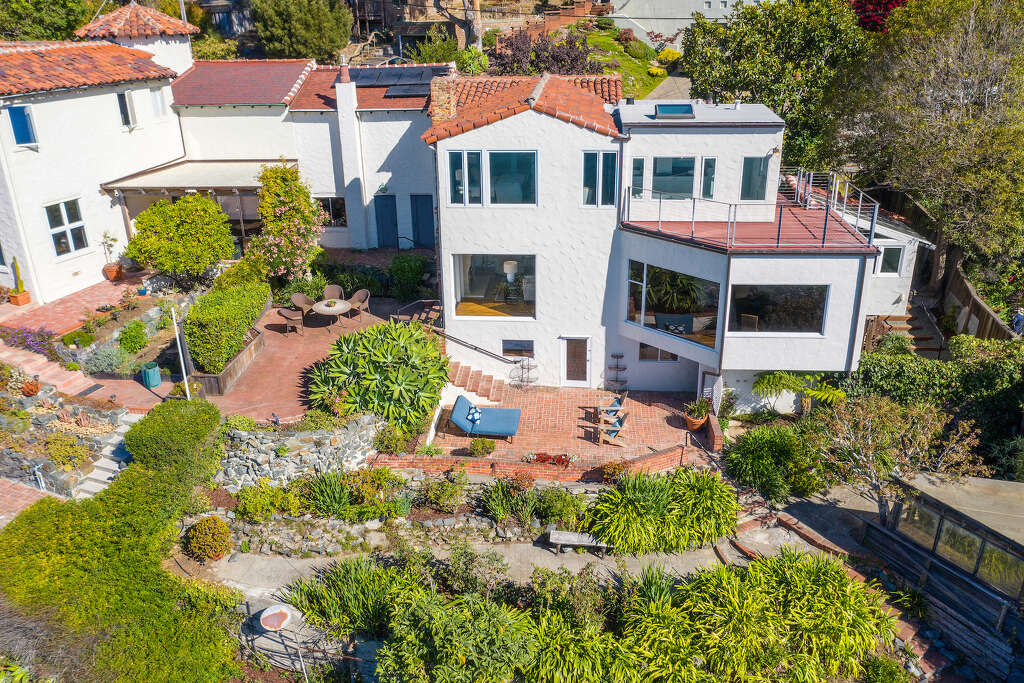 This home in the Point Richmond hills is for sale for $1.6 million.
If you've always dreamt about swimming laps in the Bay, but were scared off by the cold water — or the sharks — this waterfront home with a lap pool and spa at the water's edge might be just what you're looking for.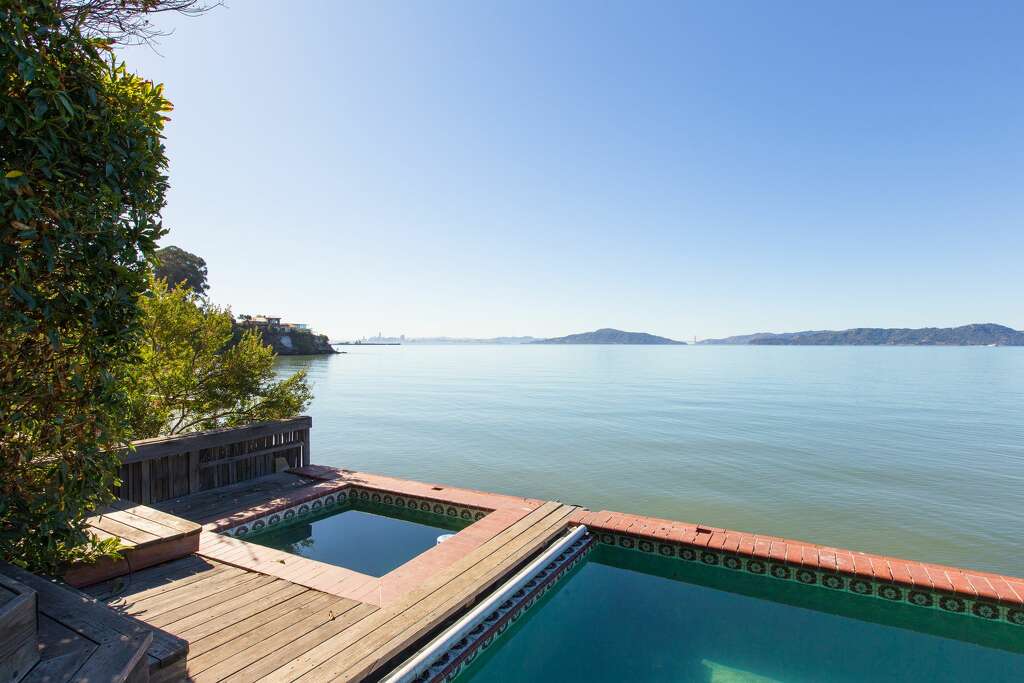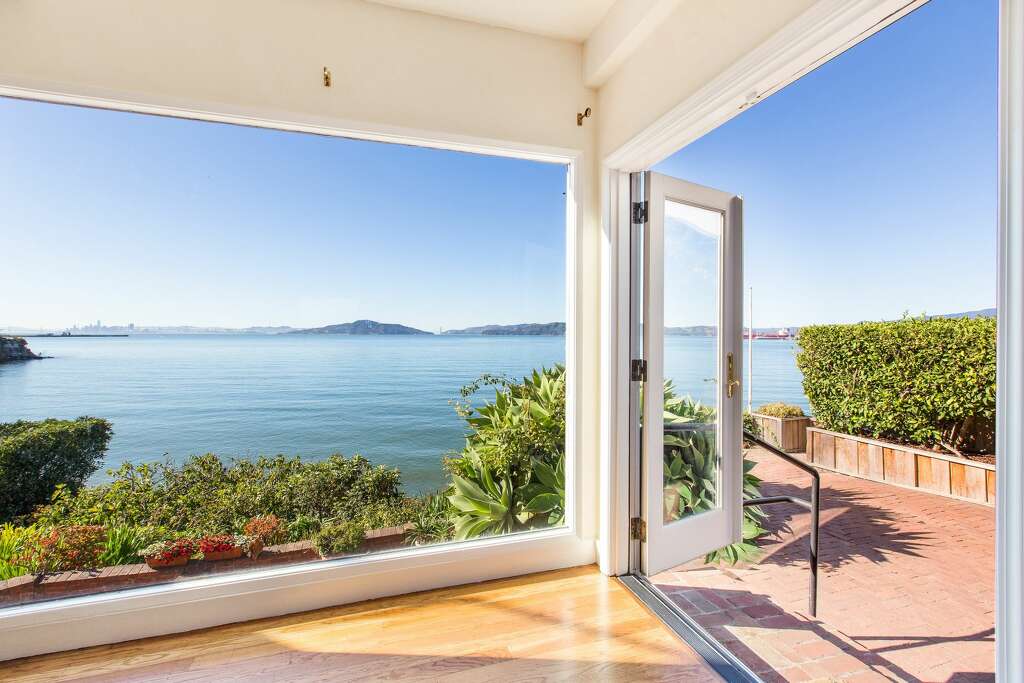 At 411 Western Drive in Point Richmond you can feel like you're swimming in the Bay, but not actually be in the Bay, at this home on sale for $1.6 million. This is only the second time the home has been for sale in 85 years.
Built in 1934, the two-bedroom, two and a half bathroom house in the hills offers panoramic views of three bridges, the San Francisco skyline and the Marin hills.
The property features multiple terraces, gardens and decks, all with views.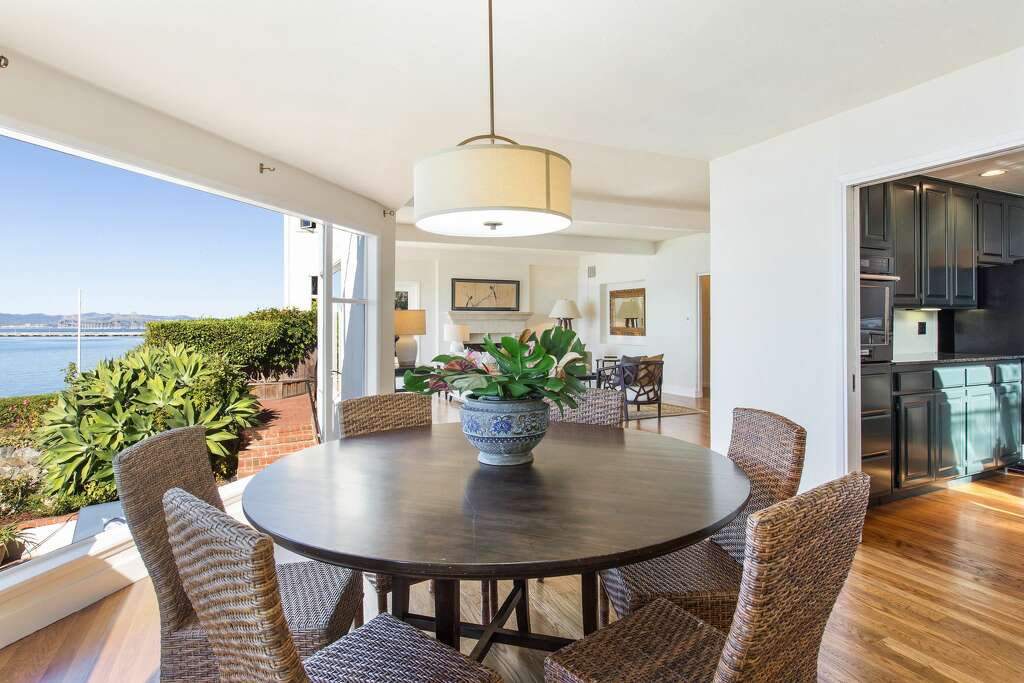 The split-level home spans 2,029 square feet. The main level features the living room, dining room and kitchen, as well as a breakfast nook with banquette seating. You can also find a den, a half bath and a workout or hobby room on that level. Several skylights allow for lots of natural light throughout the home.
Categorized in: Bay Area Real Estate, East Bay, Featured Listings