Sprawling Bay Area mid-century estate for sale for $8.3M
June 18, 2020 by admin
Anna Marie Erwert June 17, 2020 Updated: June 17, 2020 4:05 a.m.
As wealthy San Francisco buyers are reportedly in "mad rush" to leave the city amid the pandemic, many are looking to acquire a sprawling estate and ditch their Victorian homes. This mid-century property in Portola Valley on more than two and ½ acres has five bedrooms, equestrian facilities, a guest house and a pool, all for the listing price of $8.3 million.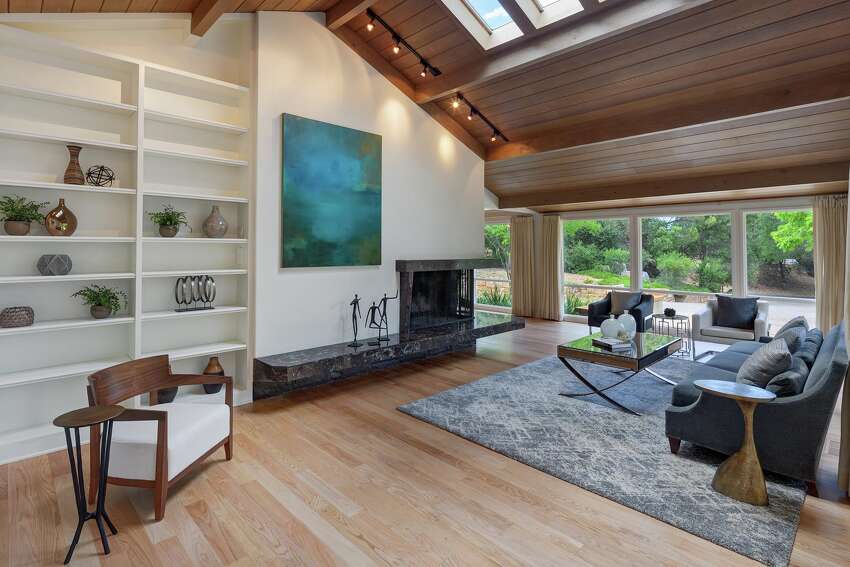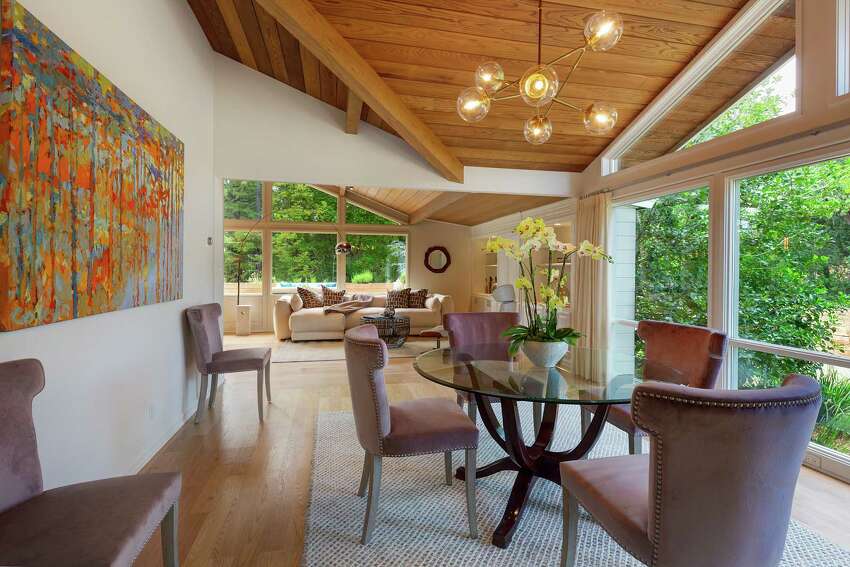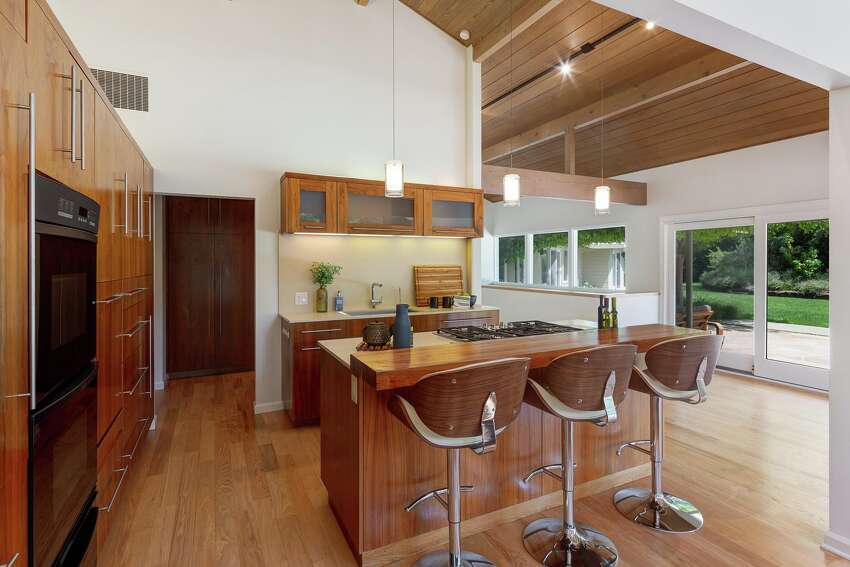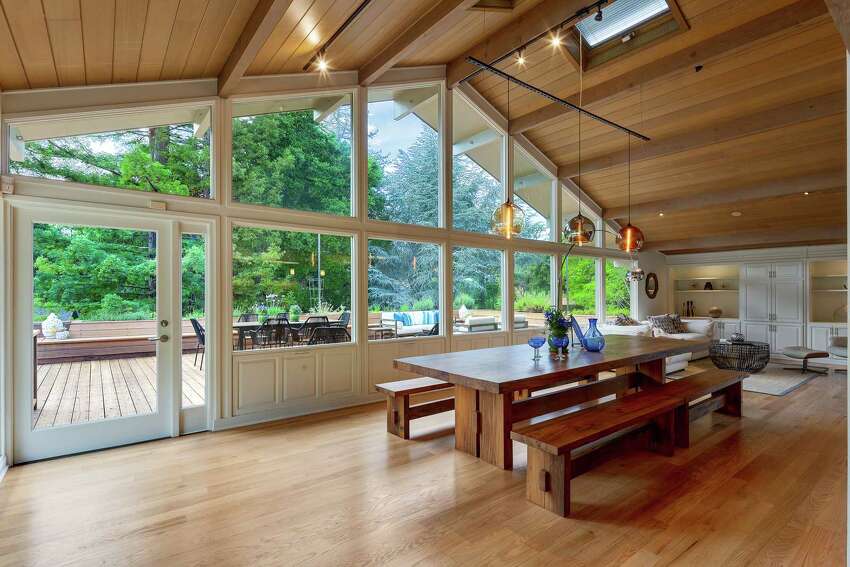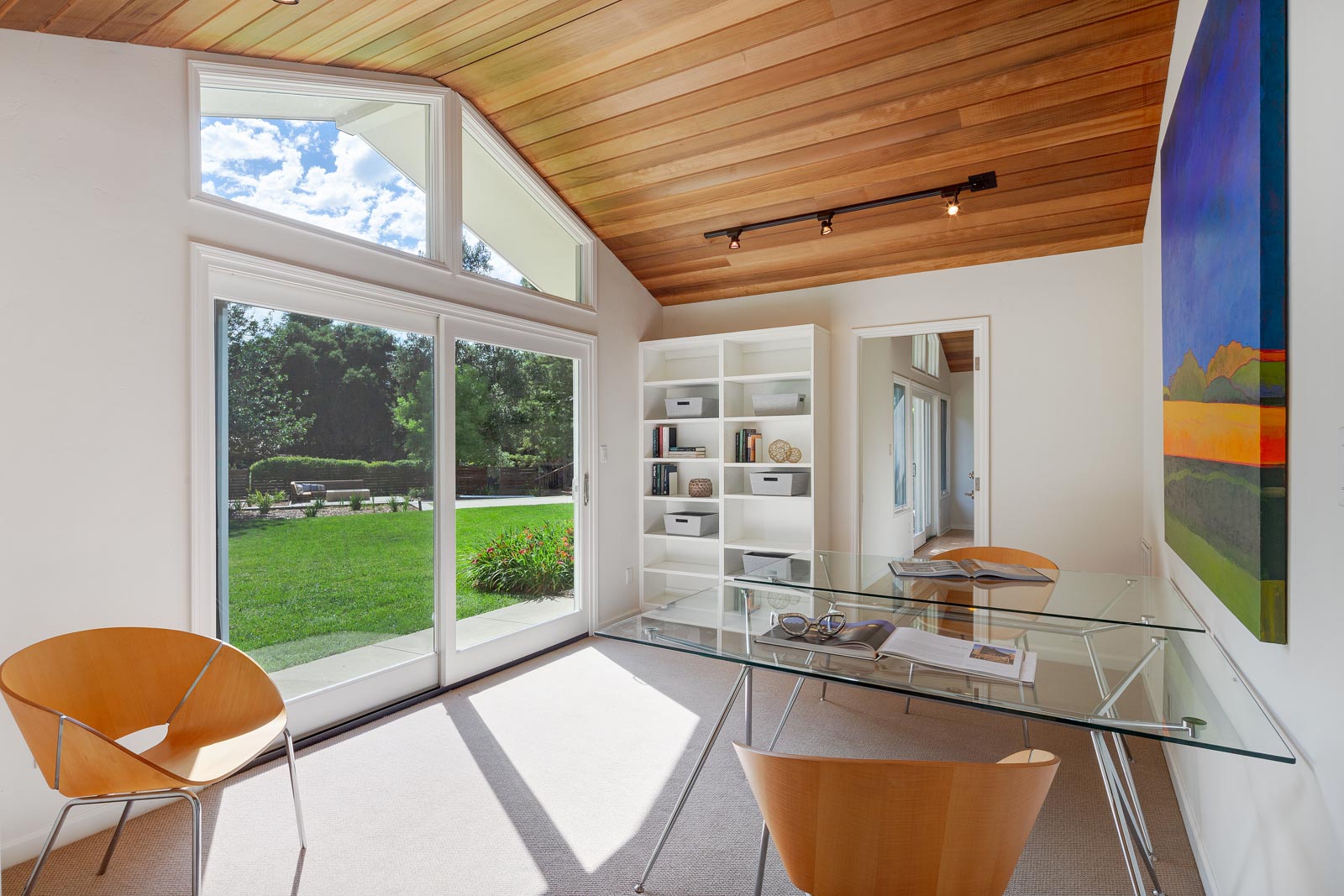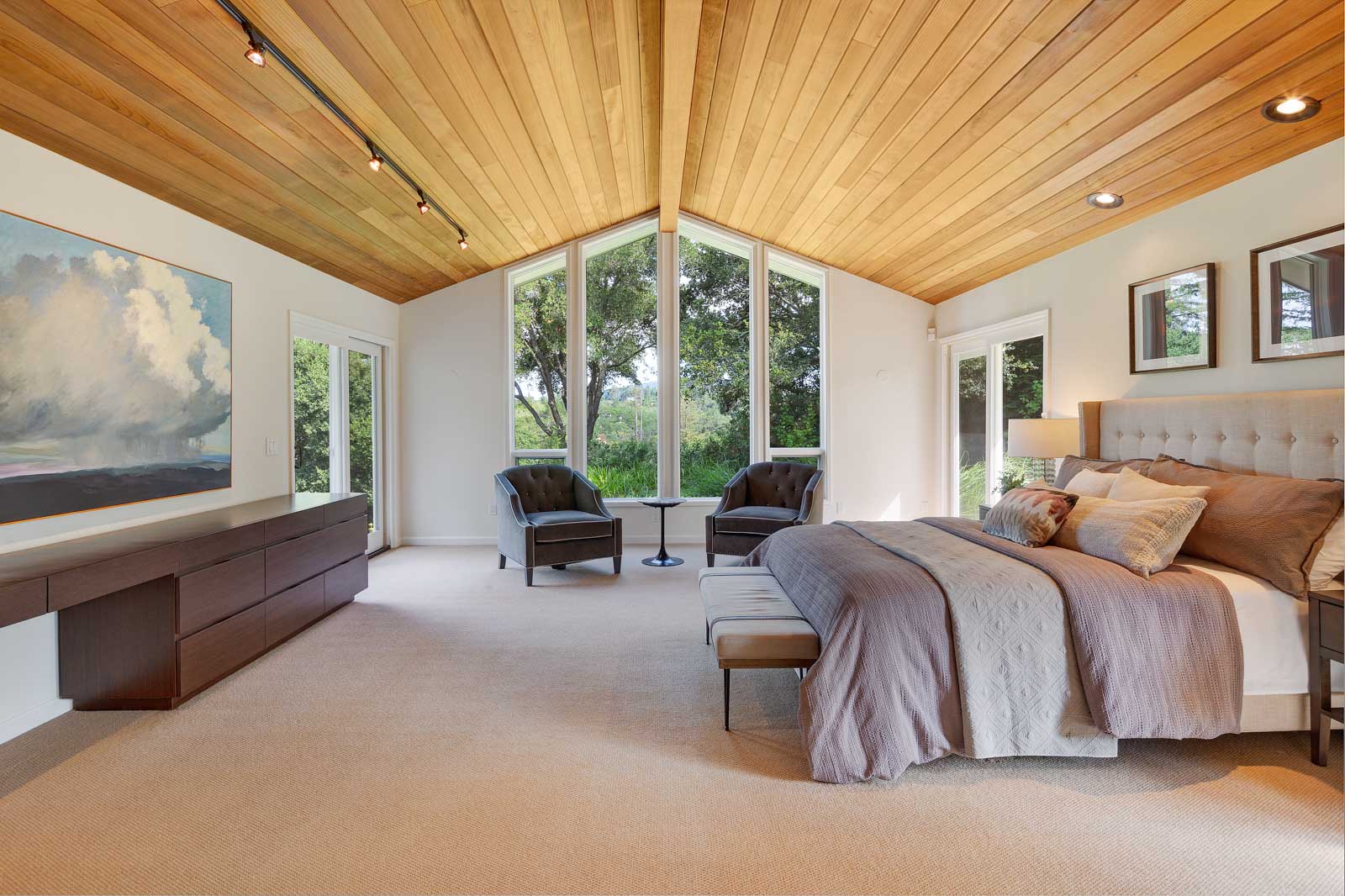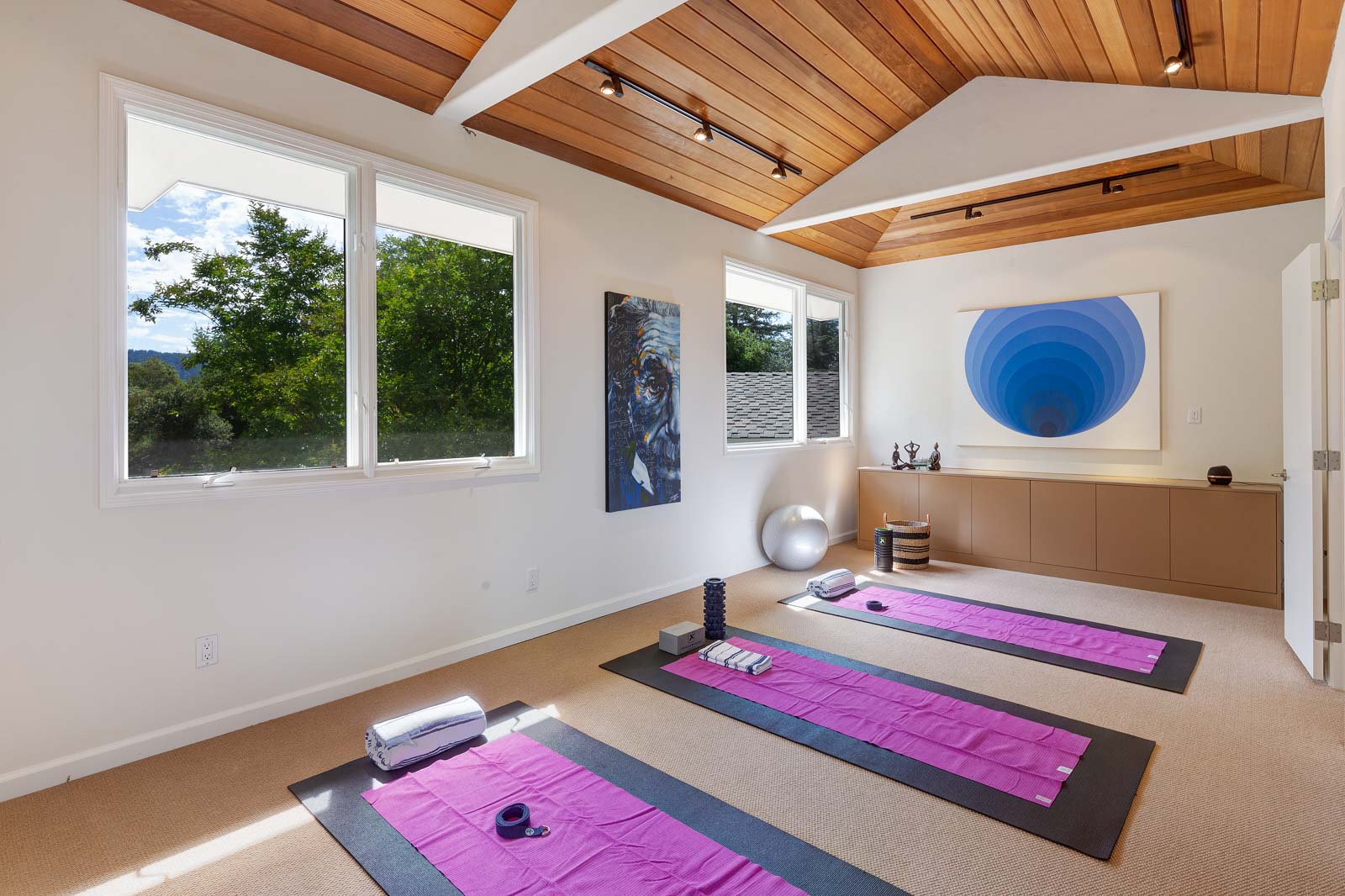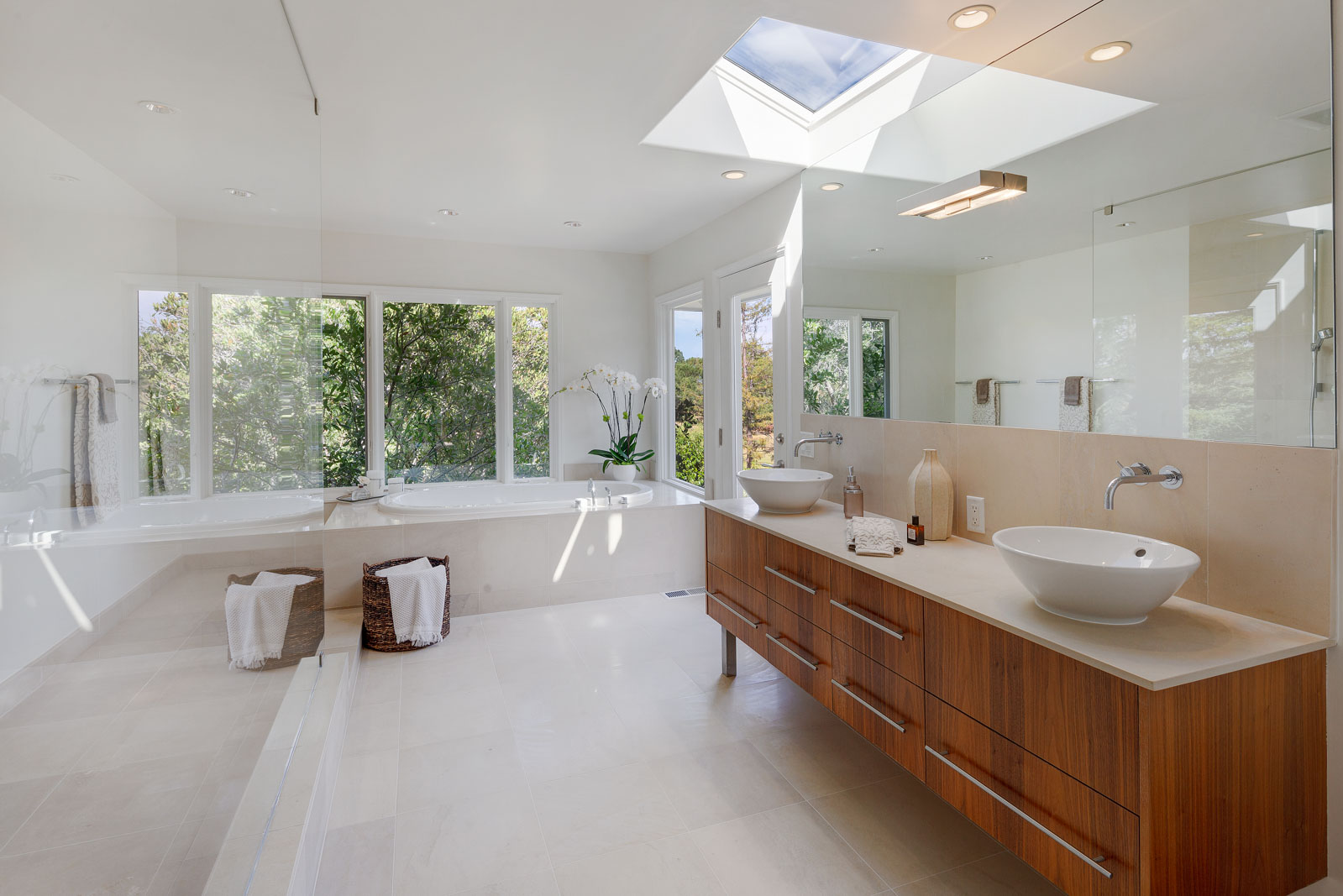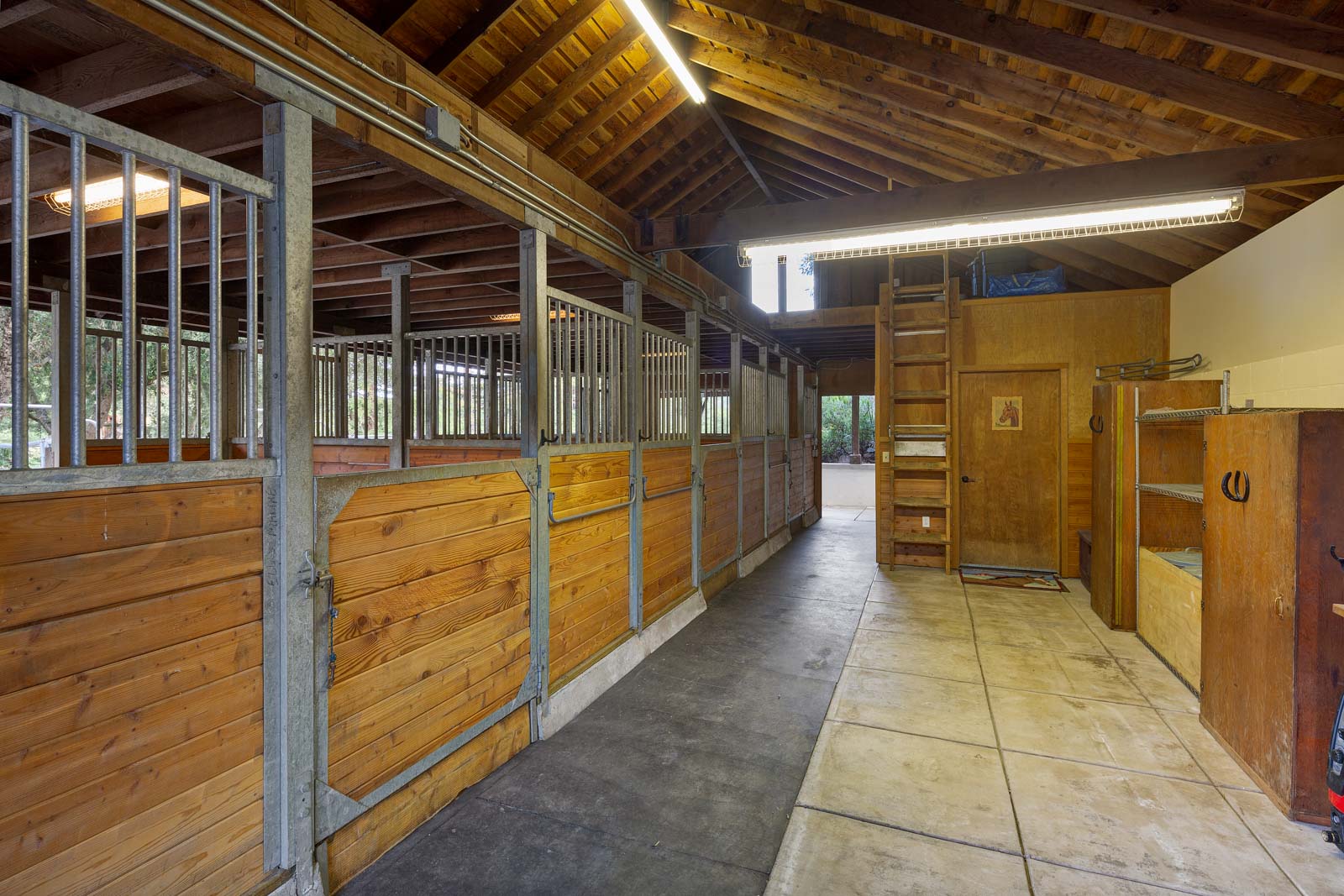 Circle Visions
The equestrian facilities are a major draw here. The dressage arena is "of professional-grade with excellent drainage and Olympia footing," per the listing. Each stall has an attached paddock with drainage and washable mats. The barn also has a tack/storage room and a hayloft.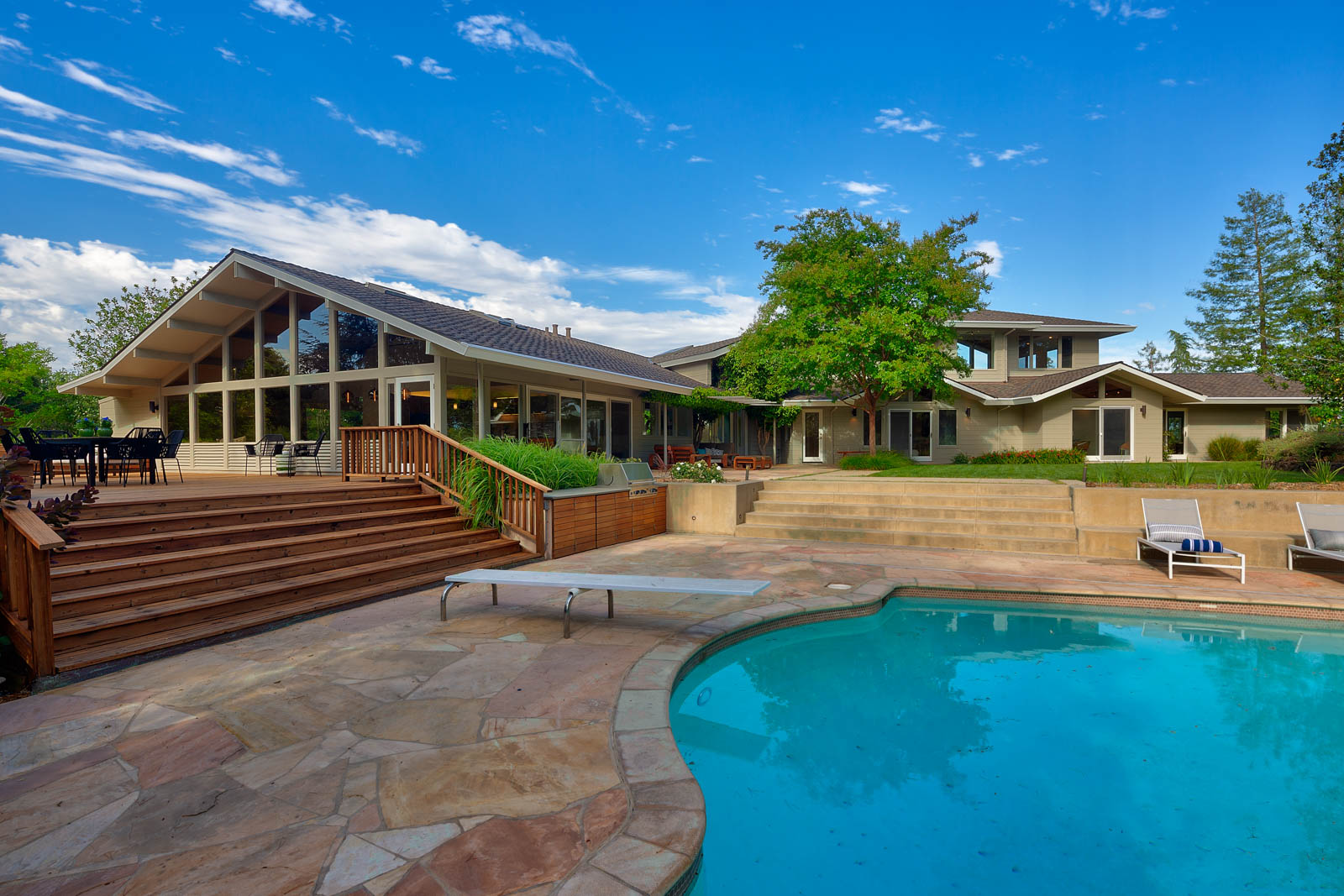 Circle Visions
Outside the main house, a deck descends to the pool.
Anna Marie Erwert writes from both the renter and new buyer perspective, having (finally) achieved both statuses. She focuses on national real estate trends, specializing in the San Francisco Bay Area and Pacific Northwest. Follow Anna on Twitter: @AnnaMarieErwert.
Check out our Compass California Blog for more content!
Home Trends | Our Agents | Market Snapshot | Whats Happening
Categorized in: Featured Listings, Norcal