Robin Williams' Bay Area home gets big price cut
August 14, 2020 by admin
Tessa McLean Aug. 11, 2020 Updated: Aug. 11, 2020 1:04 p.m.
The former Marin County home of late actor and comedian Robin Williams just received a big price cut to an asking price of $5.995 million, down from $7.25 million when it was first listed in November of 2019.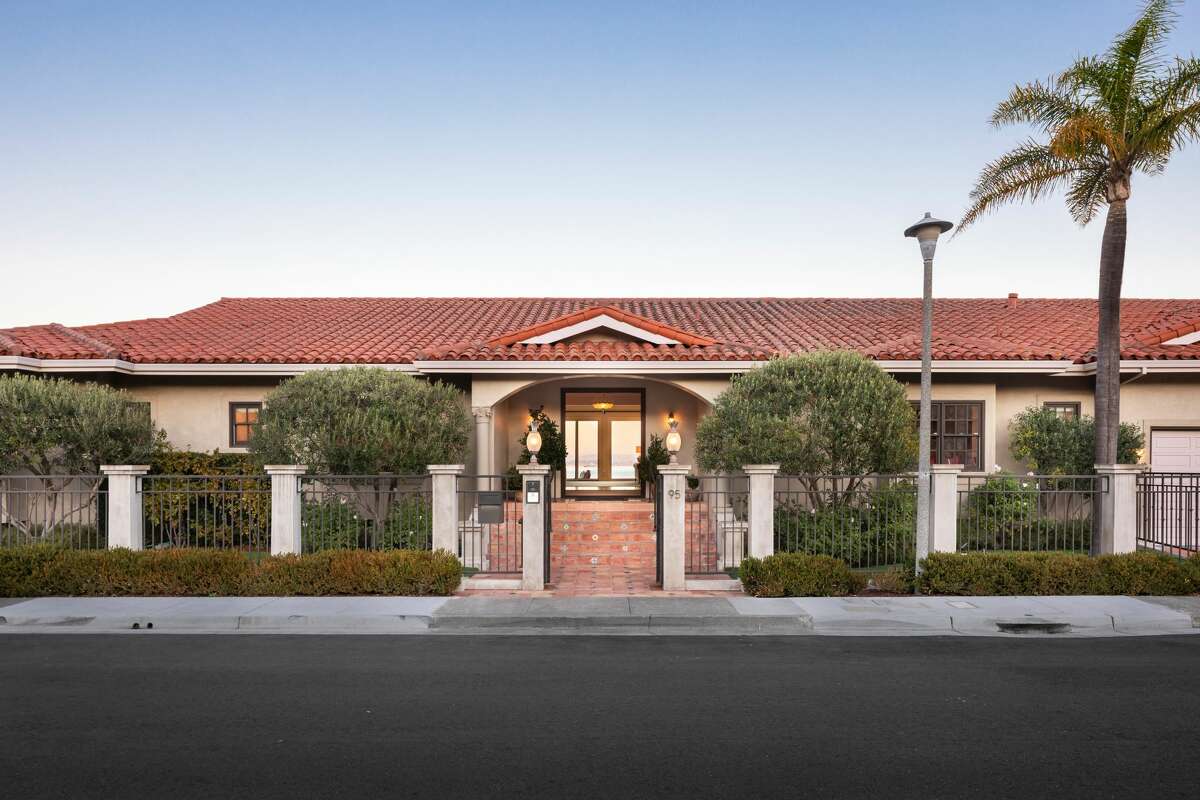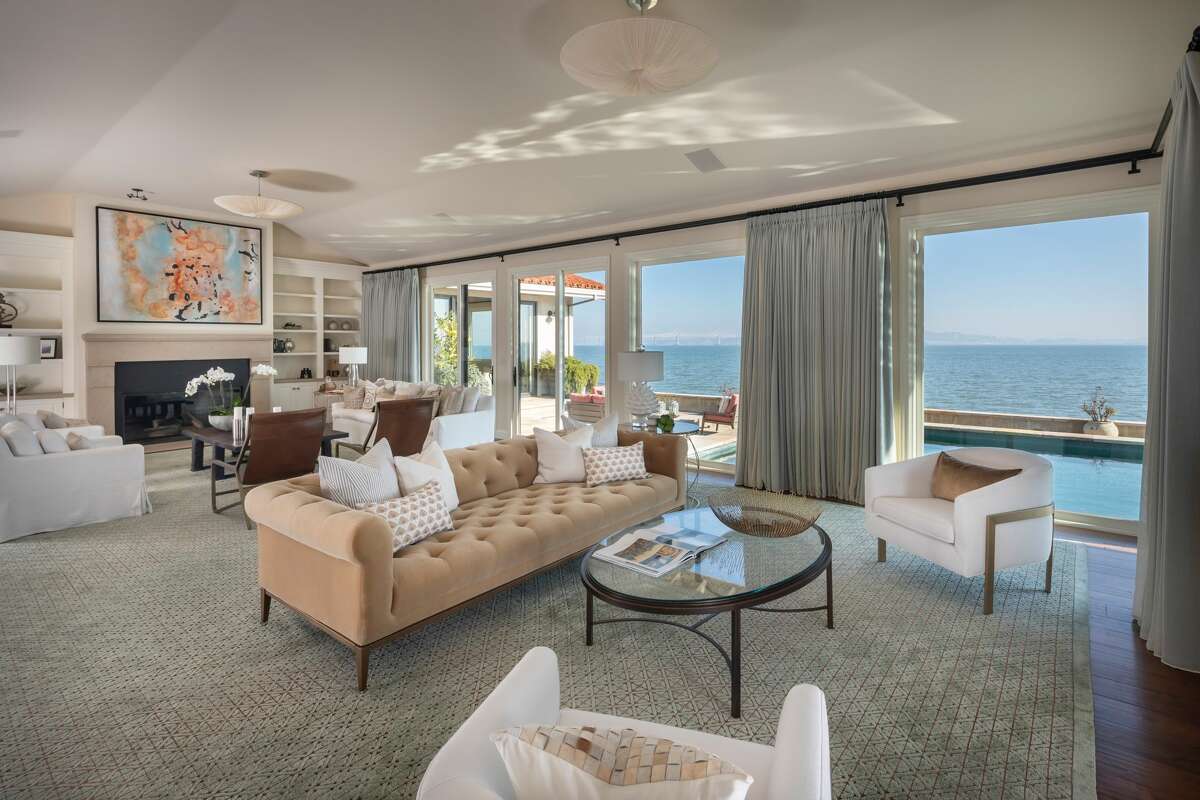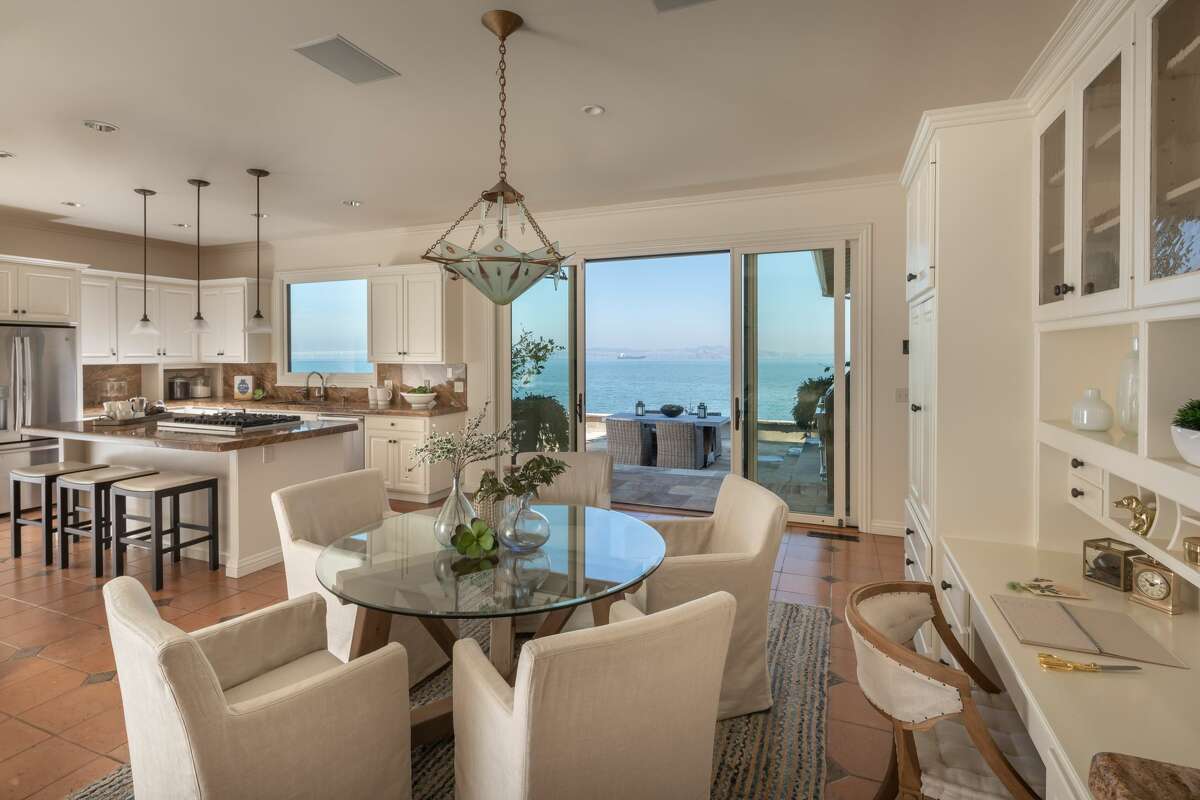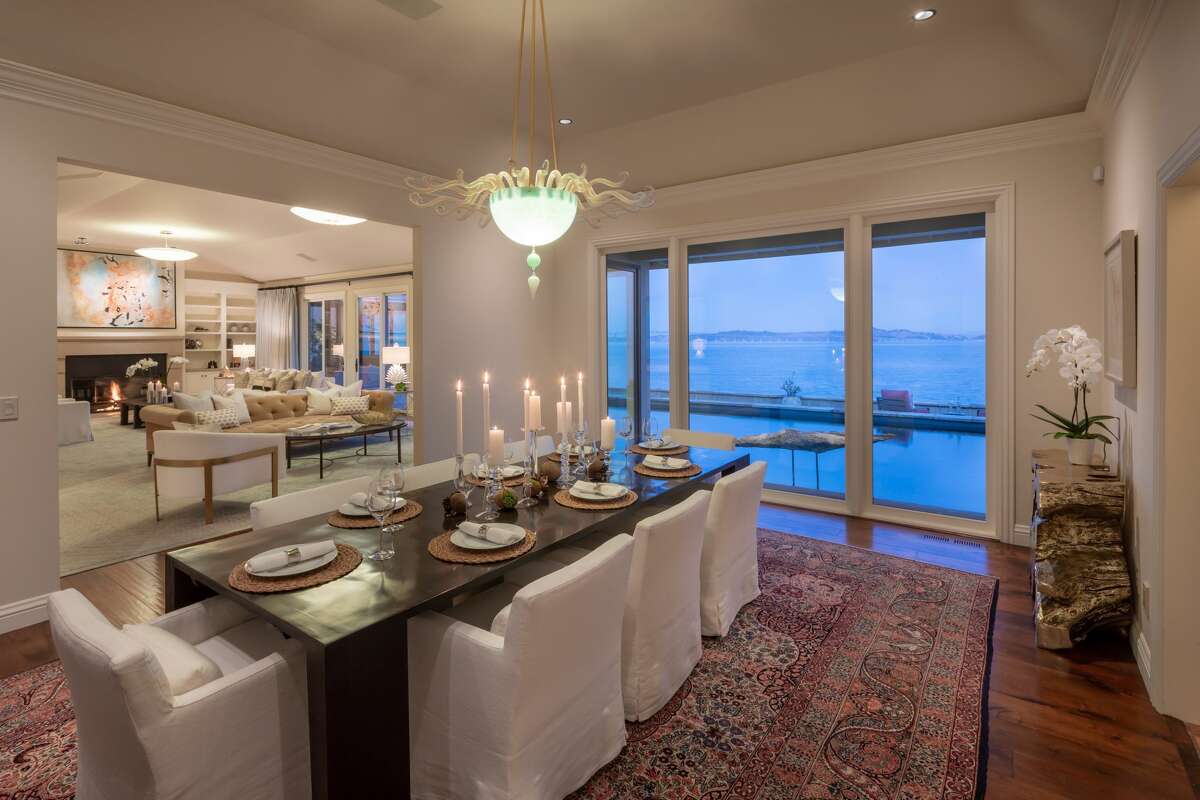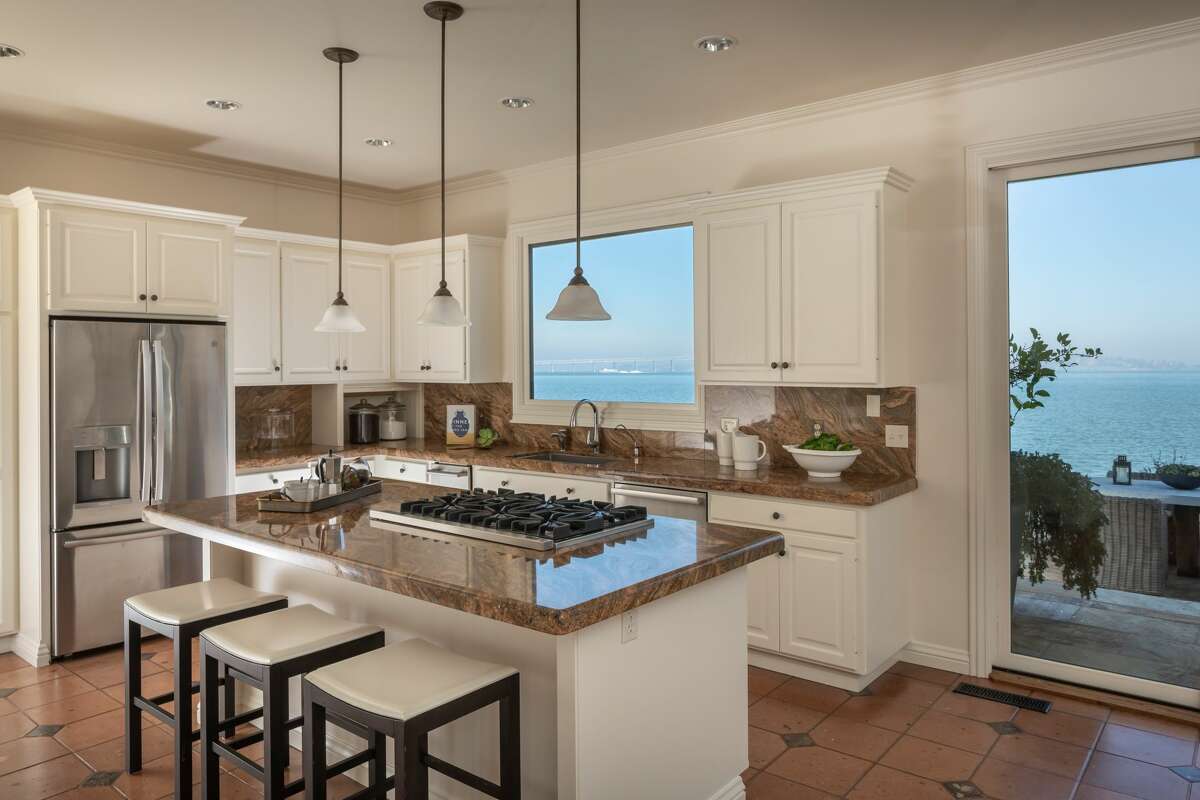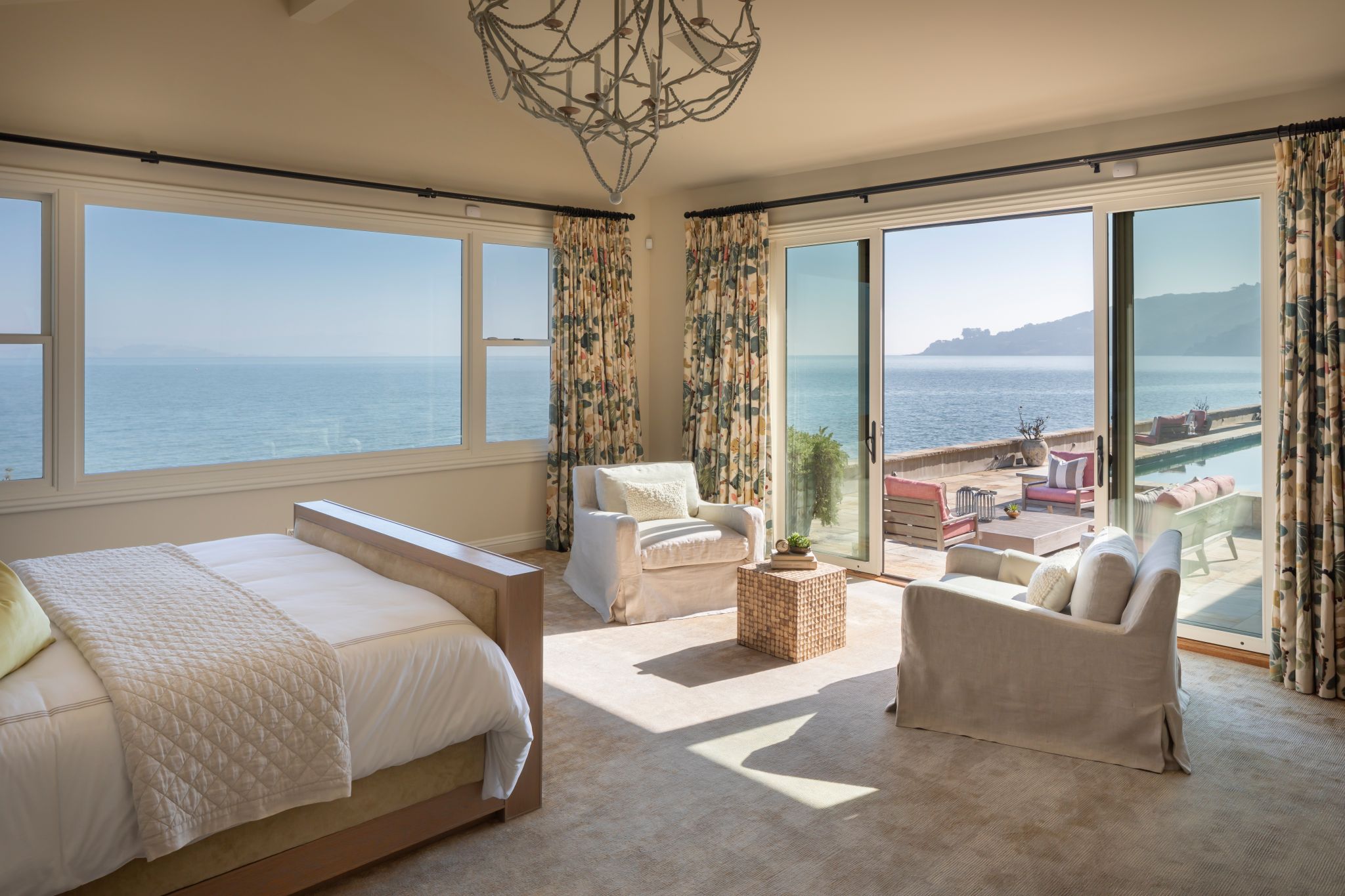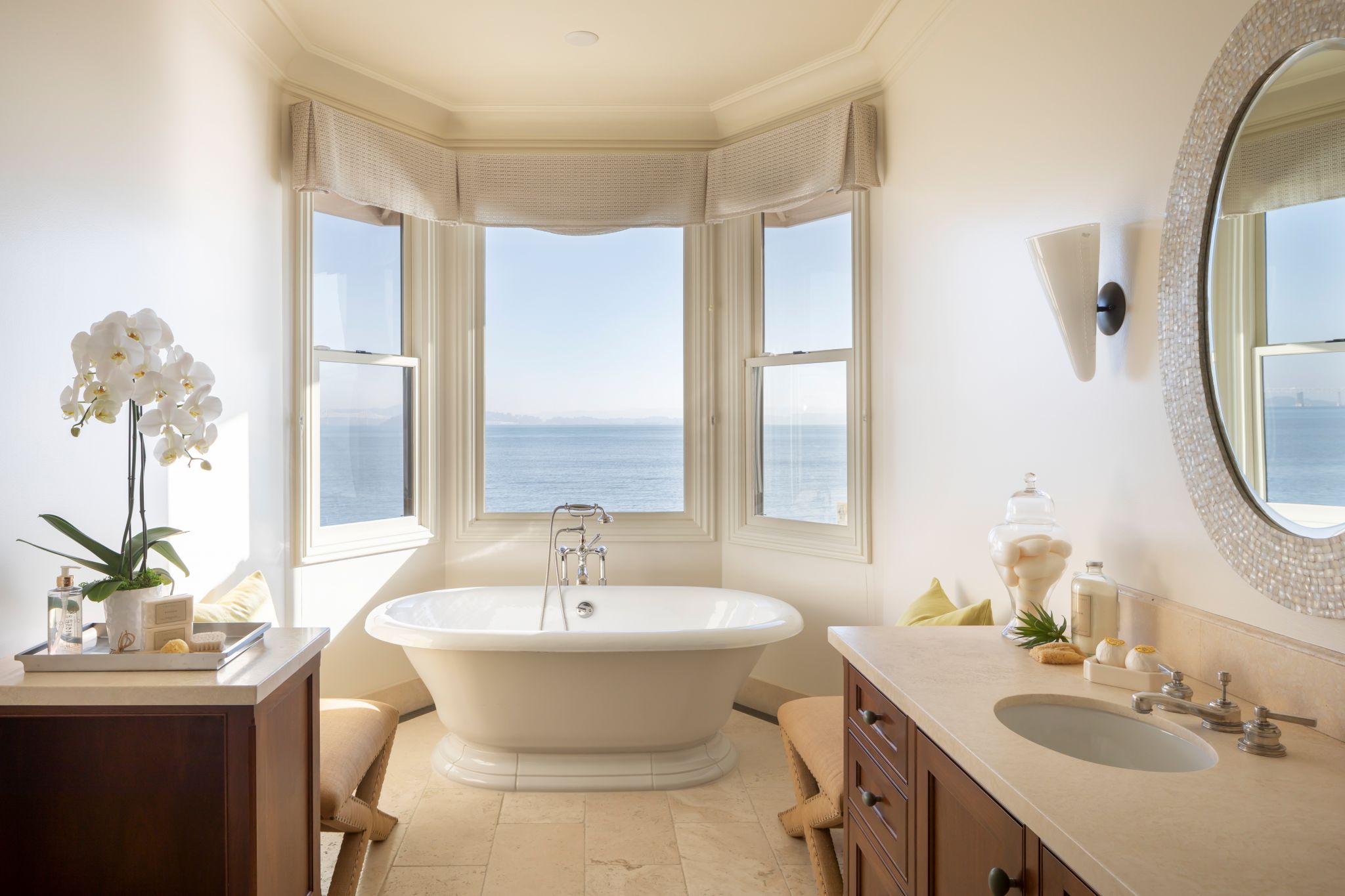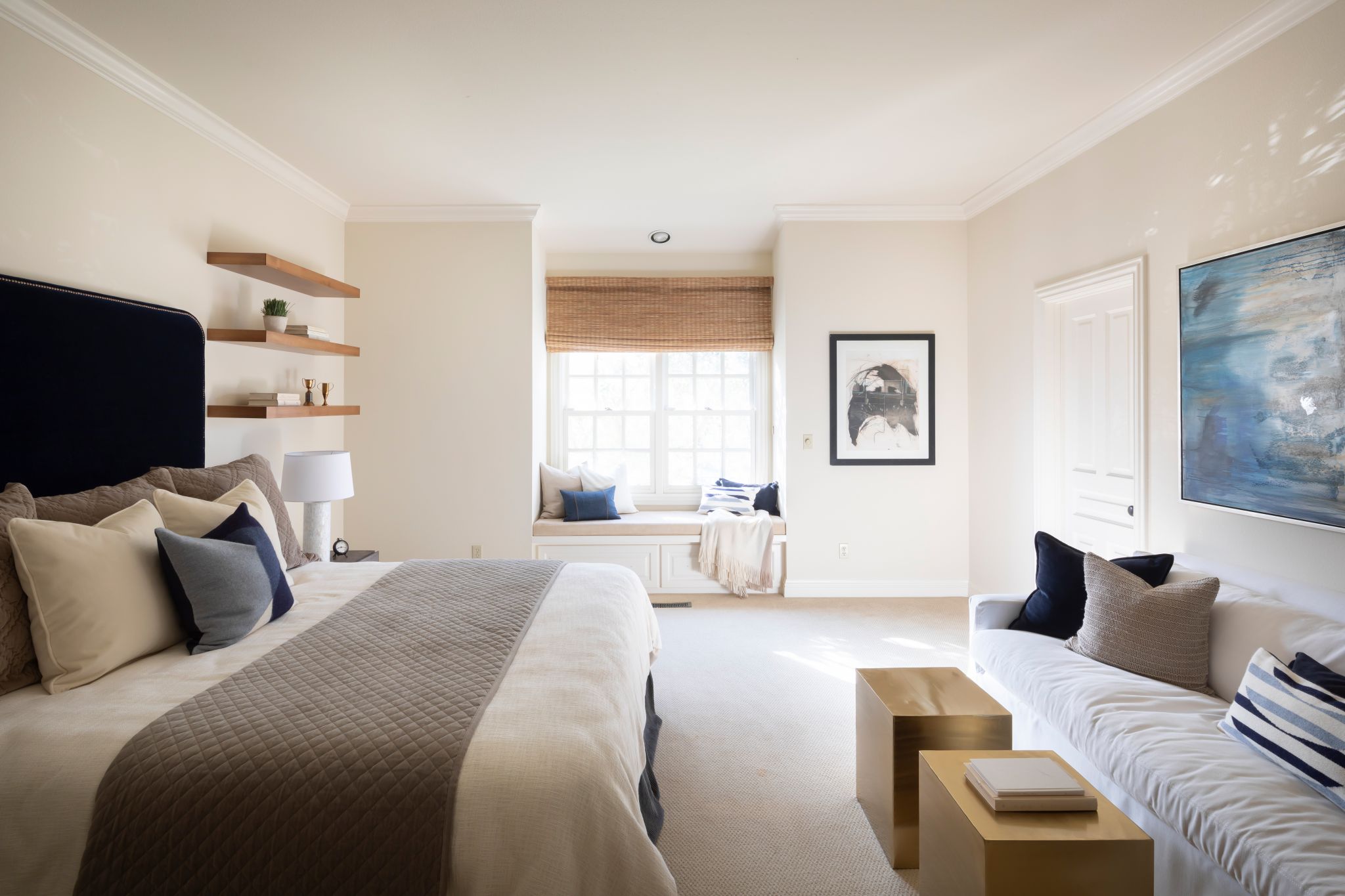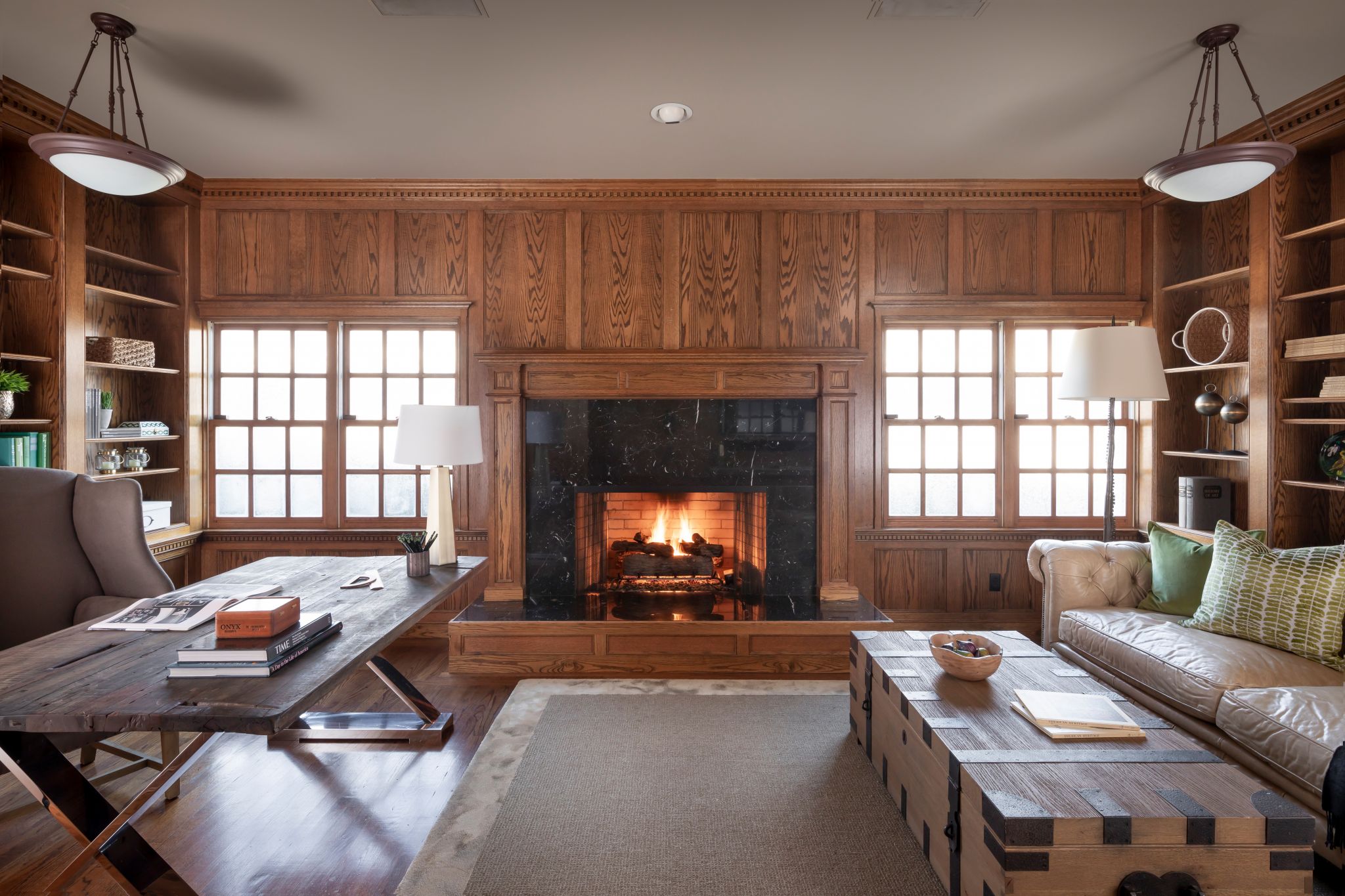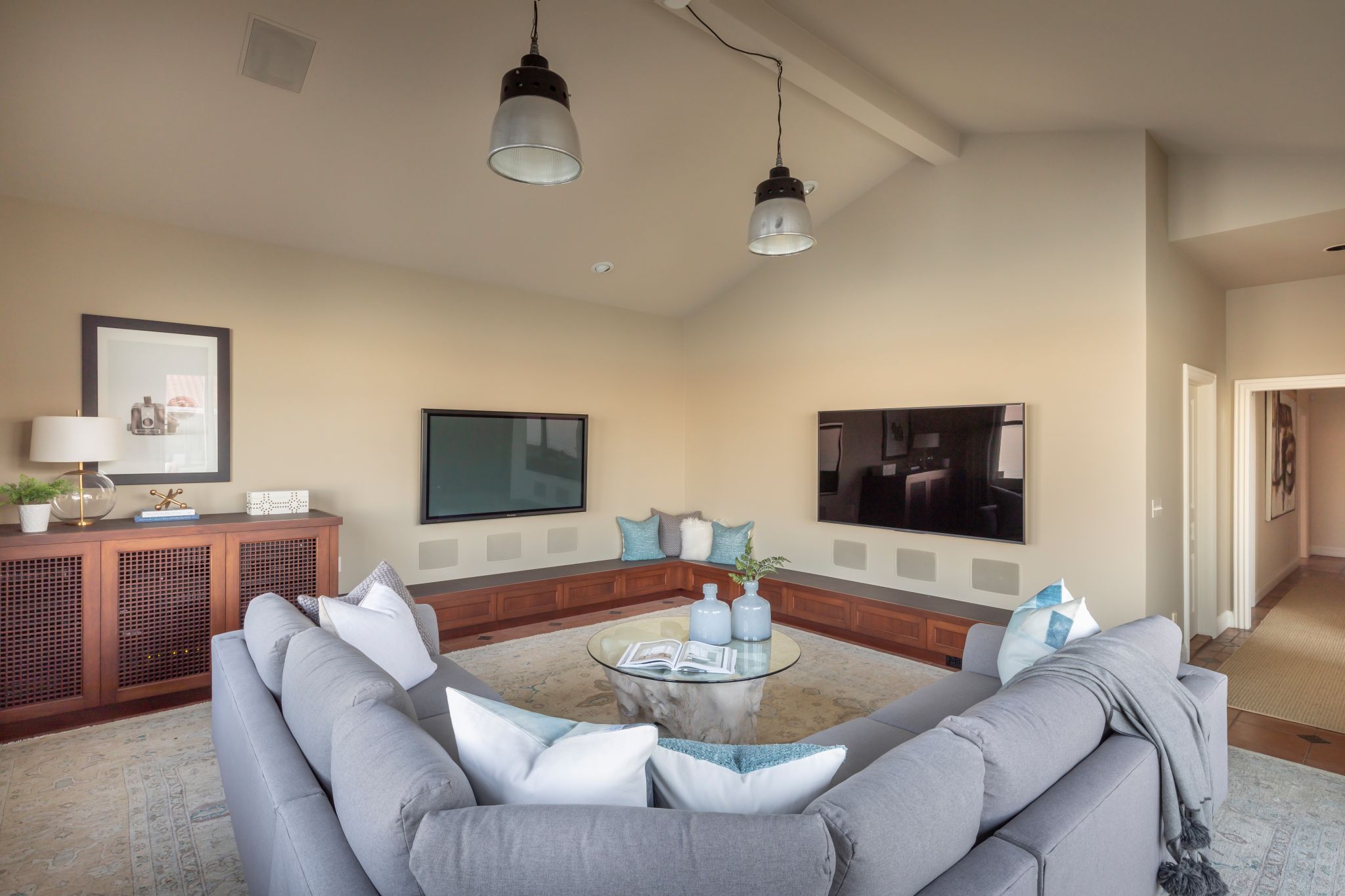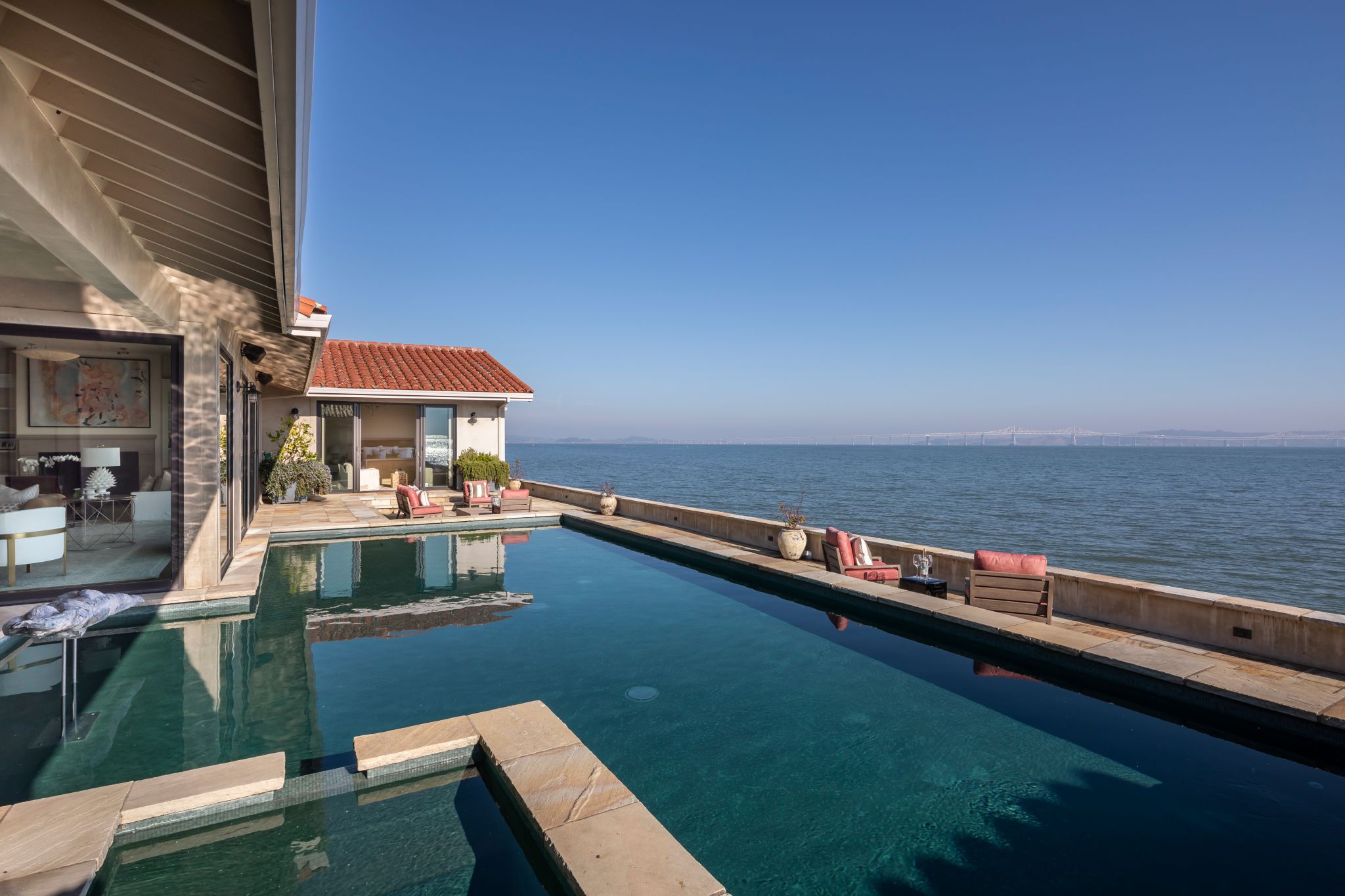 Check out our Compass California Blog for more content!
Home Trends | Our Agents | Market Snapshot | Whats Happening
Categorized in: Featured Listings, Norcal