Mother of Mother's Cookies former home for sale at $1.4M
August 14, 2021 by admin
After remodeling, it's better suited for a modern techie than a vintage baker
Anna Marie Erwert
Aug. 14, 2021
The home where Mother of Mother's Cookies (Leopoldine Wheatley) lived for 67 years is for sale in Oakland, asking $1.395 million.
In the early 1900s, Noah Mique Wheatley, an orphan from England indentured to servitude in Canada, escaped and made his way to San Francisco. There, going by his middle name, Mique Wheatley found a job selling newspapers. Working his corner at Market and Kearny, he encountered a couple passing by with homemade vanilla cookies for sale. "The delicious smell of fresh baked cookies intoxicated him and he finally stopped the couple, tried one, and decided to buy the rights to the recipe right then and there," according to local history blog Oakland Momma.
Wheatley moved to Oakland to begin his cookie-making enterprise, baking 2,000 vanilla cookies a night. He hired two young women as helpers and fell in love with one of them, Leopoldine, whom he soon married. The Wheatleys bought this home, at 2311 7th Avenue in which to raise their two children. The family owned the home for 67 years while "Mother's Cookies" went from horse-drawn carriage delivery to global distribution as a subsidiary of Kellogg's.
Though the history is deep, this home today is decidedly modern. The original bones are intact, as are some period details, but the remodeling is significant. Splashy colors and patterns adorn tiles, the kitchen is open, spacious, and well equipped, and an Airstream in the landscaped backyard awaits Airbnb guests. The design also suits a techie lifestyle as the whole house runs by smartphone, from the lights and blinds to the audio and thermostat. There's EV charging in the driveway. The skylights are solar-powered.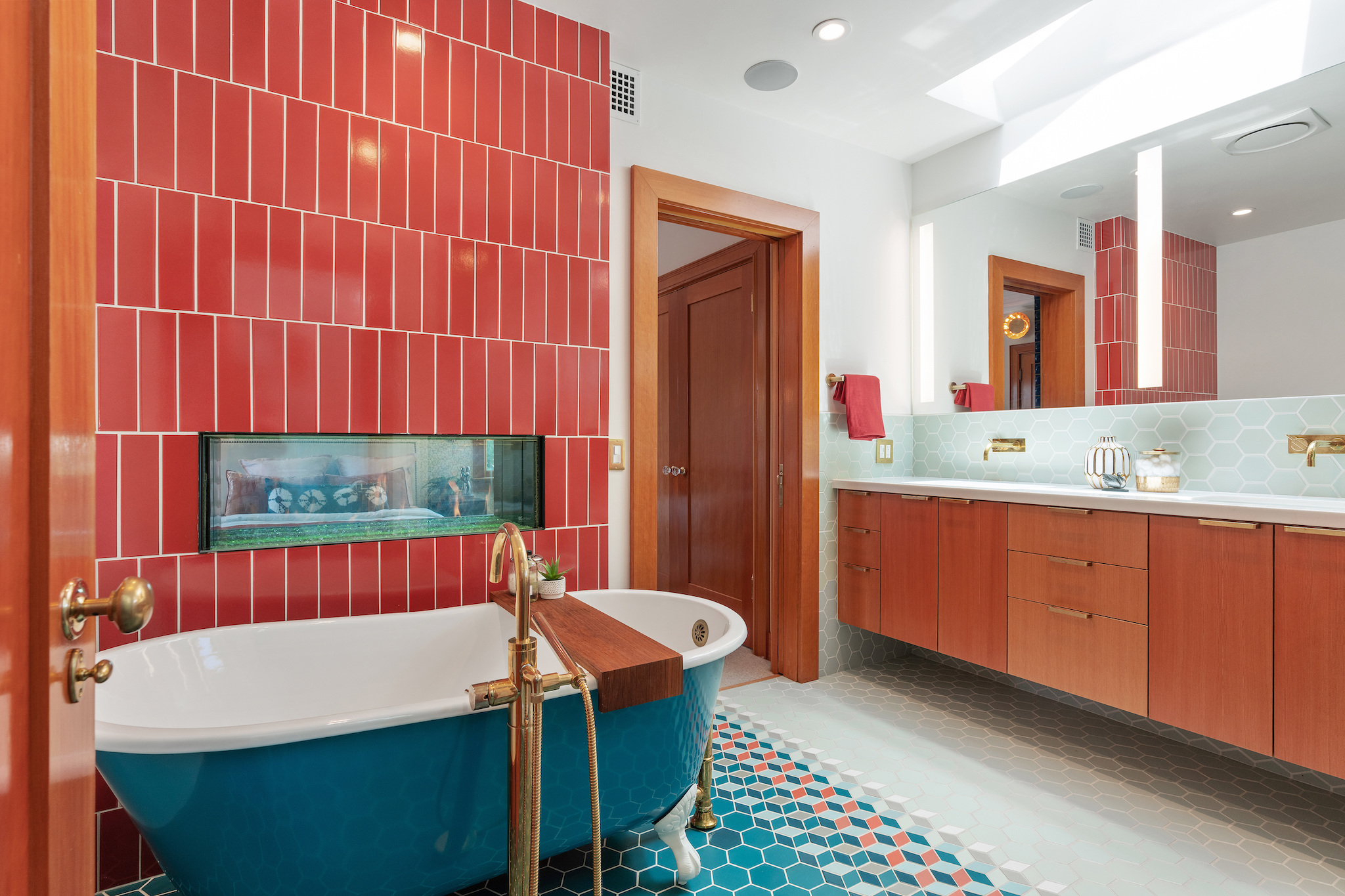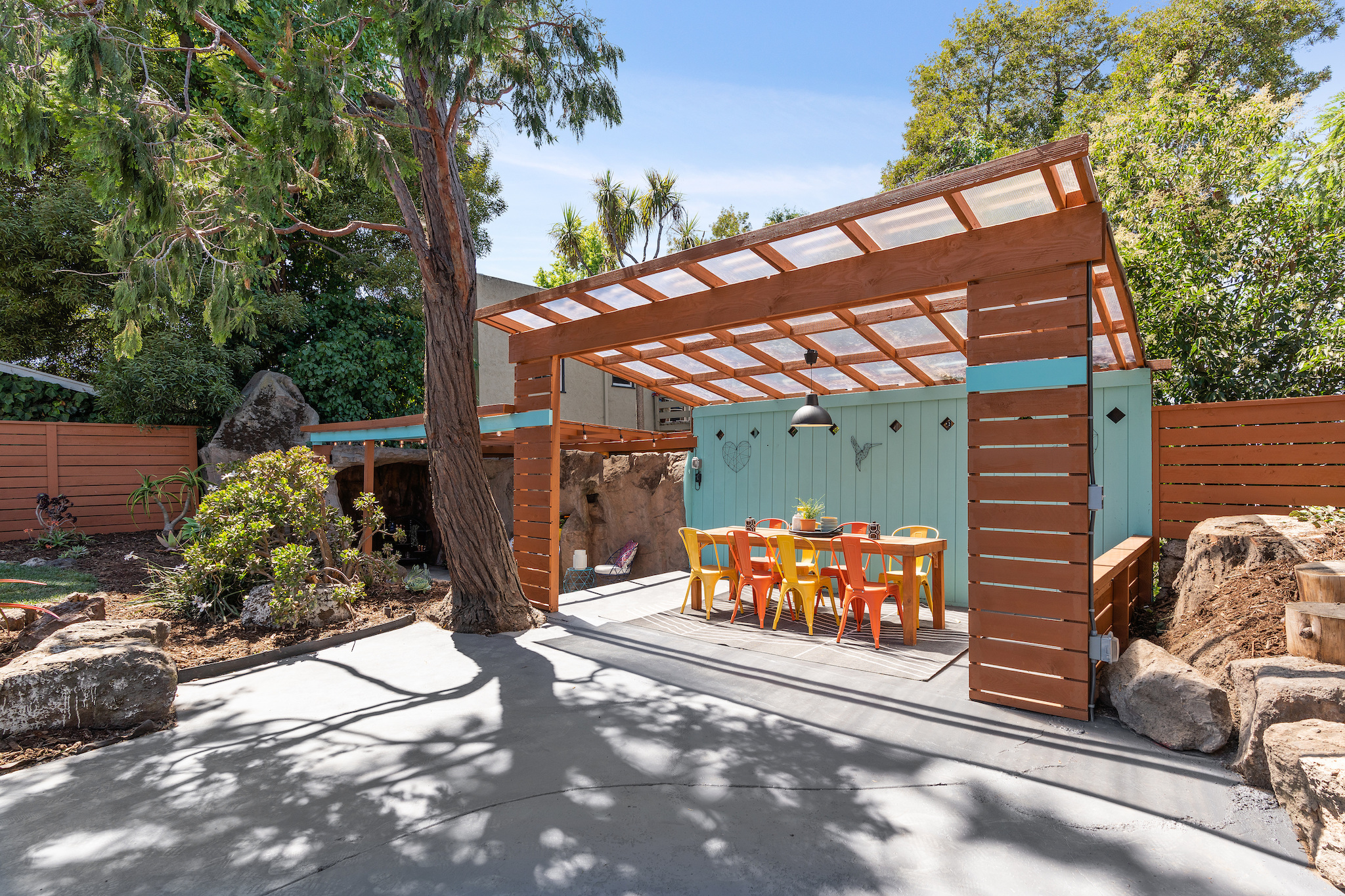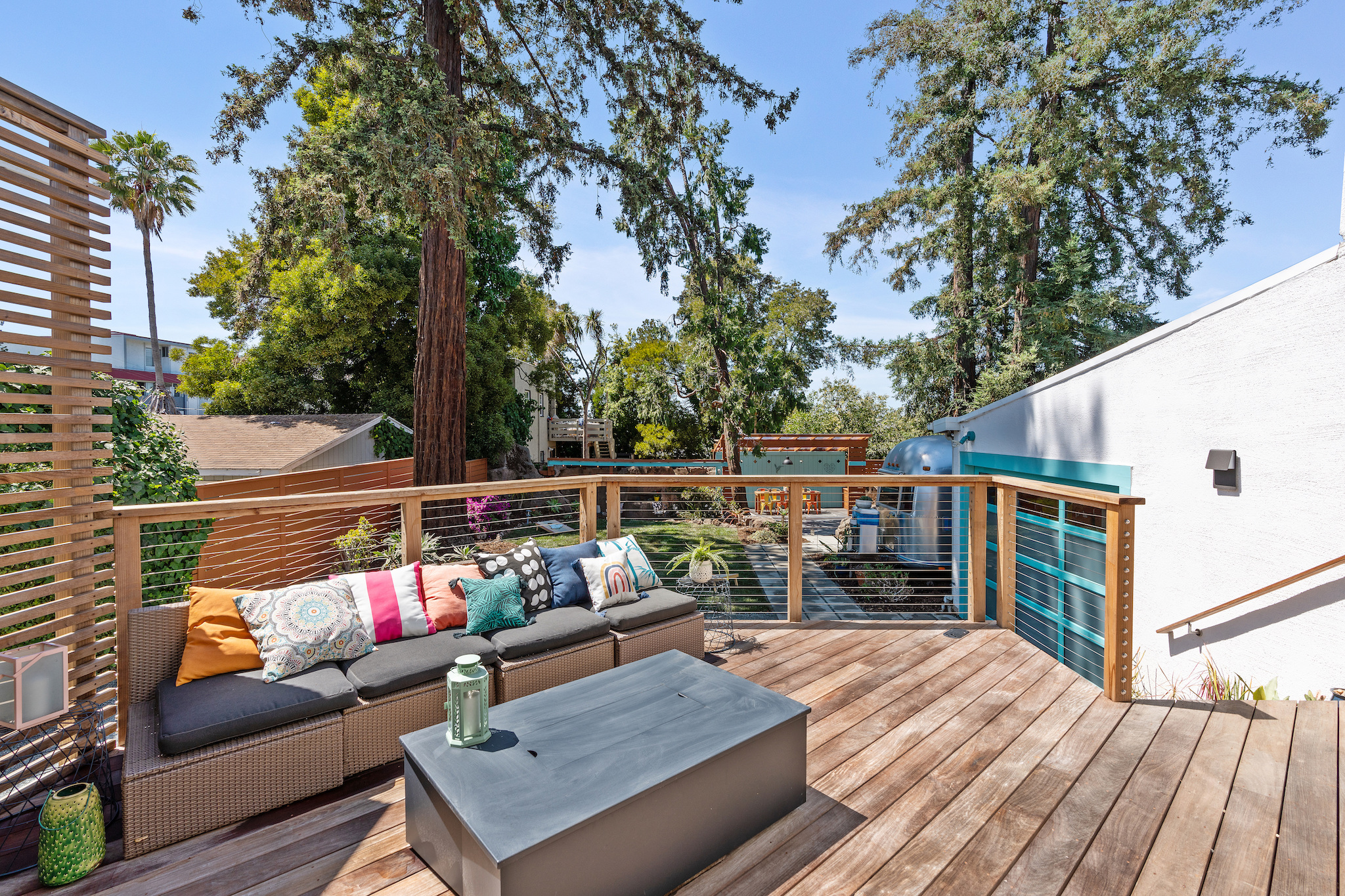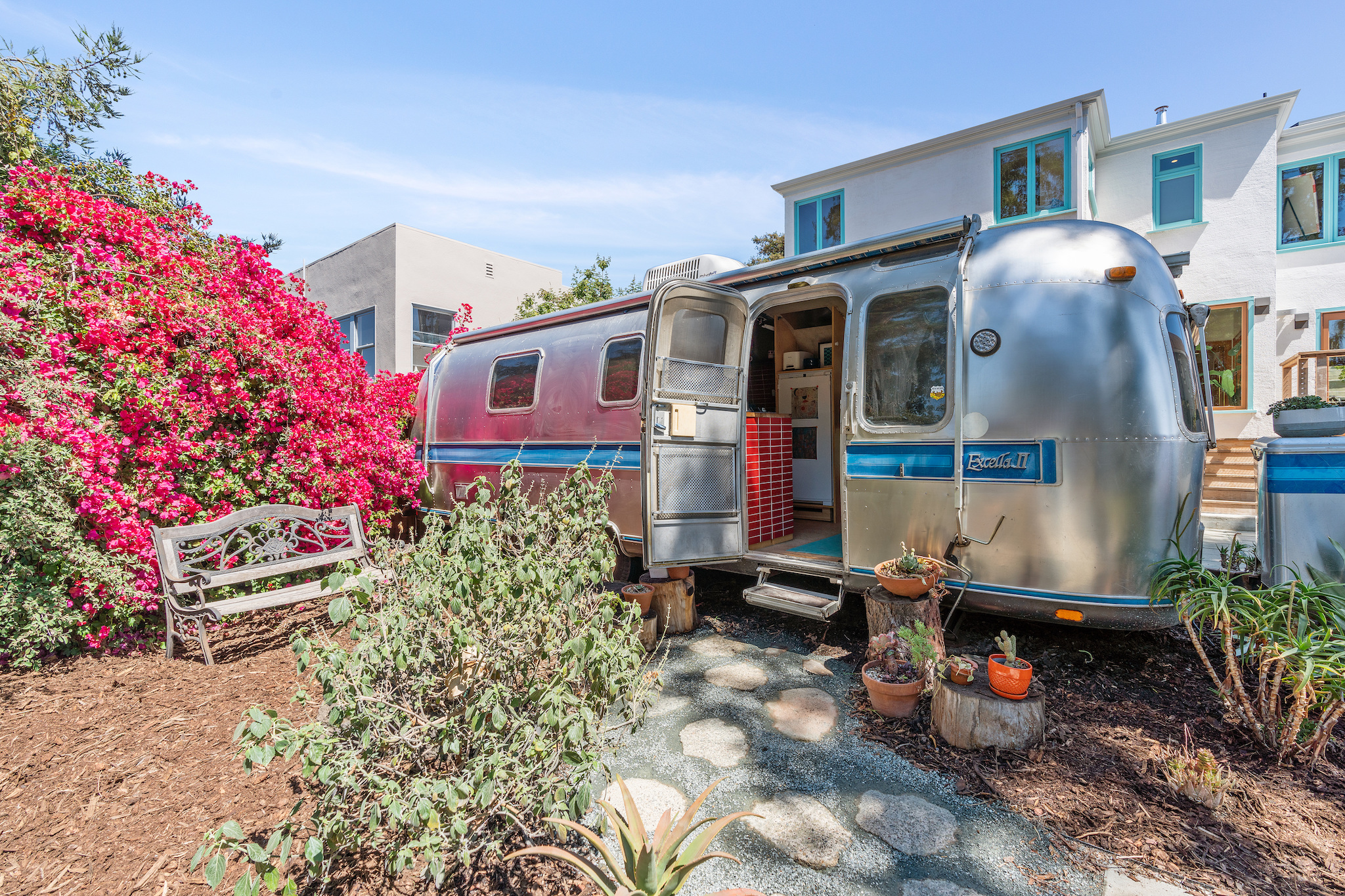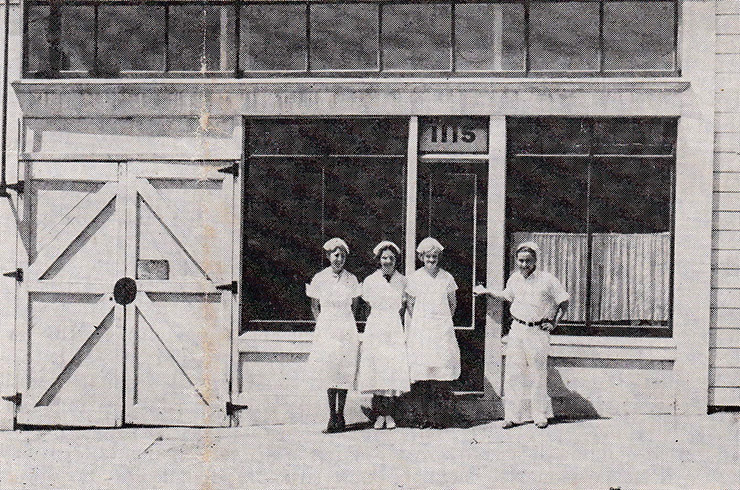 Categorized in: Featured Listings