All-original Eichler undergoes a 'no expense spared' renovation, hits market for $1.9M
May 20, 2020 by admin
When an all-original Eichler in the Terra Linda neighborhood of San Rafael came to the market last spring, it was quickly snapped up by a designer and Eichler admirer who couldn't wait to get his hands on one of the famed mid-century developer's creations. "[He] dreamed of an opportunity to advance the Eichler with today's modern design and lifestyle in mind," said the owner's realtor, Victoria George.
That meant a nearly year-long "no expense spared" renovation that included a 900-square-foot addition to the formerly 1,500-square-foot home, said George. The addition allowed for an updated floor plan with a large master suite, a new dining area and a fourth bedroom and third bathroom. Luckily the property sits on a large lot, so there was still plenty of room for an equally impressive overhaul of the sizeable front, side and backyards. "It was in a serious state of disrepair and it basically needed everything," said George. "It was amazing to see how much pleasure he got out of bringing the house back to life and to see his vision come to fruition."
Even though the plan was always to sell the home after the renovation, George said her seller may have a hard time letting go – even at an asking price just over $1 million more than the $876,000 he paid for it last year. "It will be bittersweet for him, I'm sure," she said.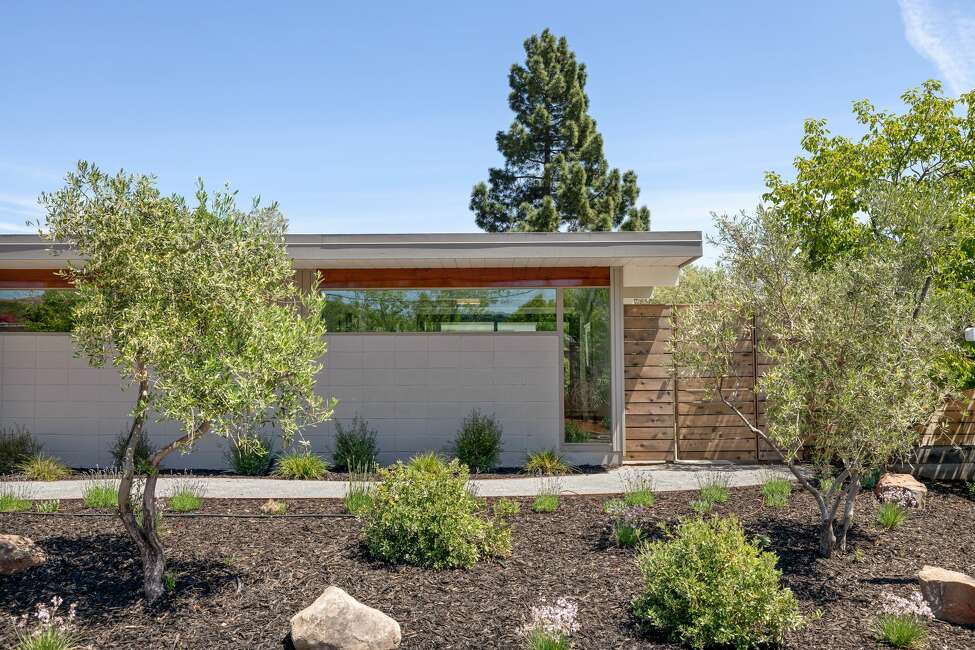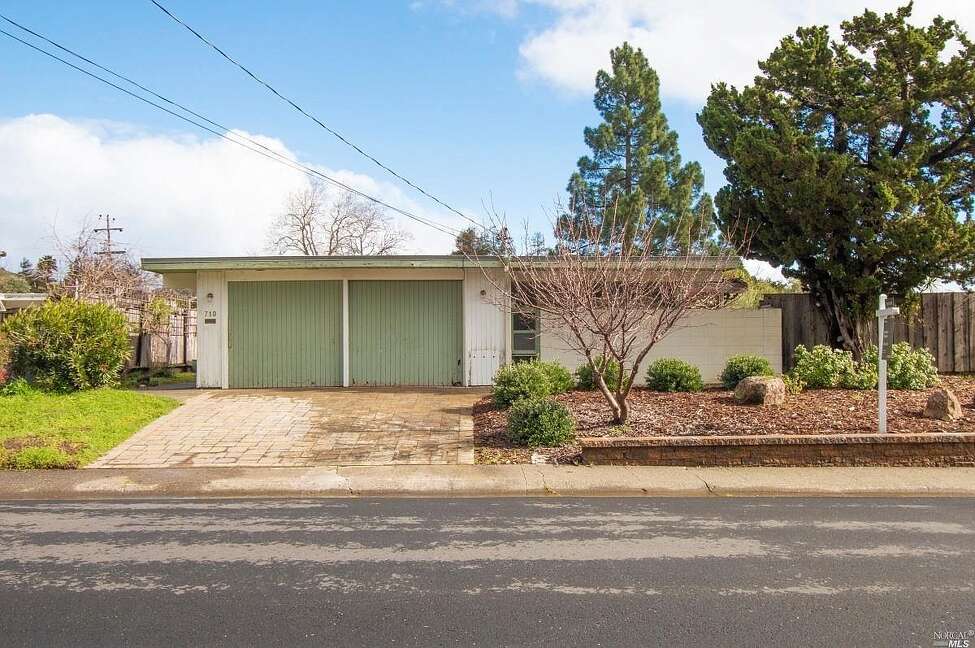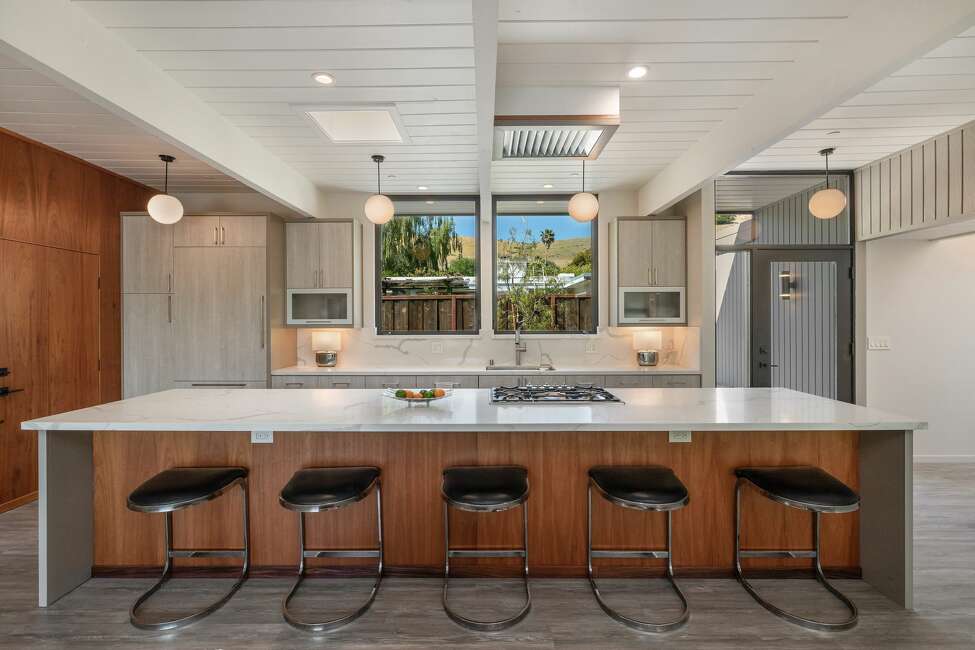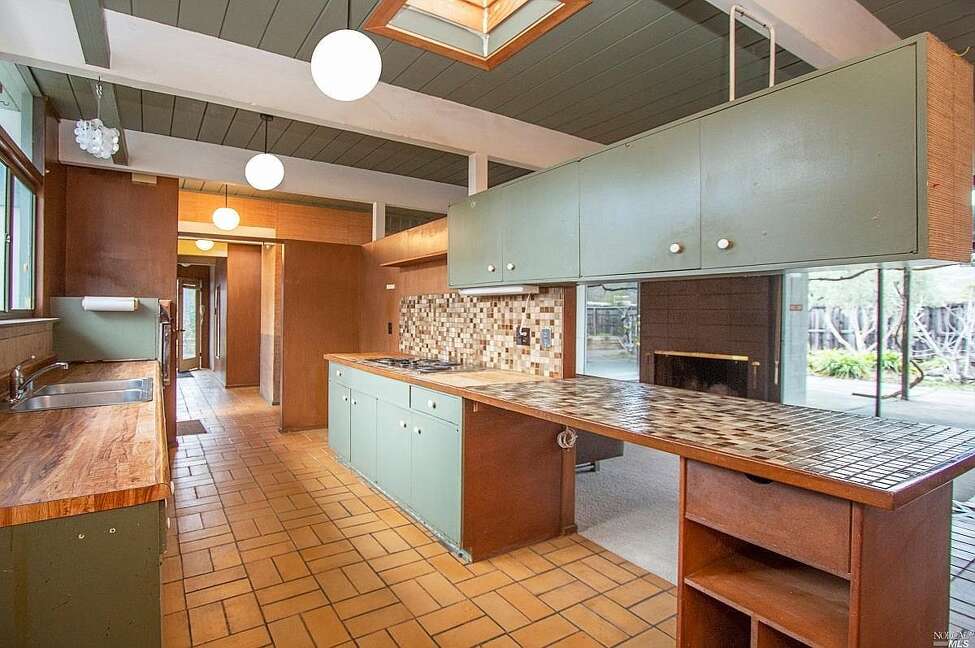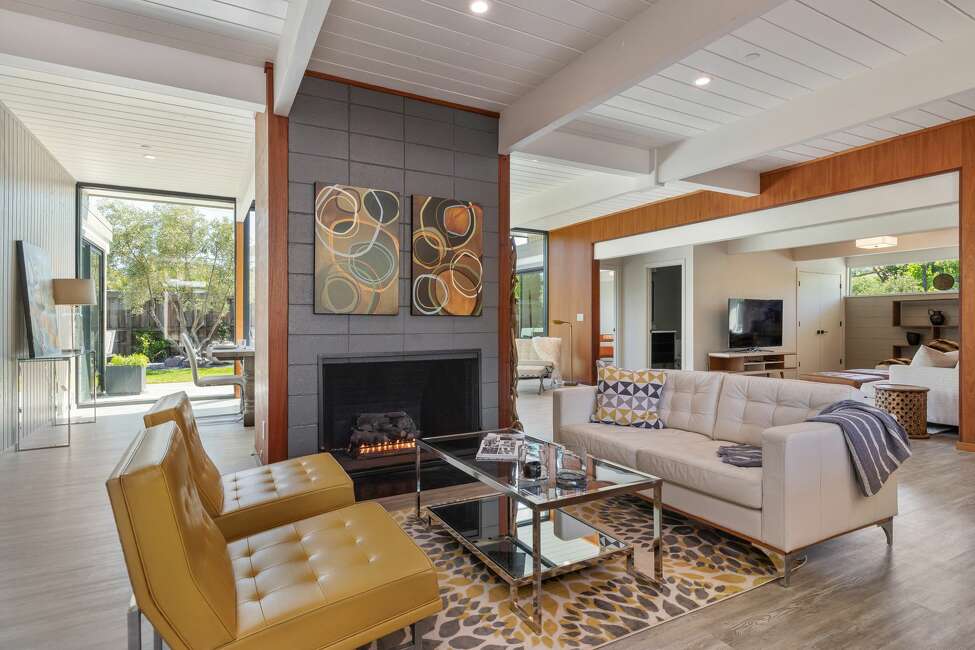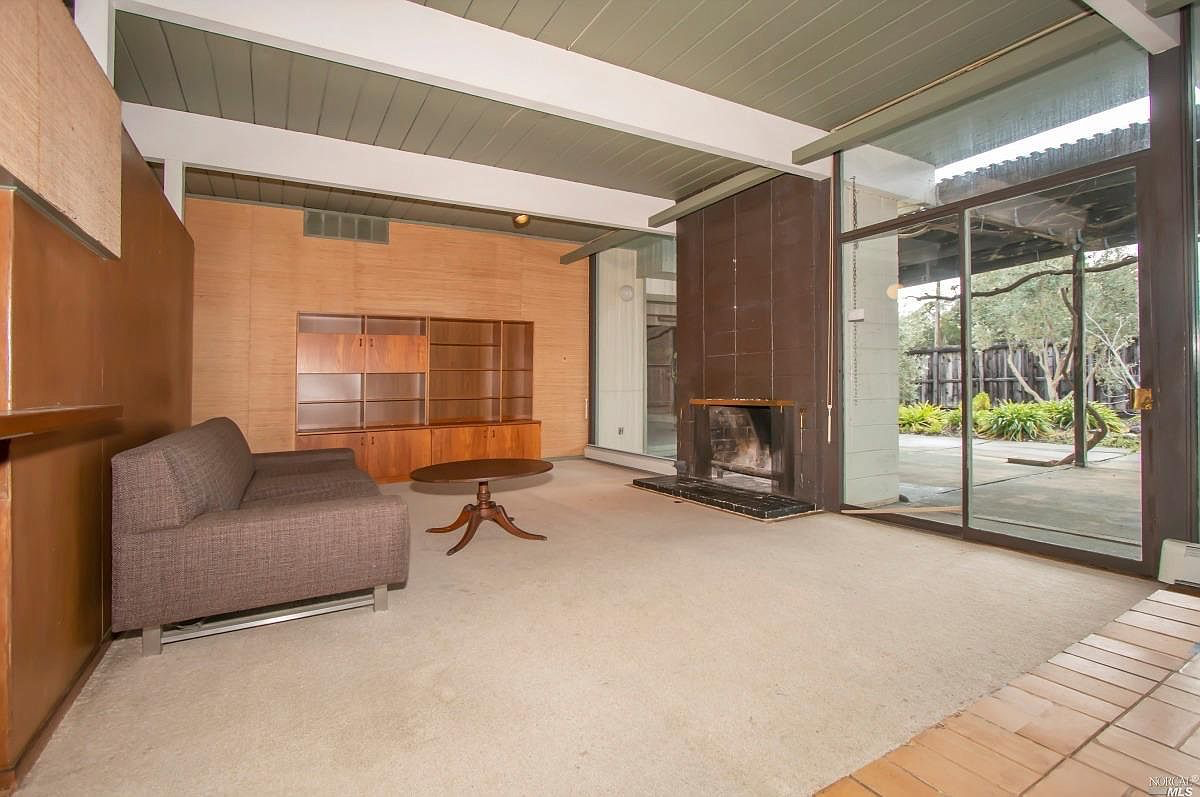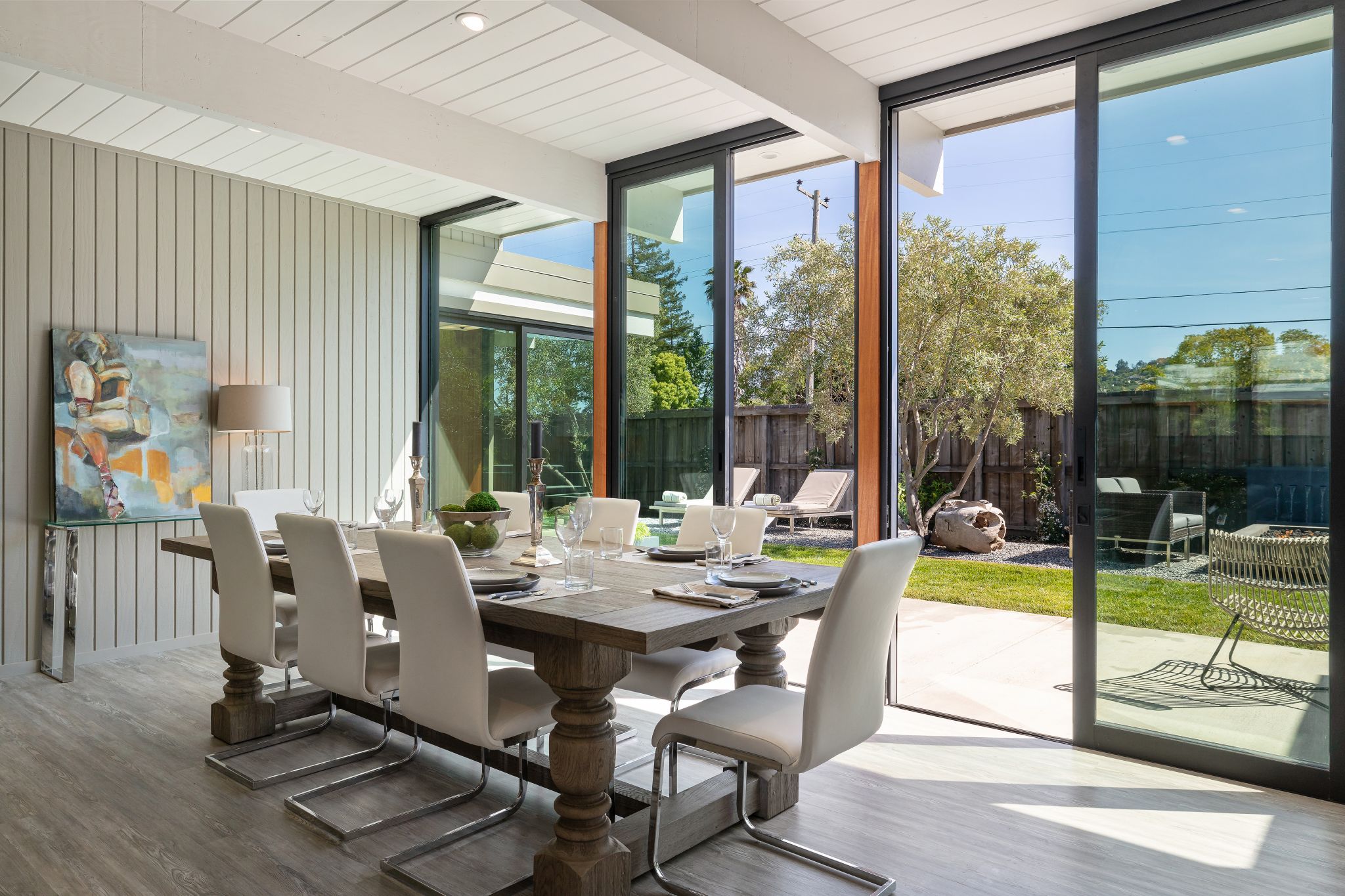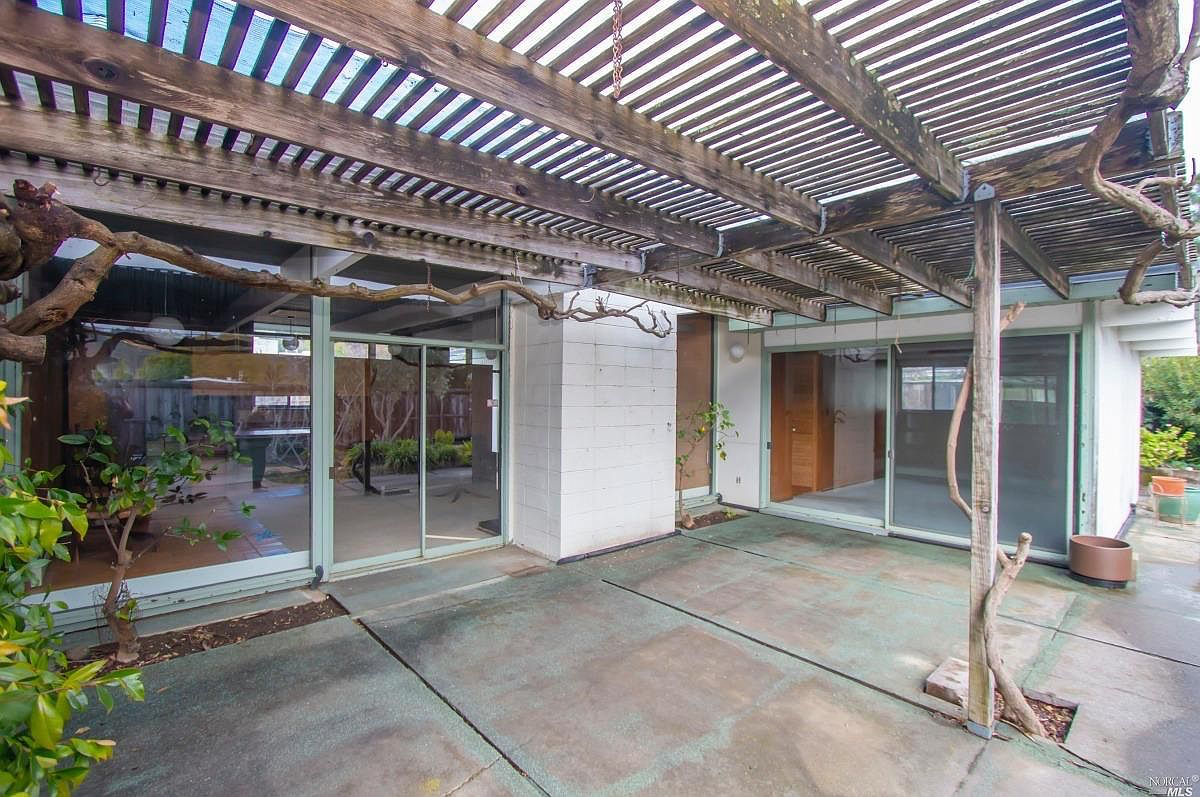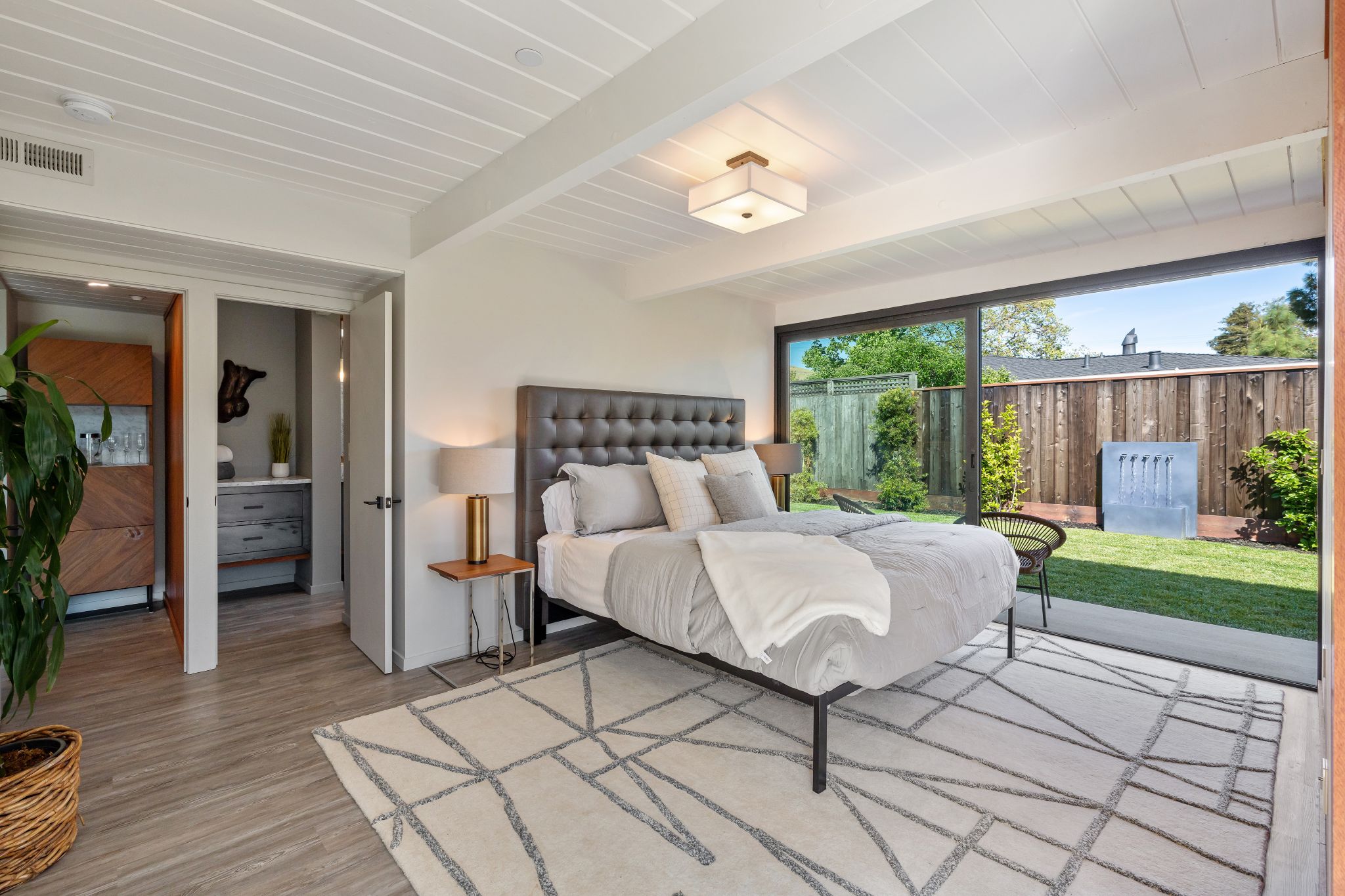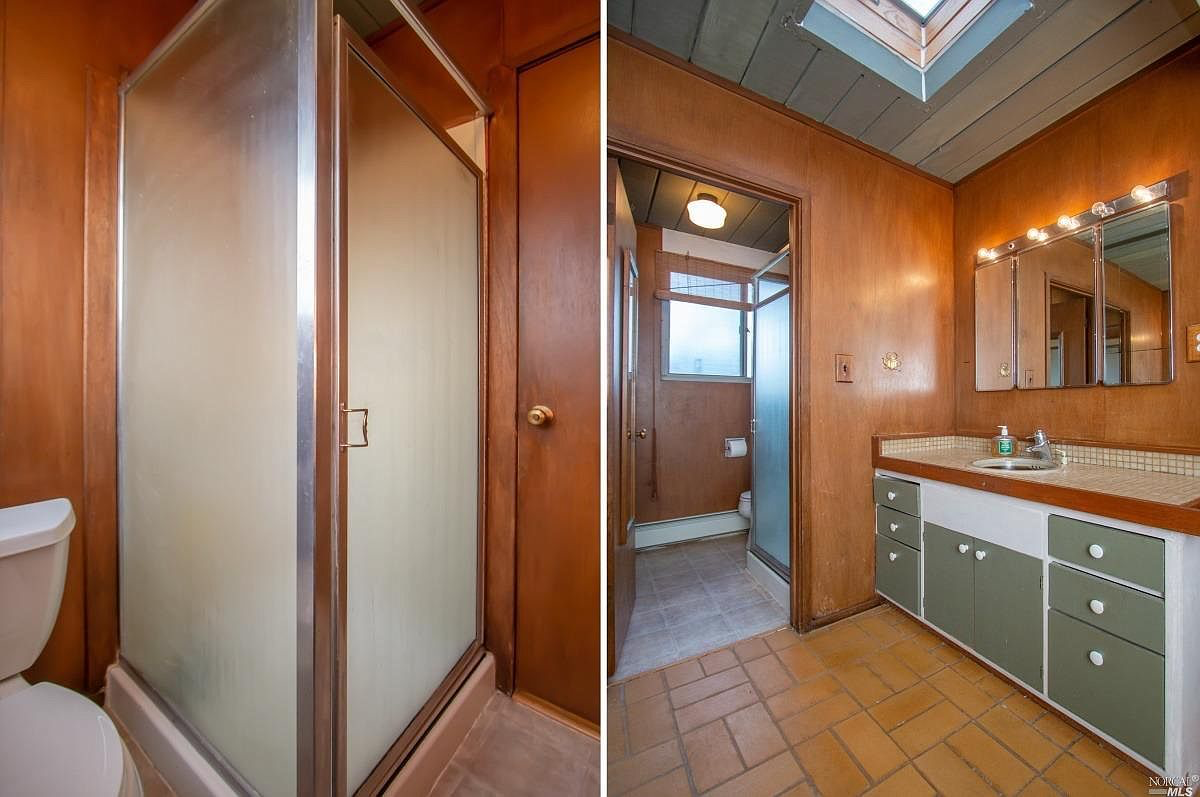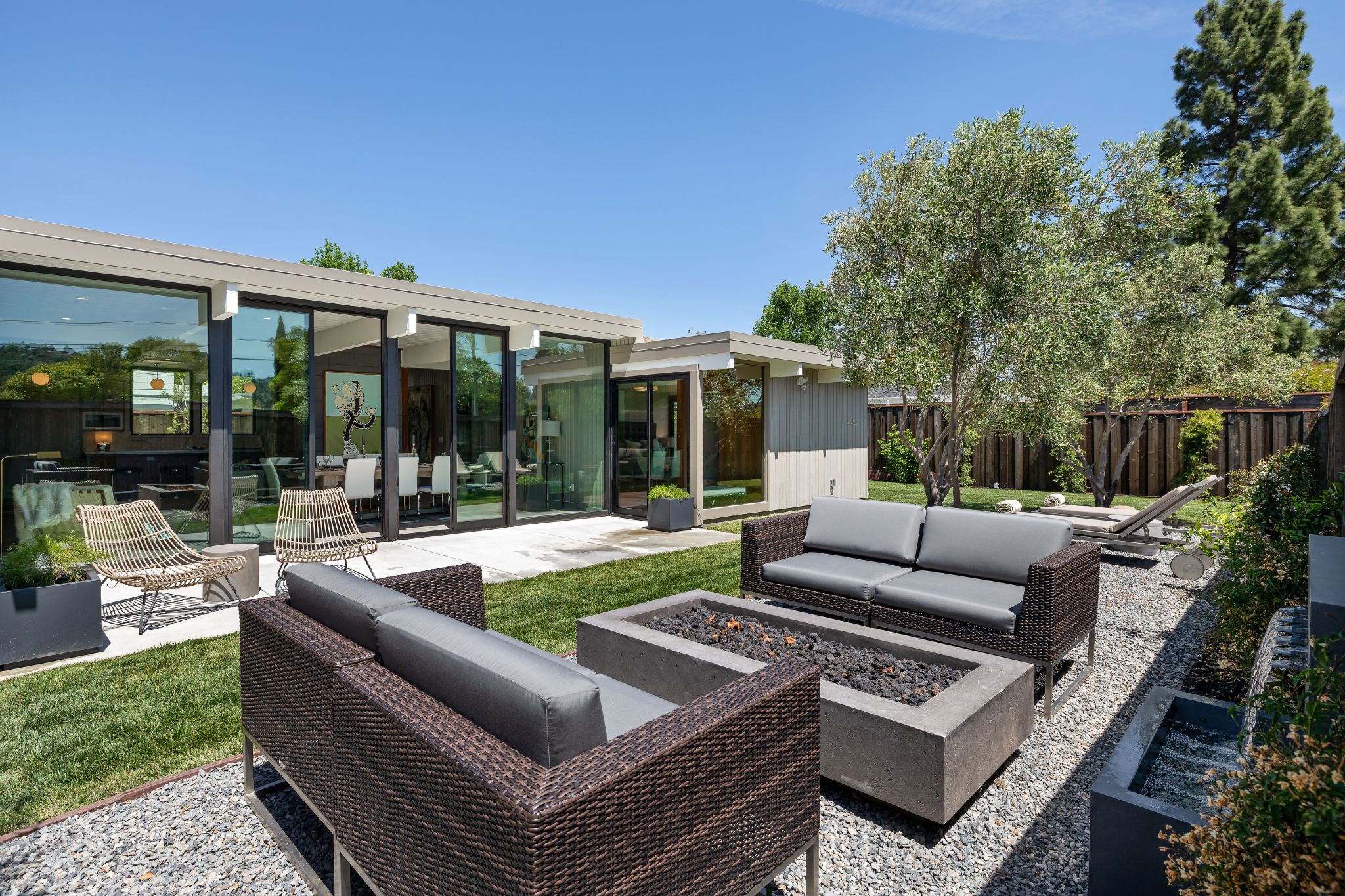 Denis Doni
In true Eichler style, the finished home is a celebration of indoor-outdoor living, something buyers are really looking for during shelter in place, according to George. "That is definitely in the consciousness of current buyers," she said, particularly those stuck in cramped conditions in San Francisco. "Living in Marin we feel very lucky to have our backyards and abundant open spaces."

Emily Landes is a writer and editor obsessed with all things real estate.
Categorized in: Featured Listings, Norcal