$9M Mill Valley compound with a Bill Graham connection is for sale
September 21, 2020 by admin
A main house, guest house, pool house, and cottage are just the beginning
Anna Marie Erwert Sep. 21, 2020Updated: Sep. 21, 2020 4:01 a.m.
There are actually four buildings for sale at 227 W Blithedale for $8.995 million. This luxurious Mill Valley compound was created when the lot next door, formerly the home of rock impresario Bill Graham, went on the market and was scooped up out of failed escrow to add to the original house. The current owners wrote that "the combination of 227 and 235 has been beyond what we could have imagined: room for kids to explore nature and to expand their imagination, adult time by the pool or around the firepit, total privacy, indoor/outdoor living, and plenty of room for friends and family."
In keeping with the times, the property is touted for its many possibilities: "The perfect place to entertain, quarantine, work from home, or host school pods!" said listing agent Joshua Deitch.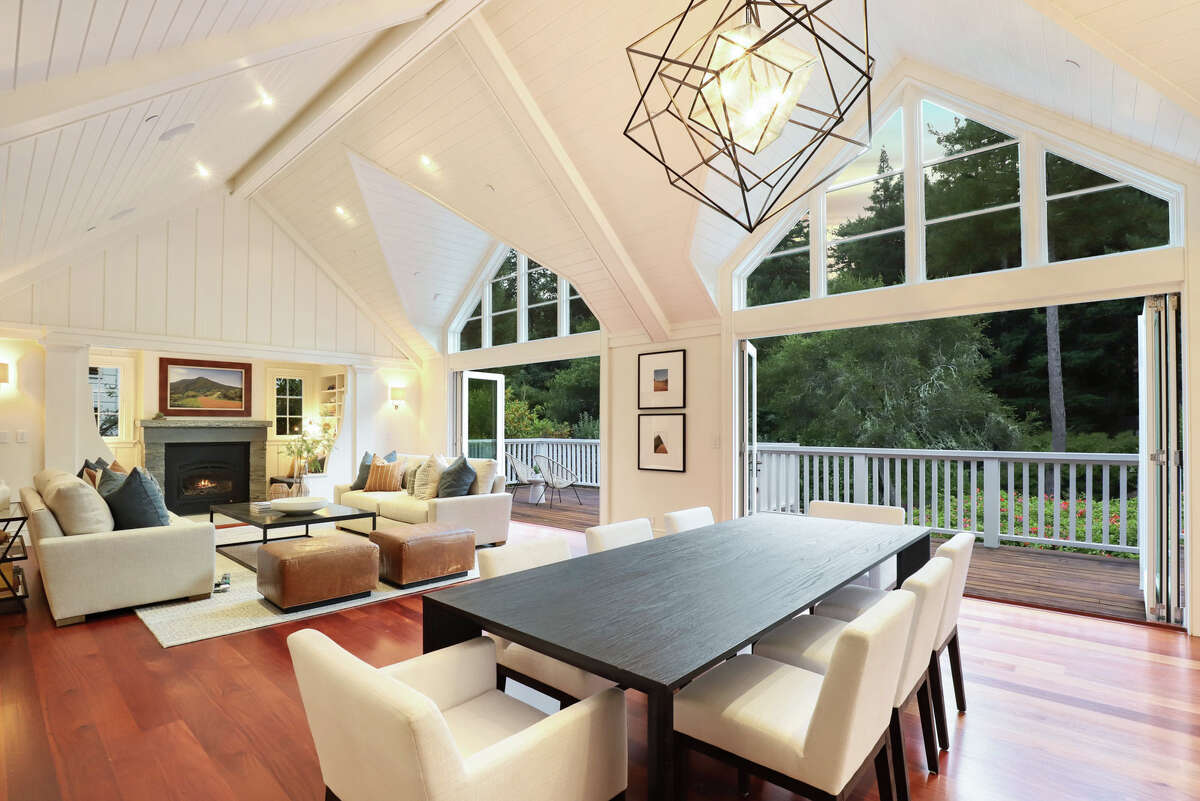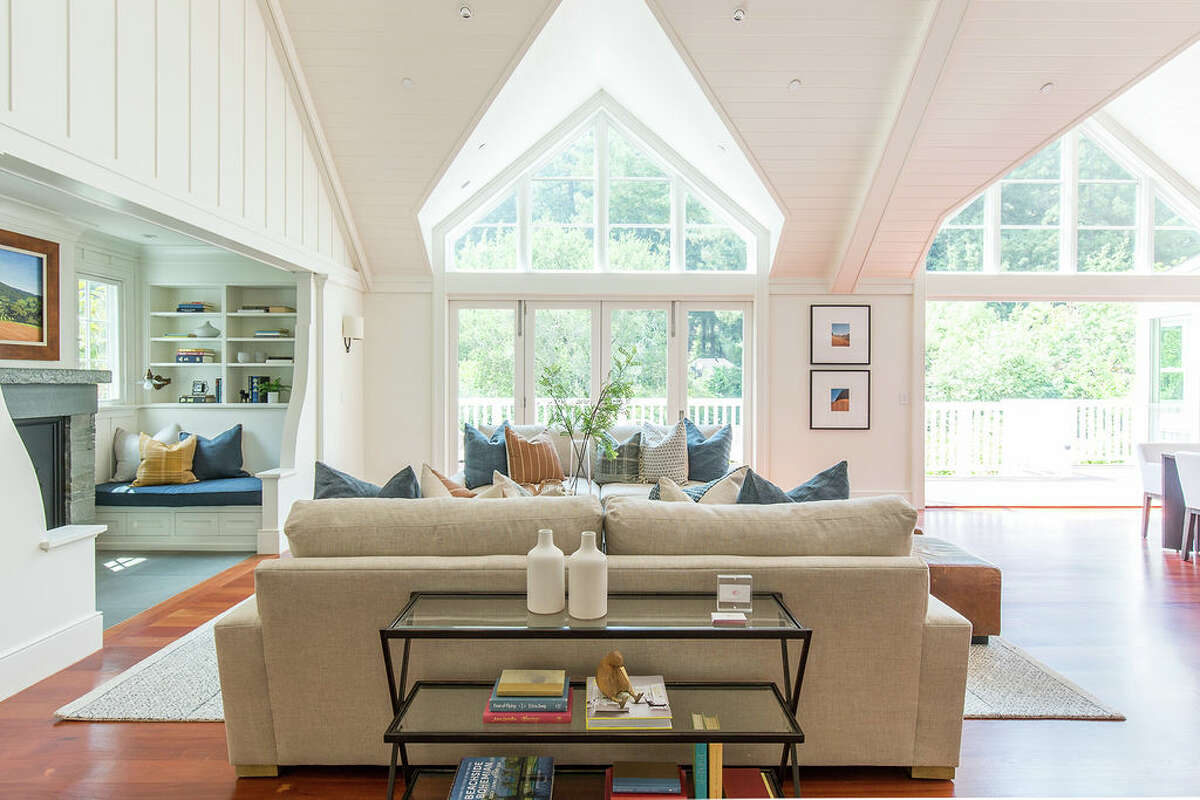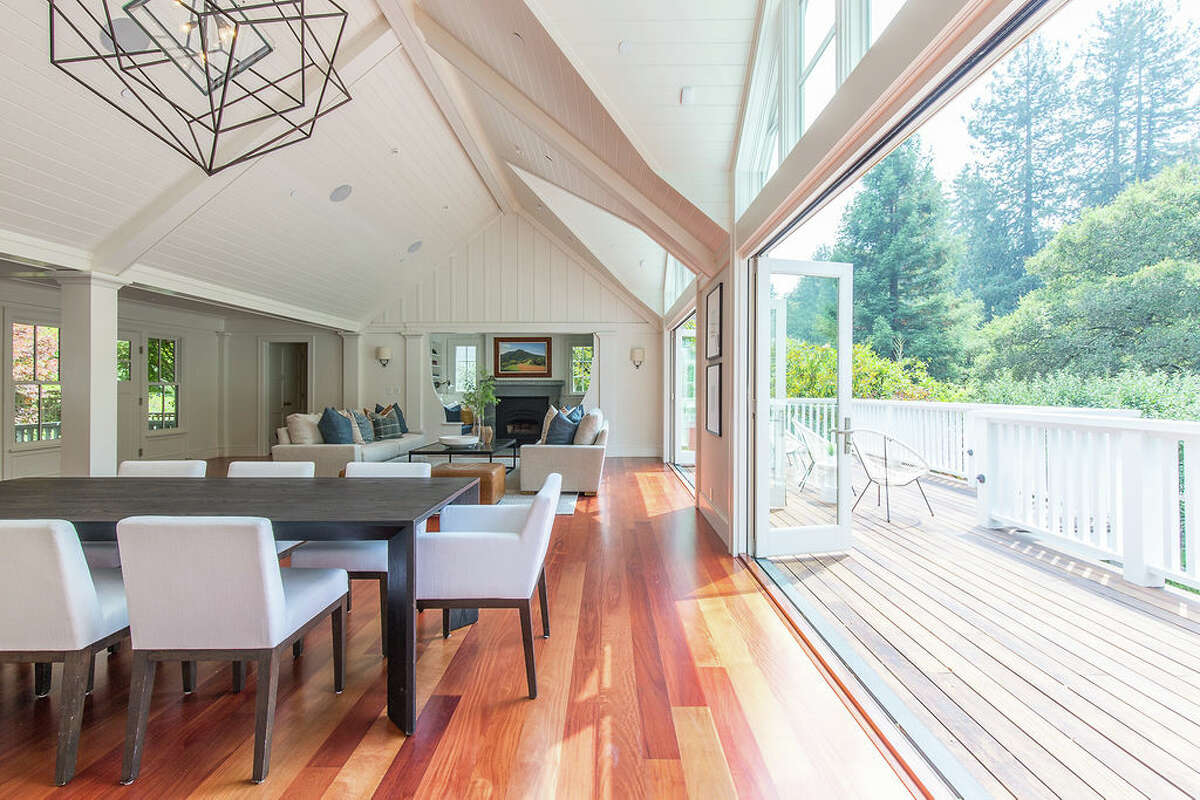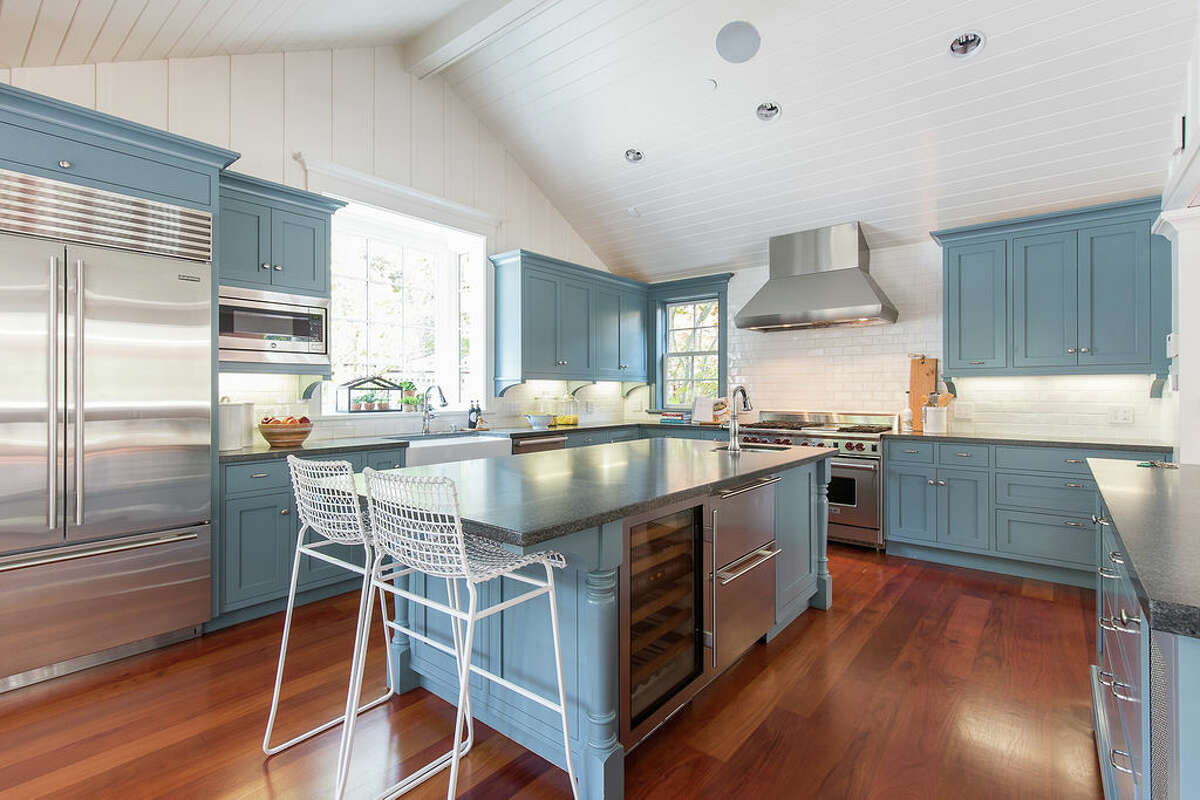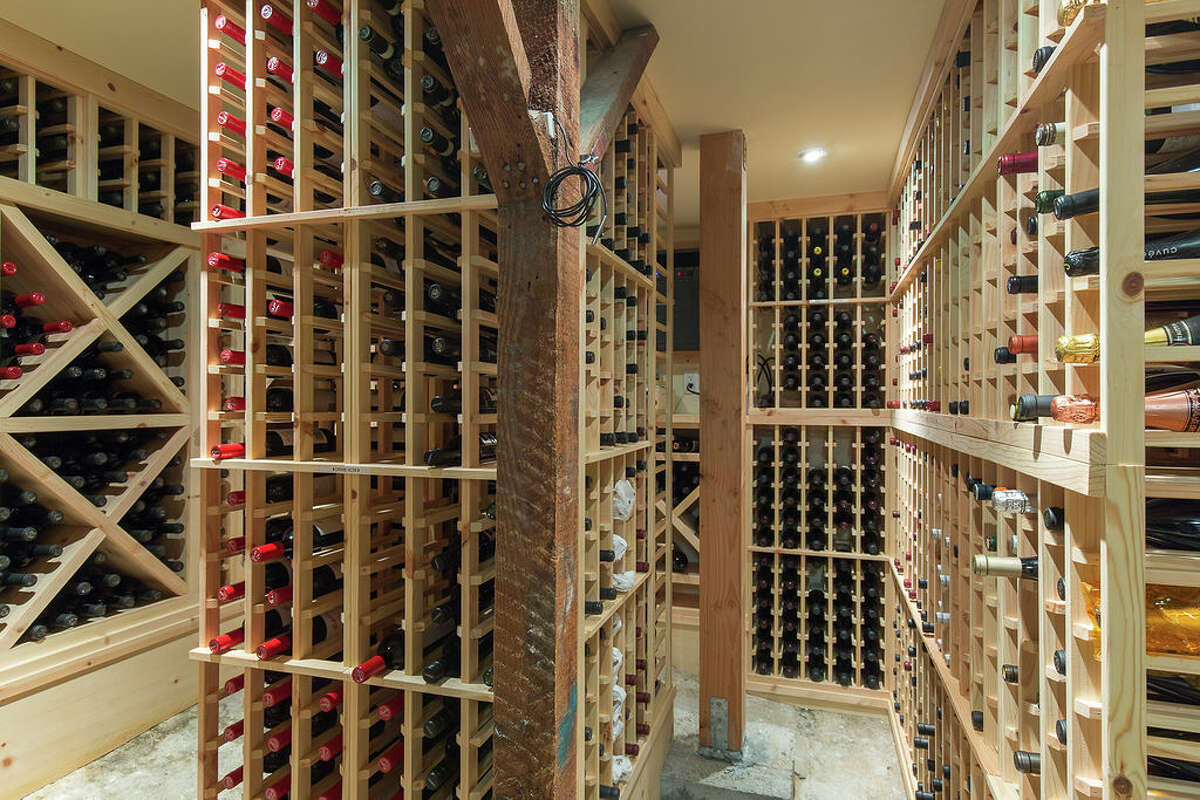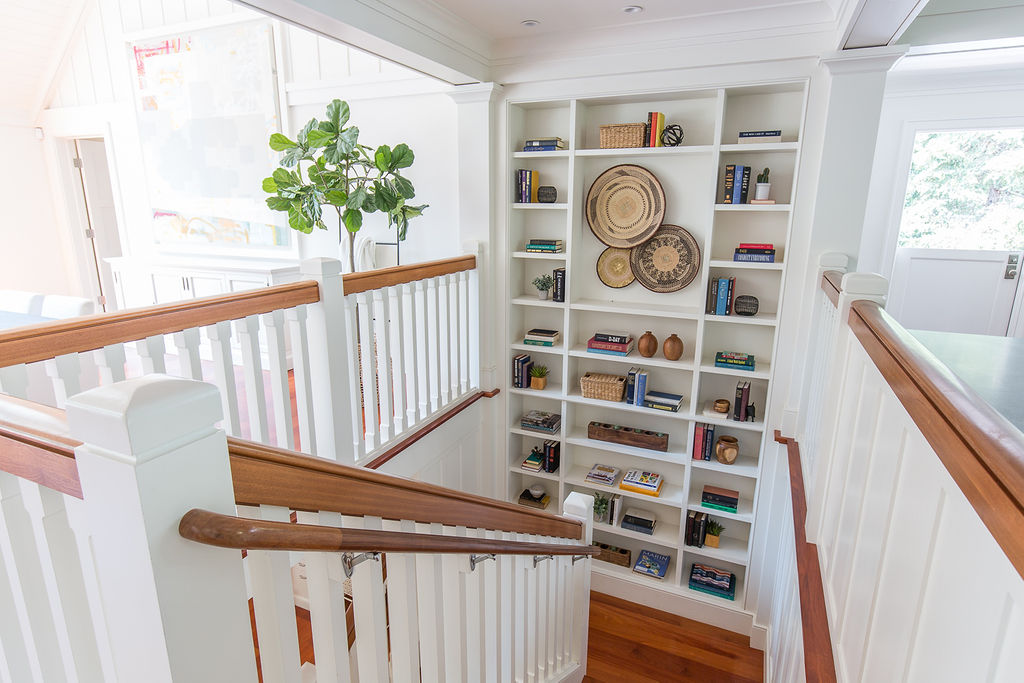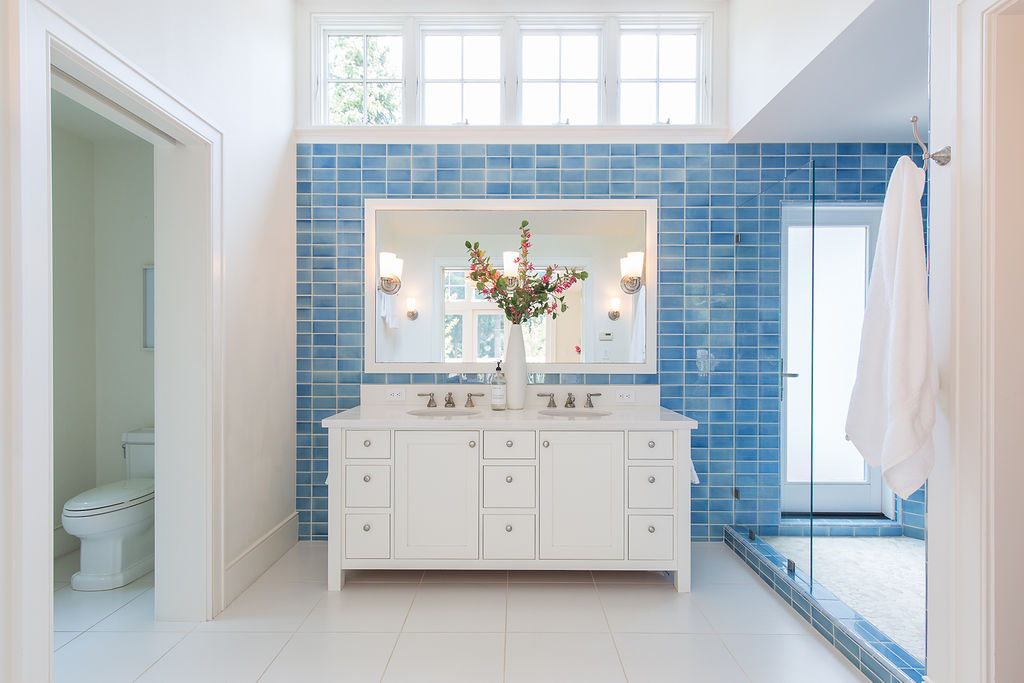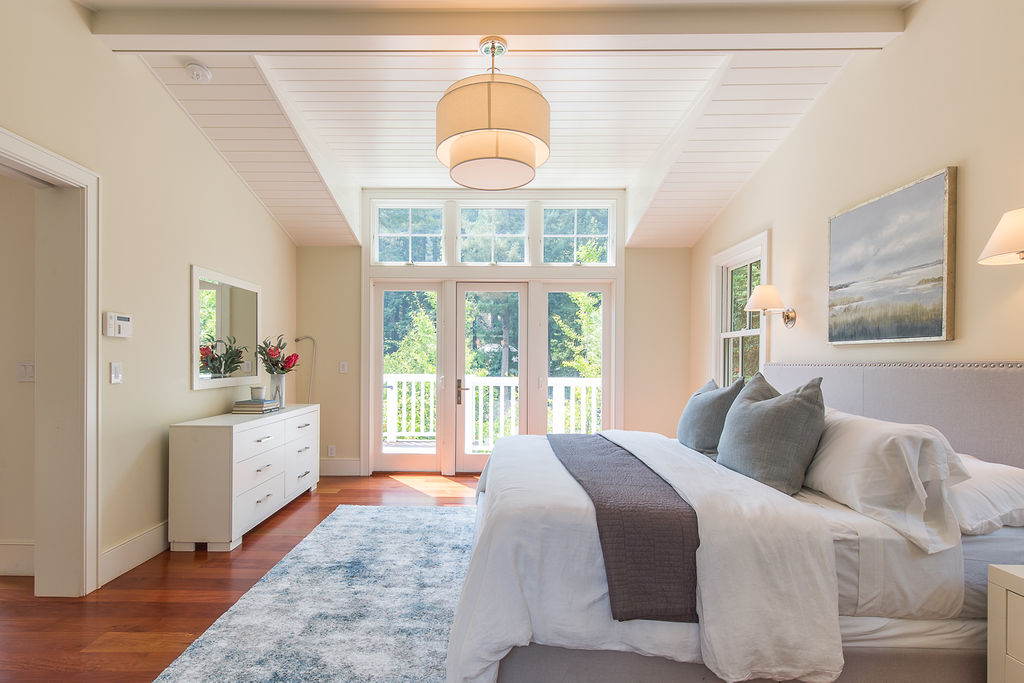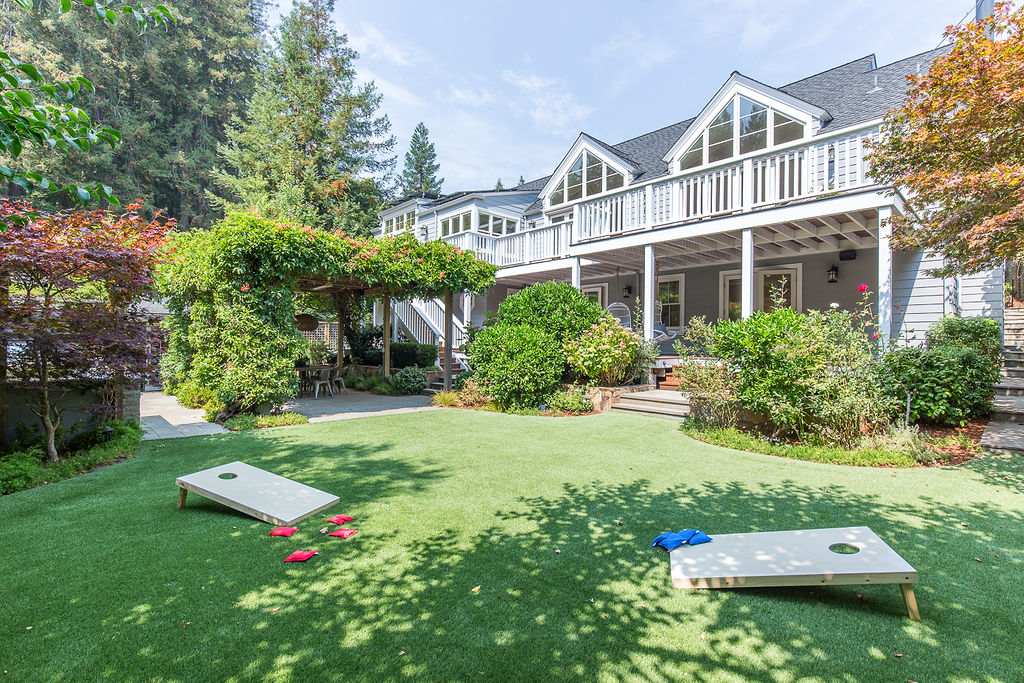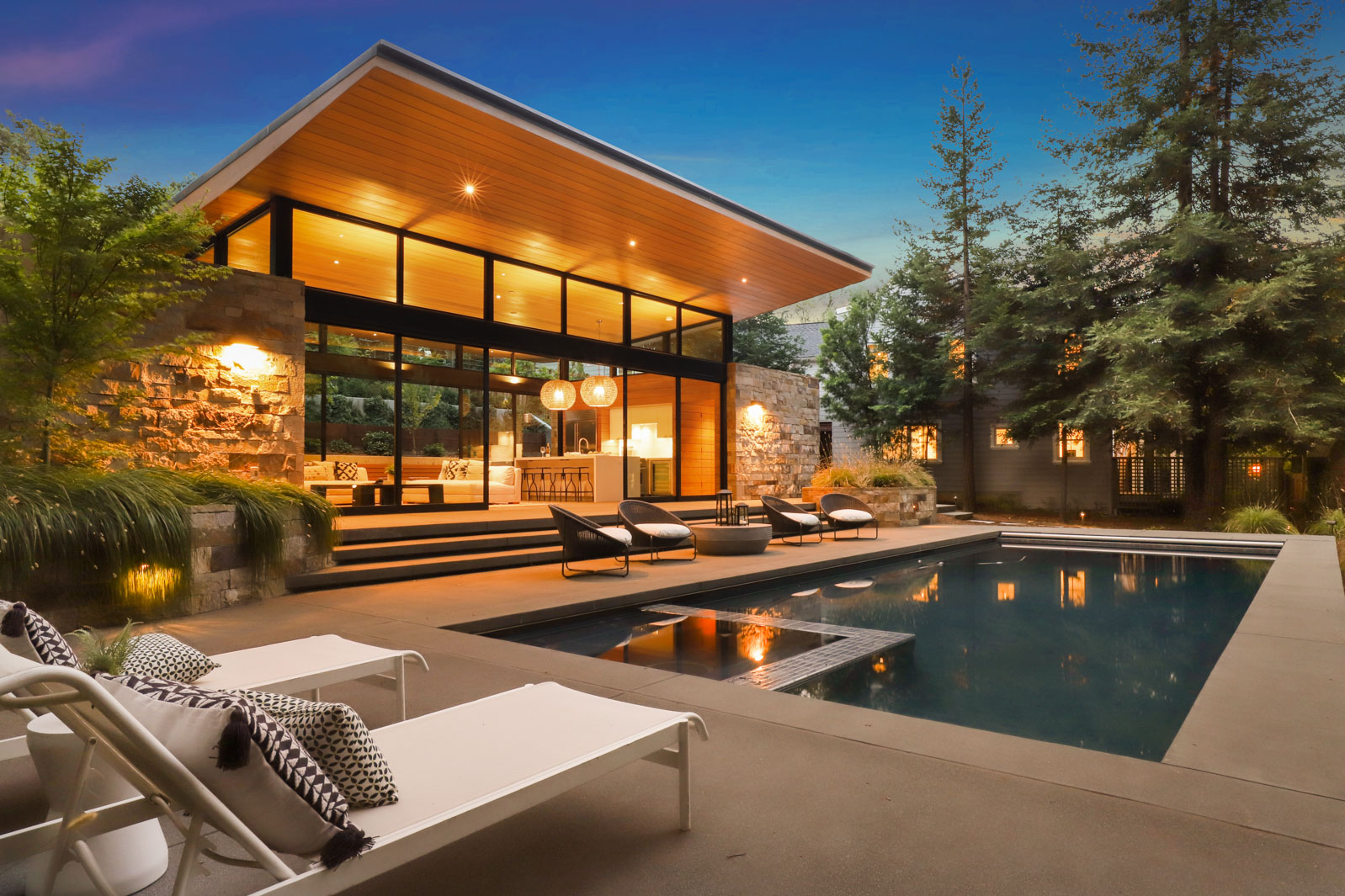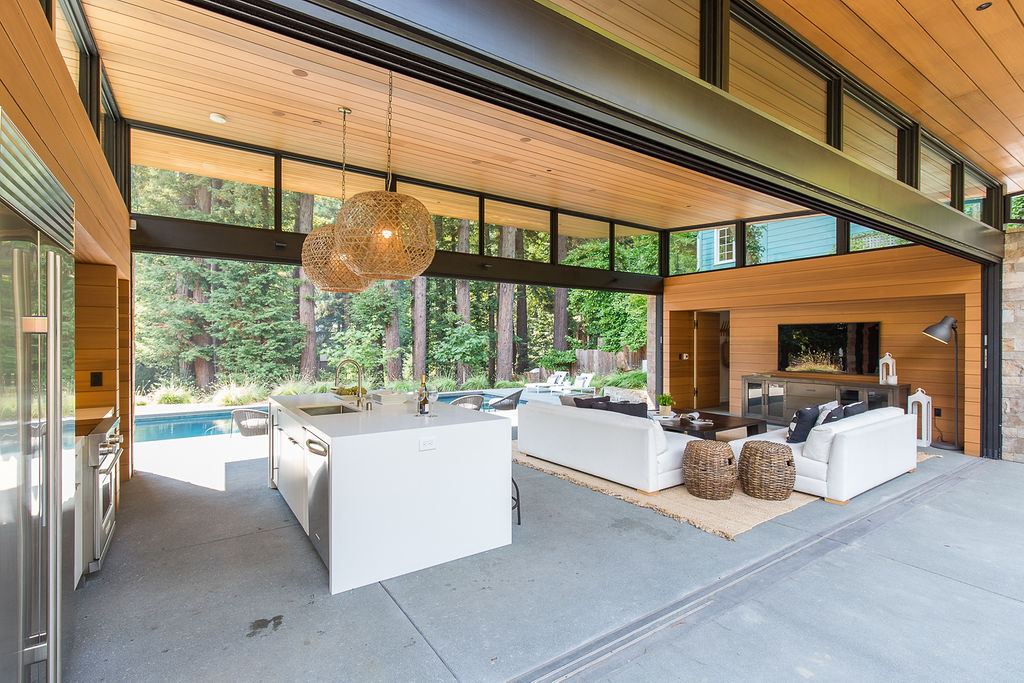 A closer look at pool house, which can be open or closed, and view of the pool and spa beyond.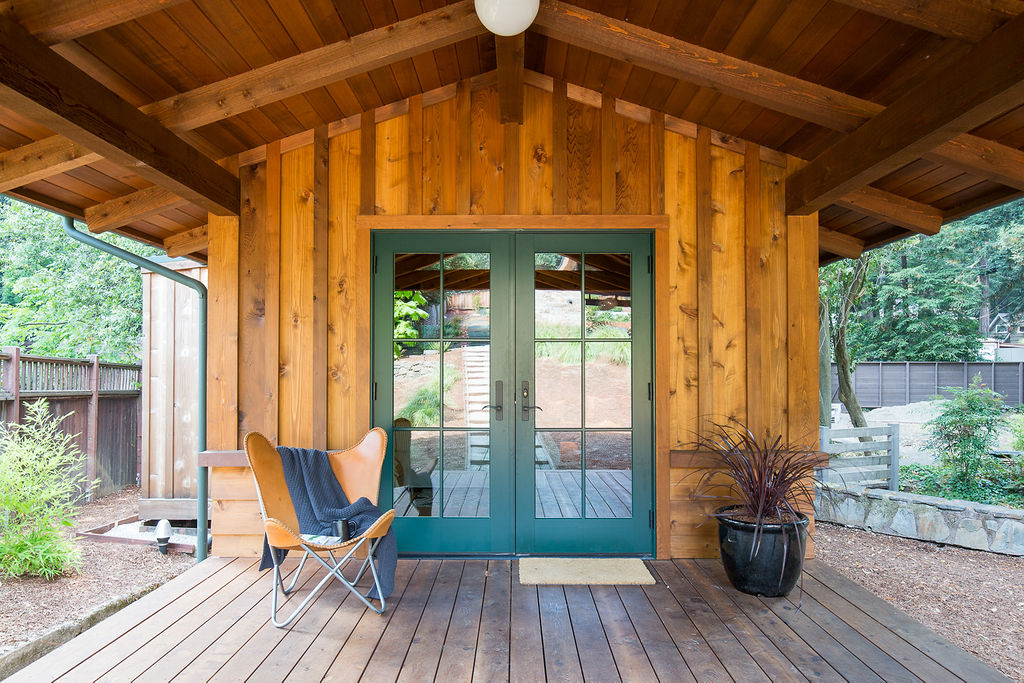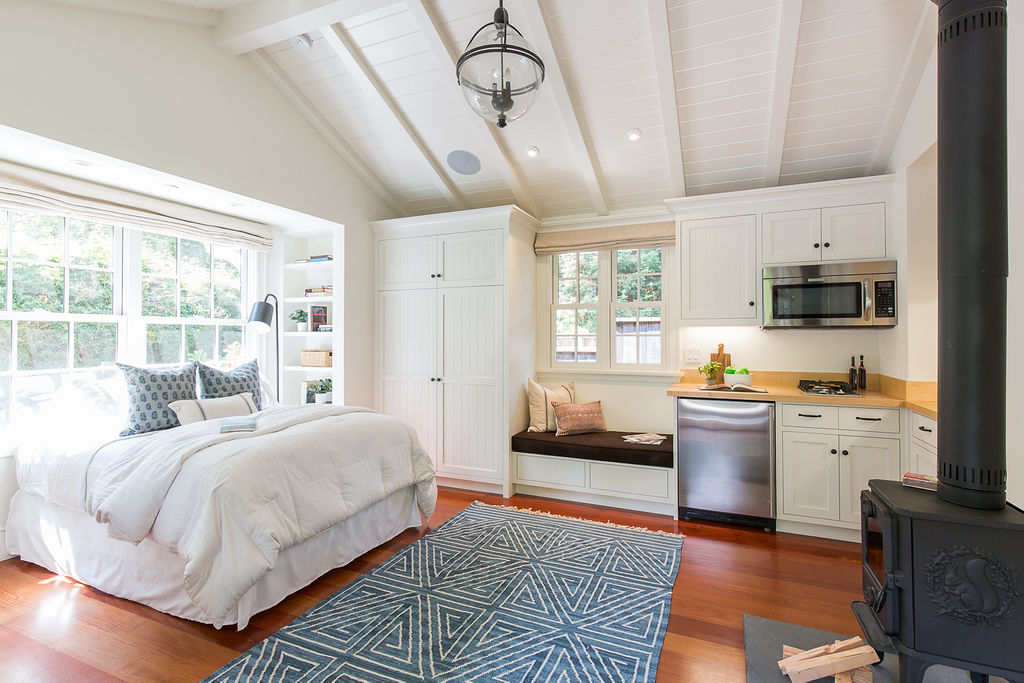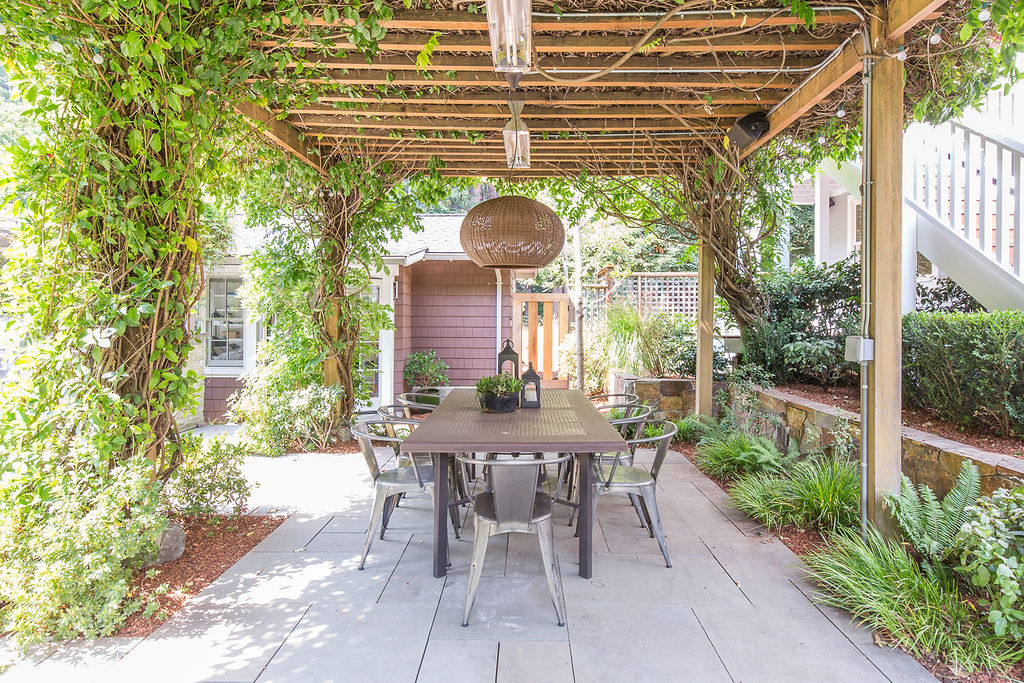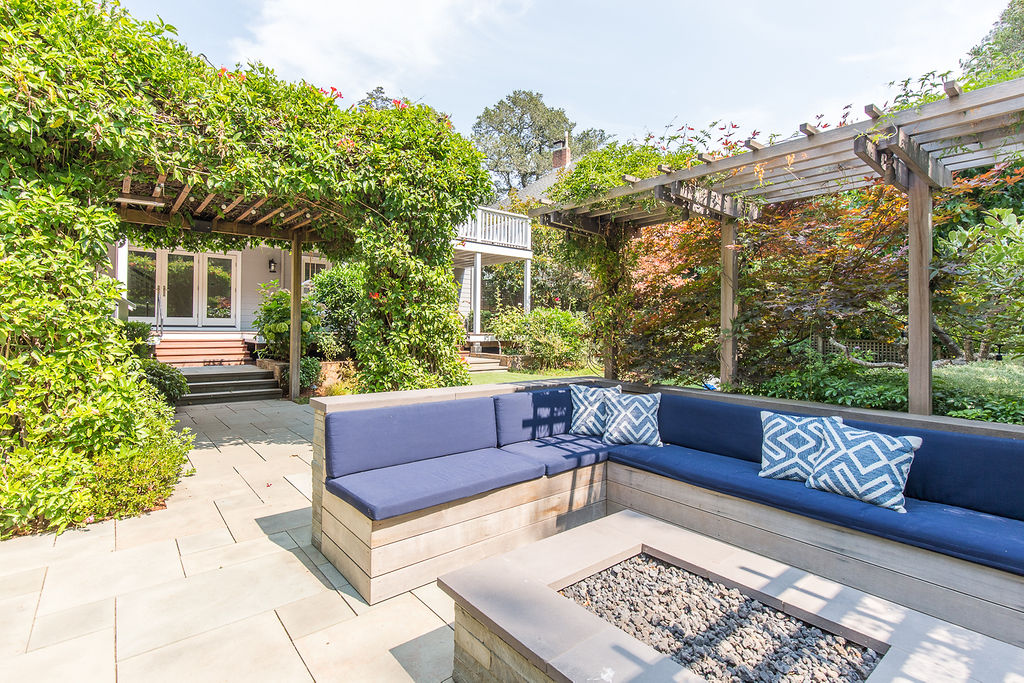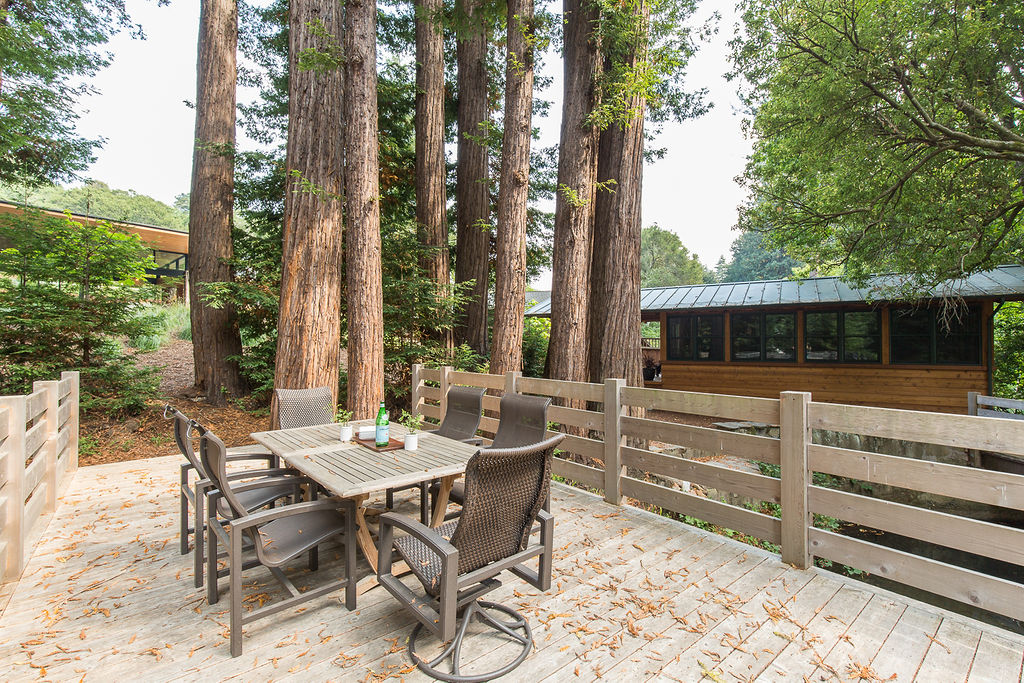 Check out our Compass California Blog for more content!
Home Trends | Our Agents | Market Snapshot | Whats Happening
Categorized in: Featured Listings, Norcal