$14M Tiburon abode composed of glass tiers seems to float over the bay
November 10, 2020 by admin
Anna Marie Erwert
Nov. 7, 2020 Updated: Nov. 7, 2020 4 a.m.
The luxurious and modern mansion at 1865 Centro West in Tiburon offers almost 7,000 square feet of living space – much of it steel and concrete framing great walls of glass. Levels are composed of tiers, with access to the surrounding views from both inside and outside the home.
It's the $13.9 million creation of architecture firm Cheng Design, partnered with sellers Patrick McNerney and Jennifer Fitch's expertise. McNerney is president of Martin Building Company and has worked with Cheng Design on several projects over the past 20 years. "Patrick and Jenn were their own interior designers," listing agent Shana Rohde-Lynch said. "They selected all materials, finishes, furnishing and art."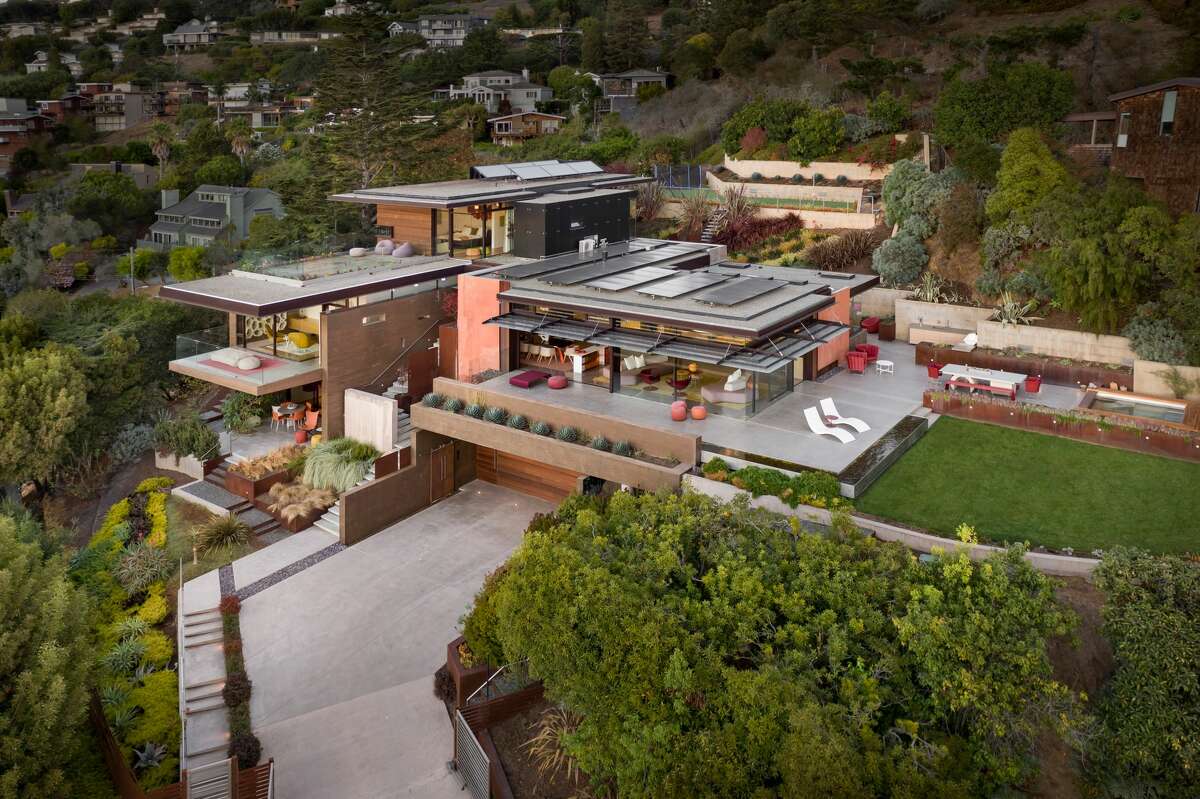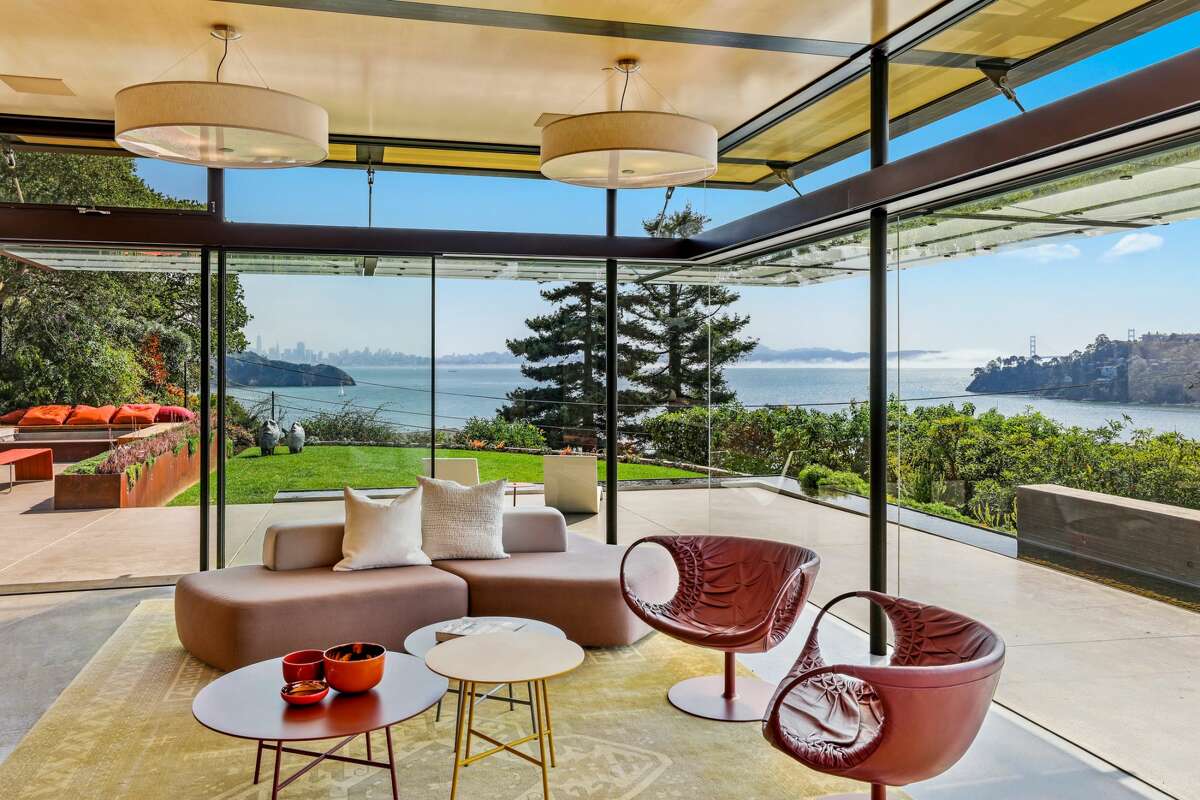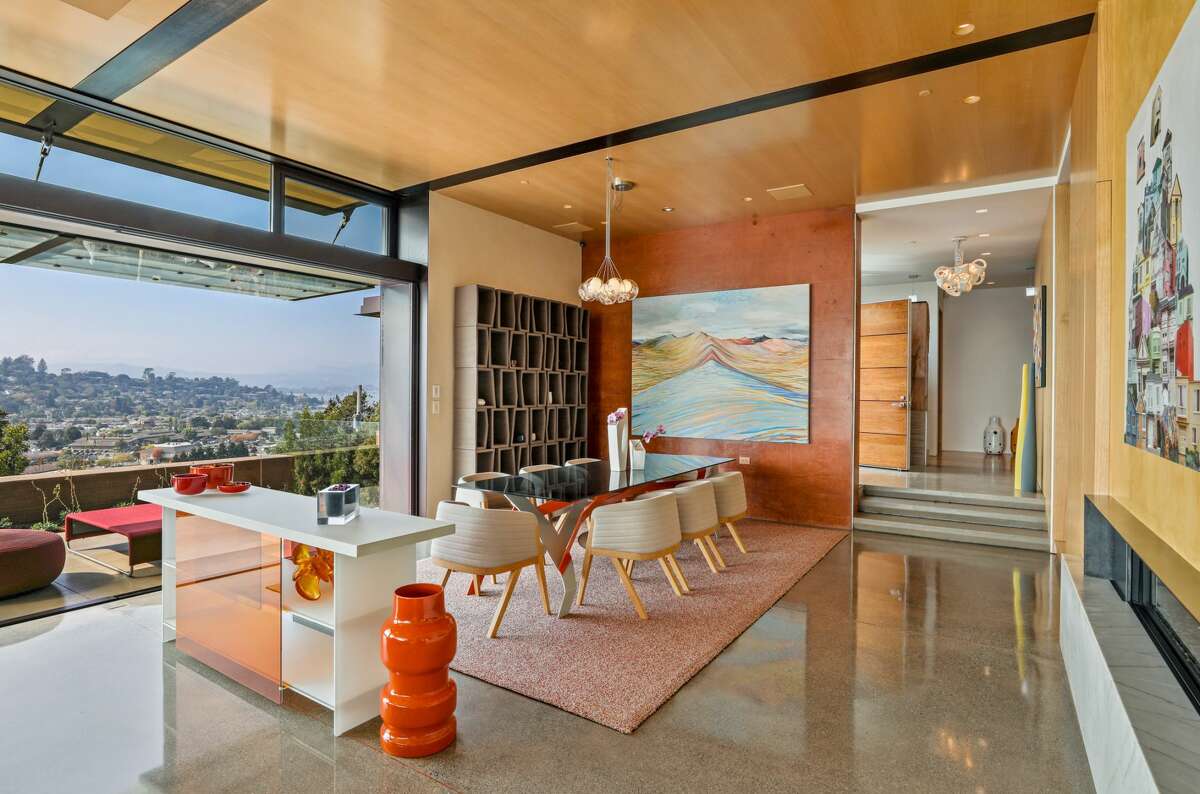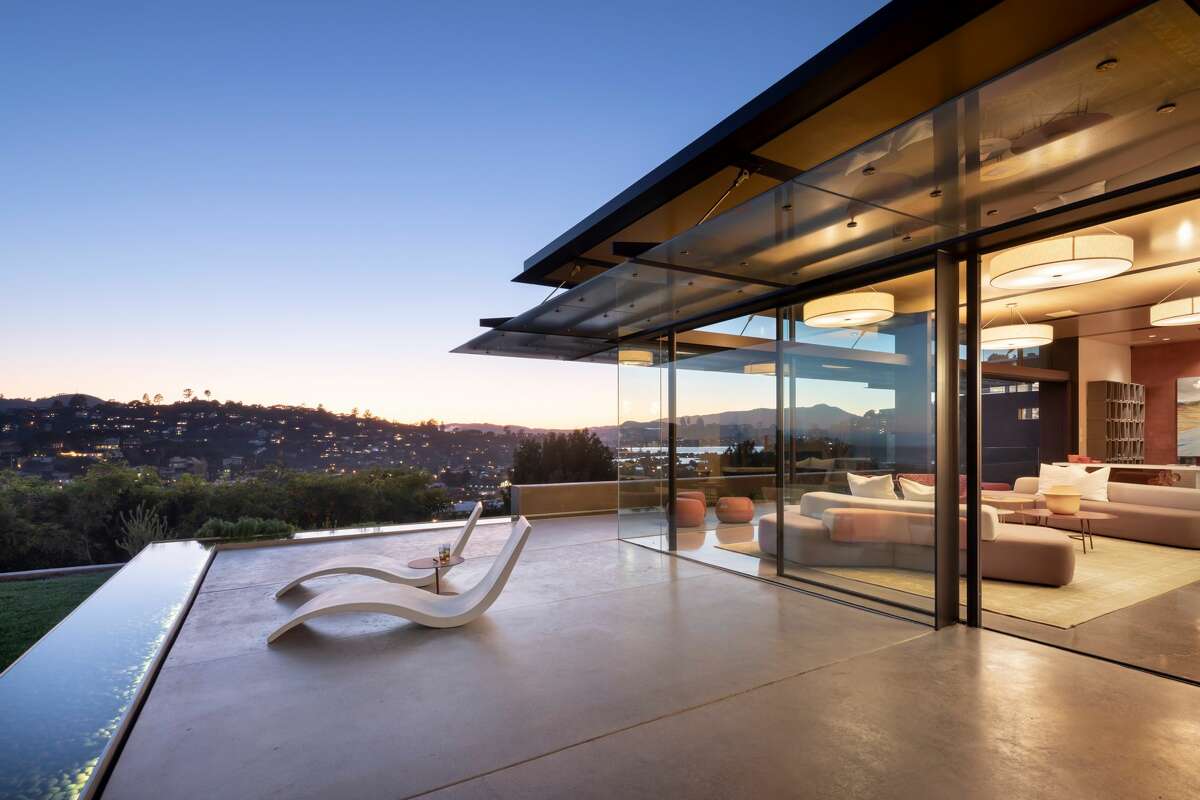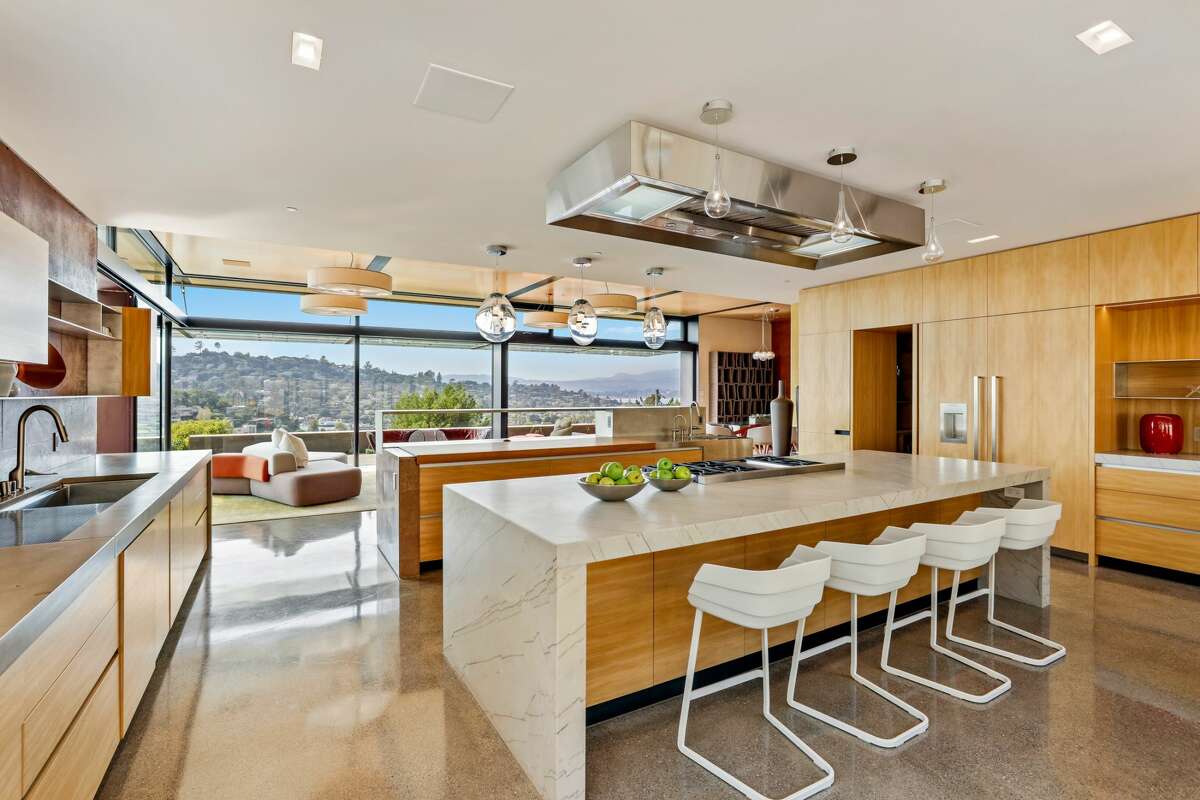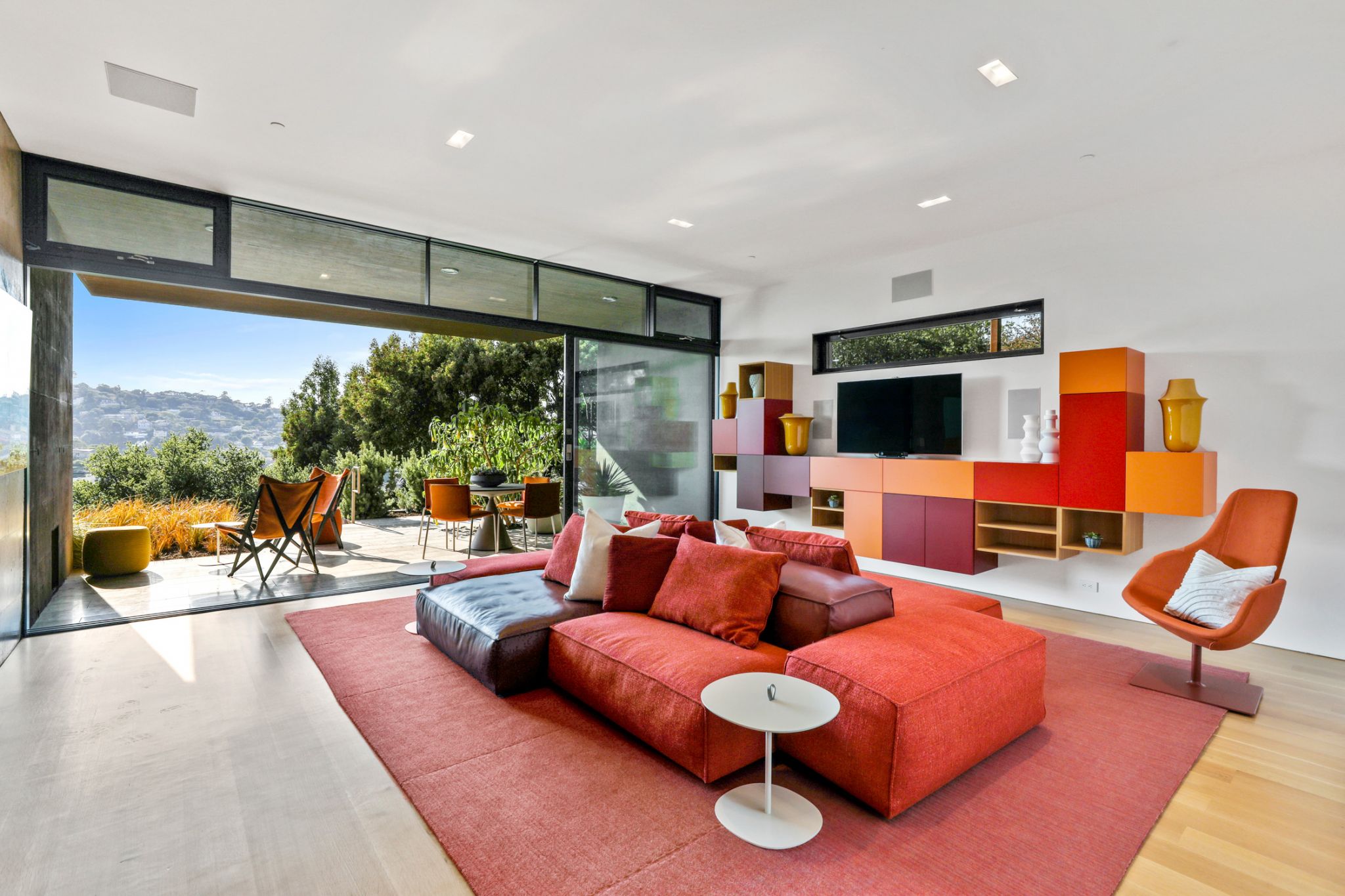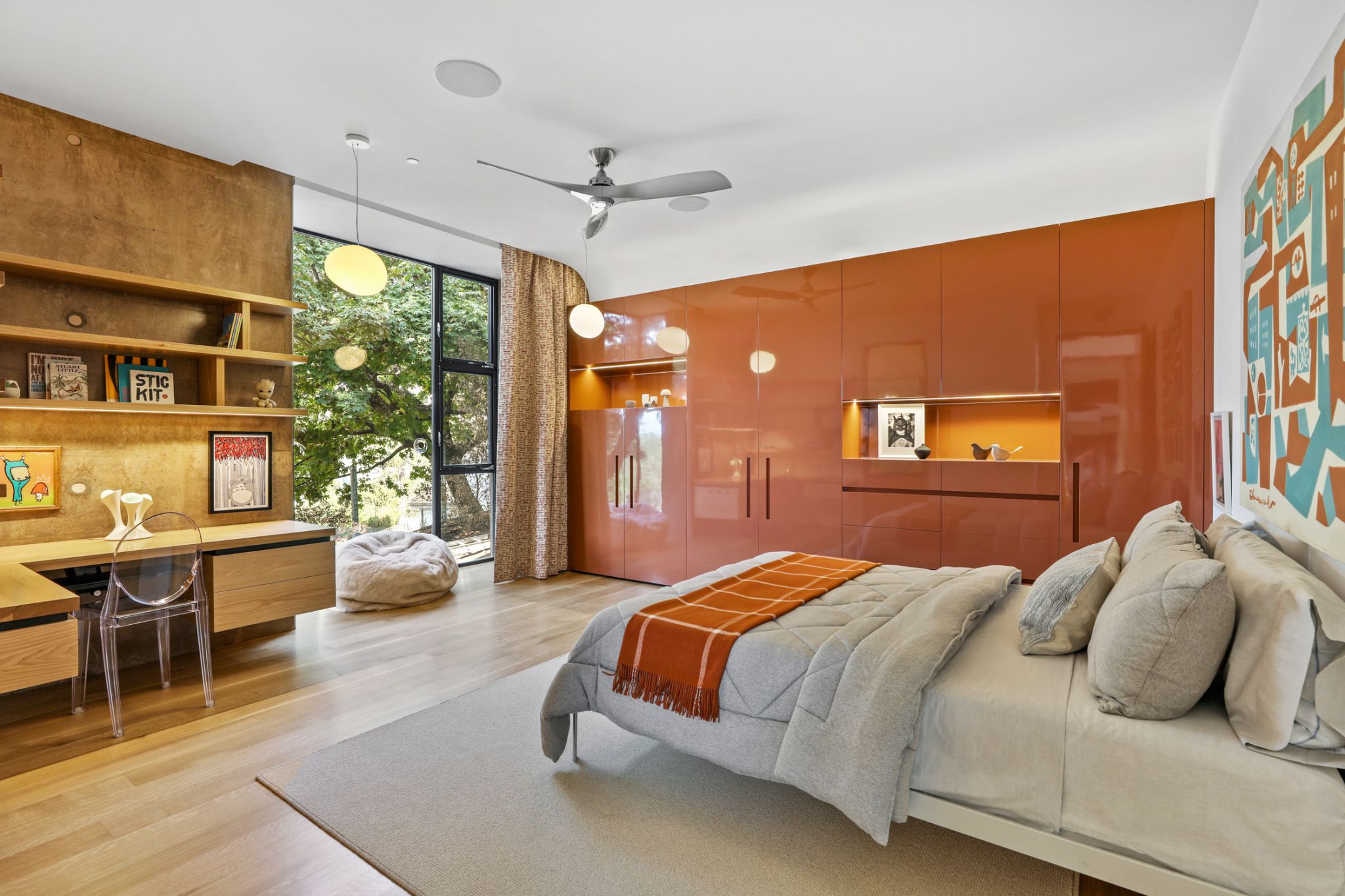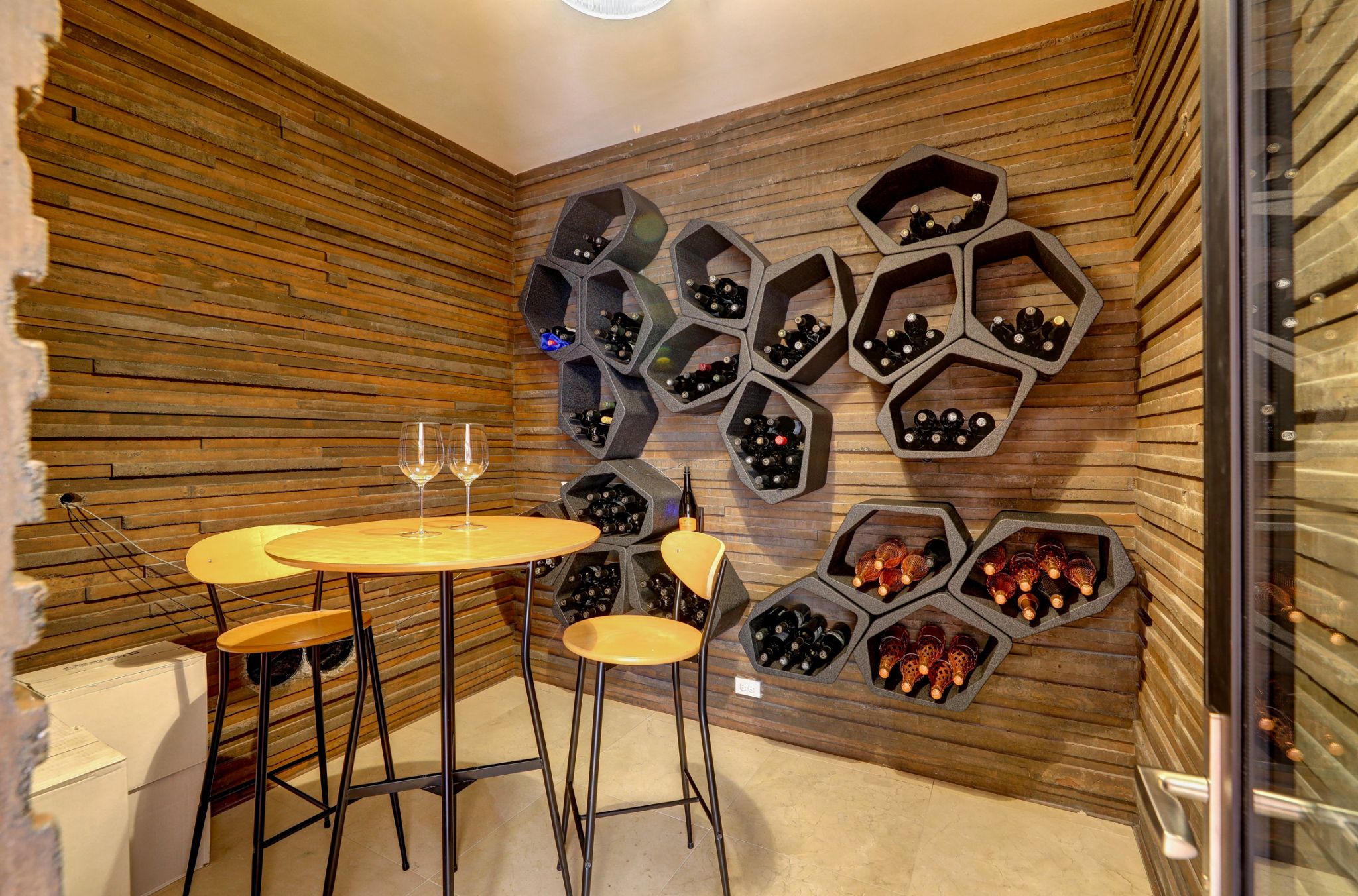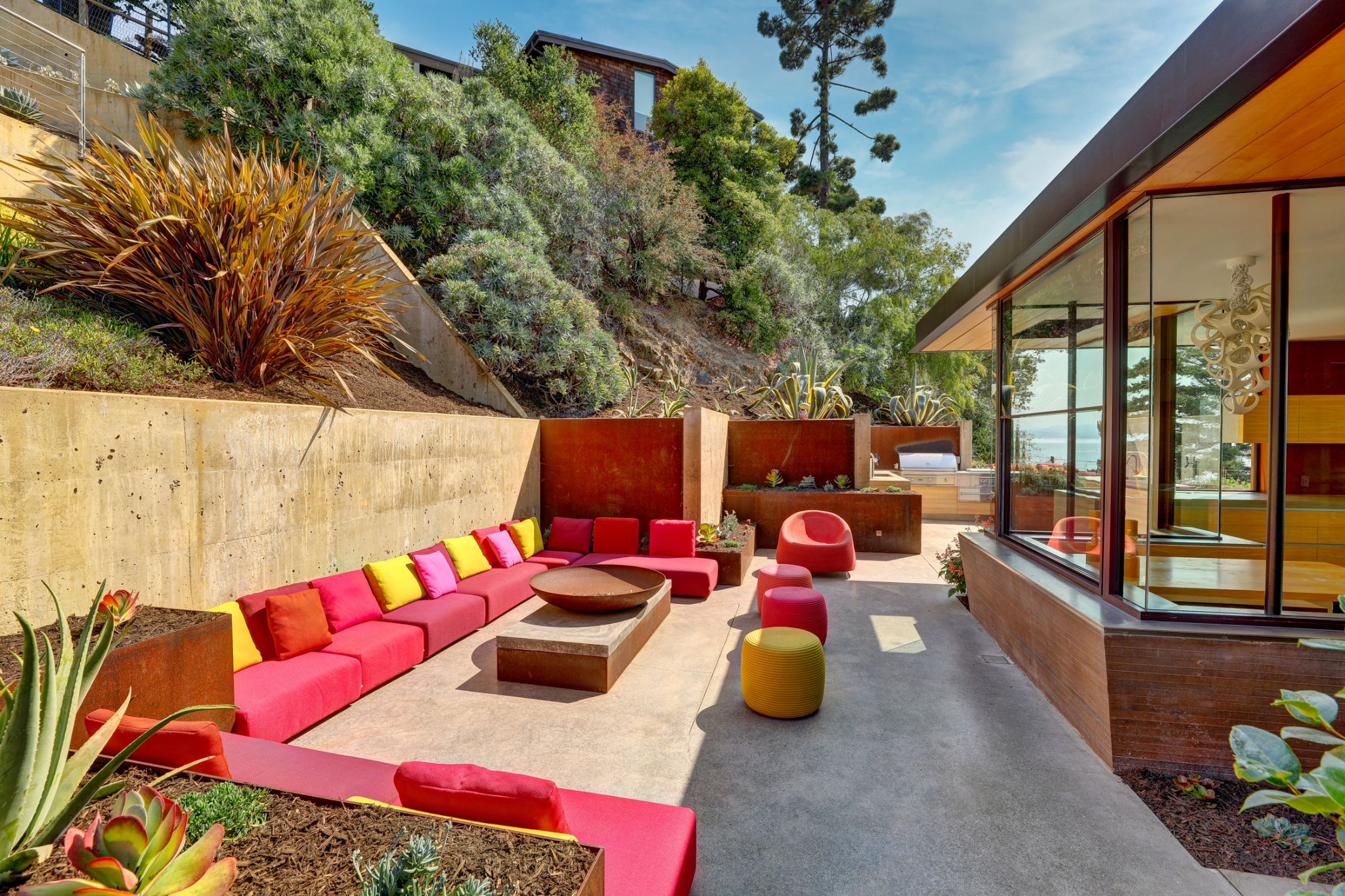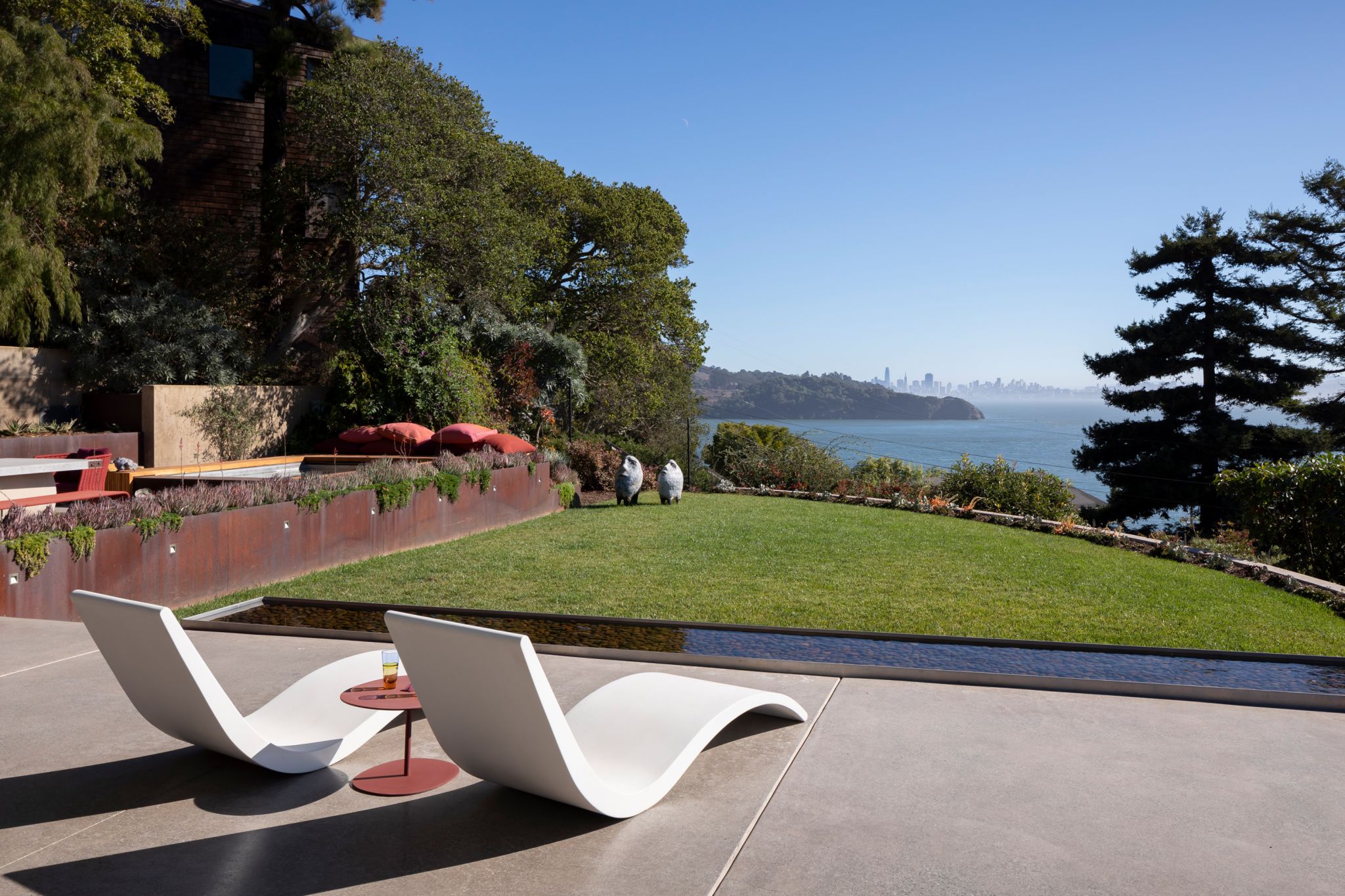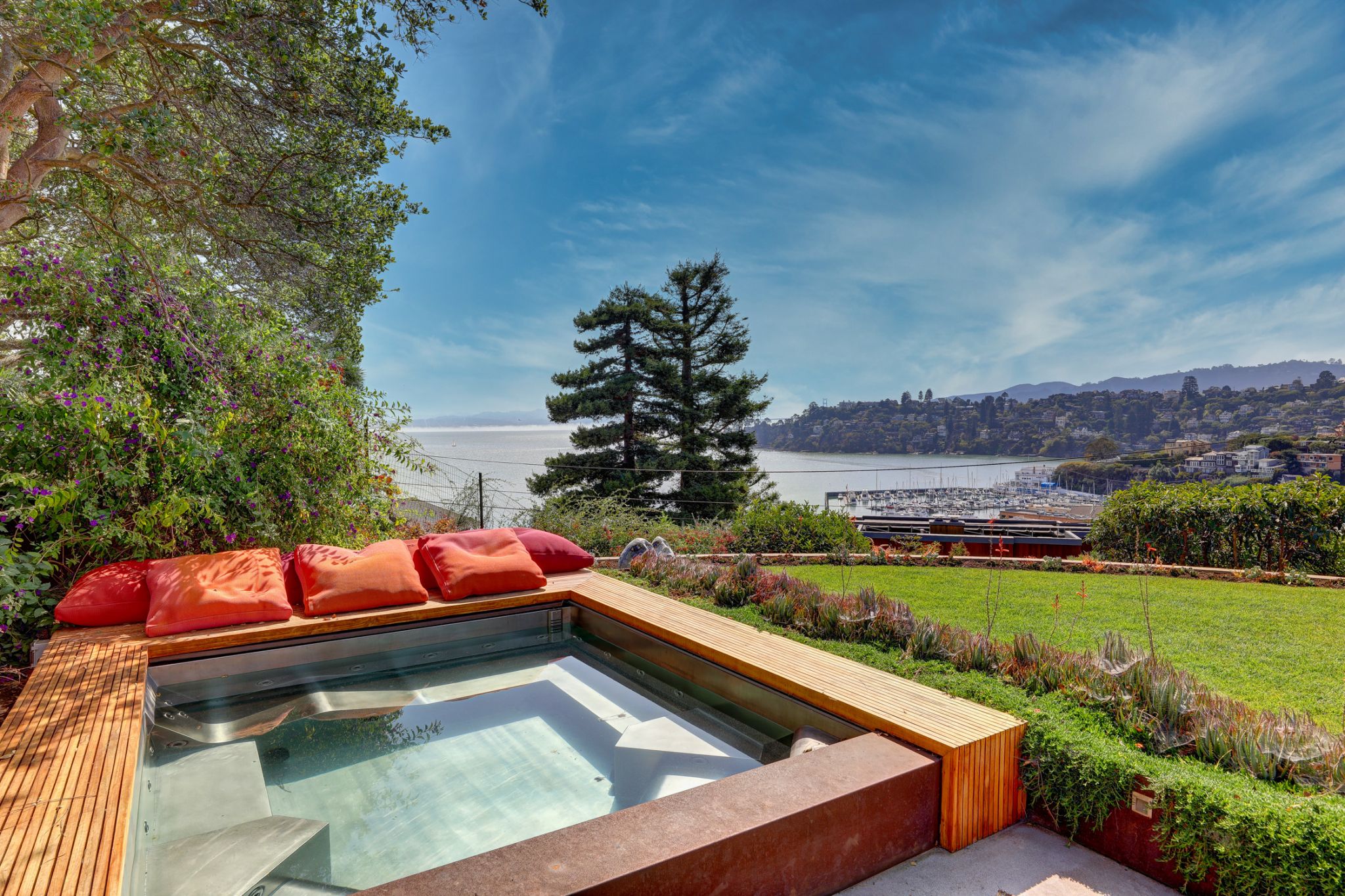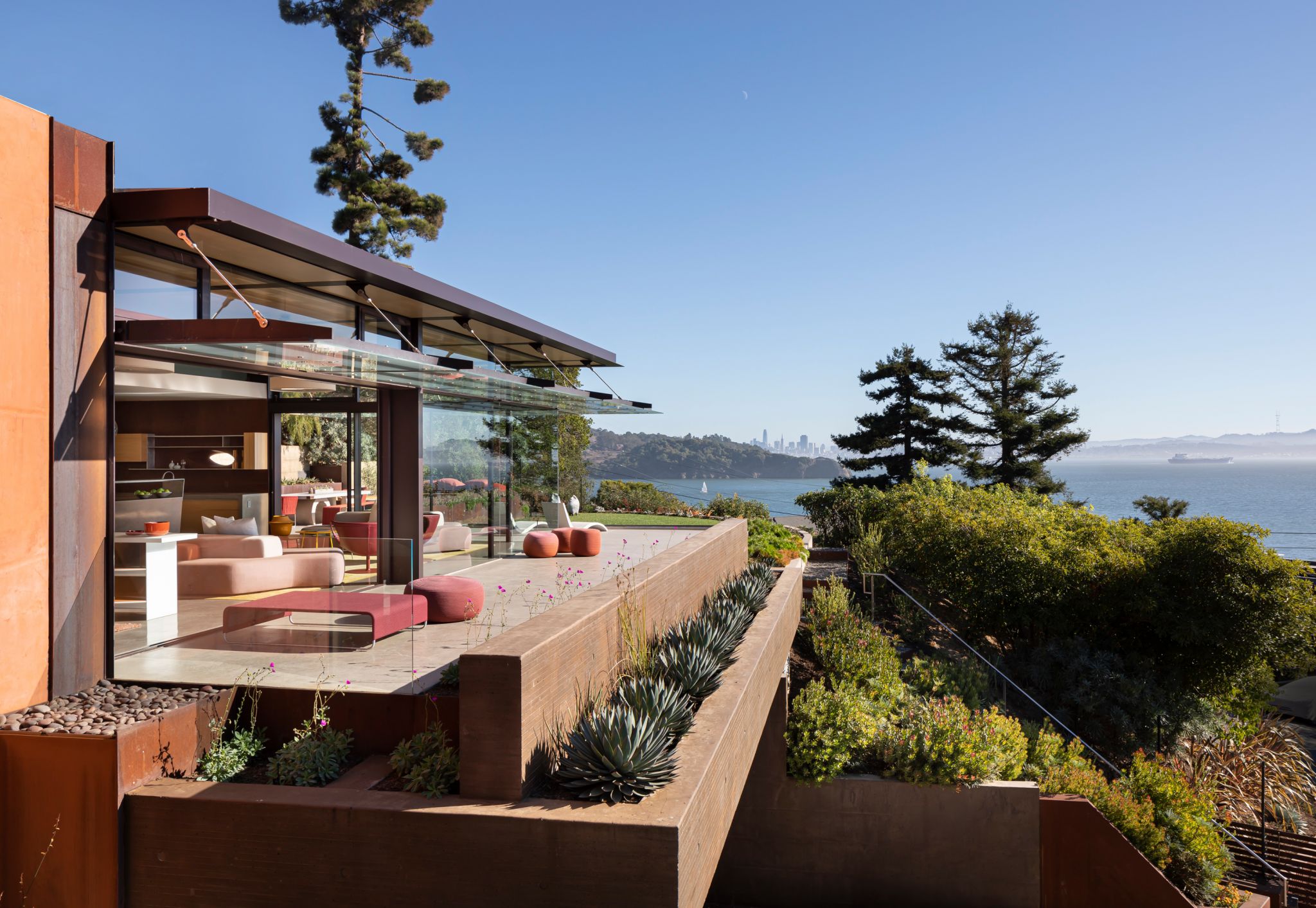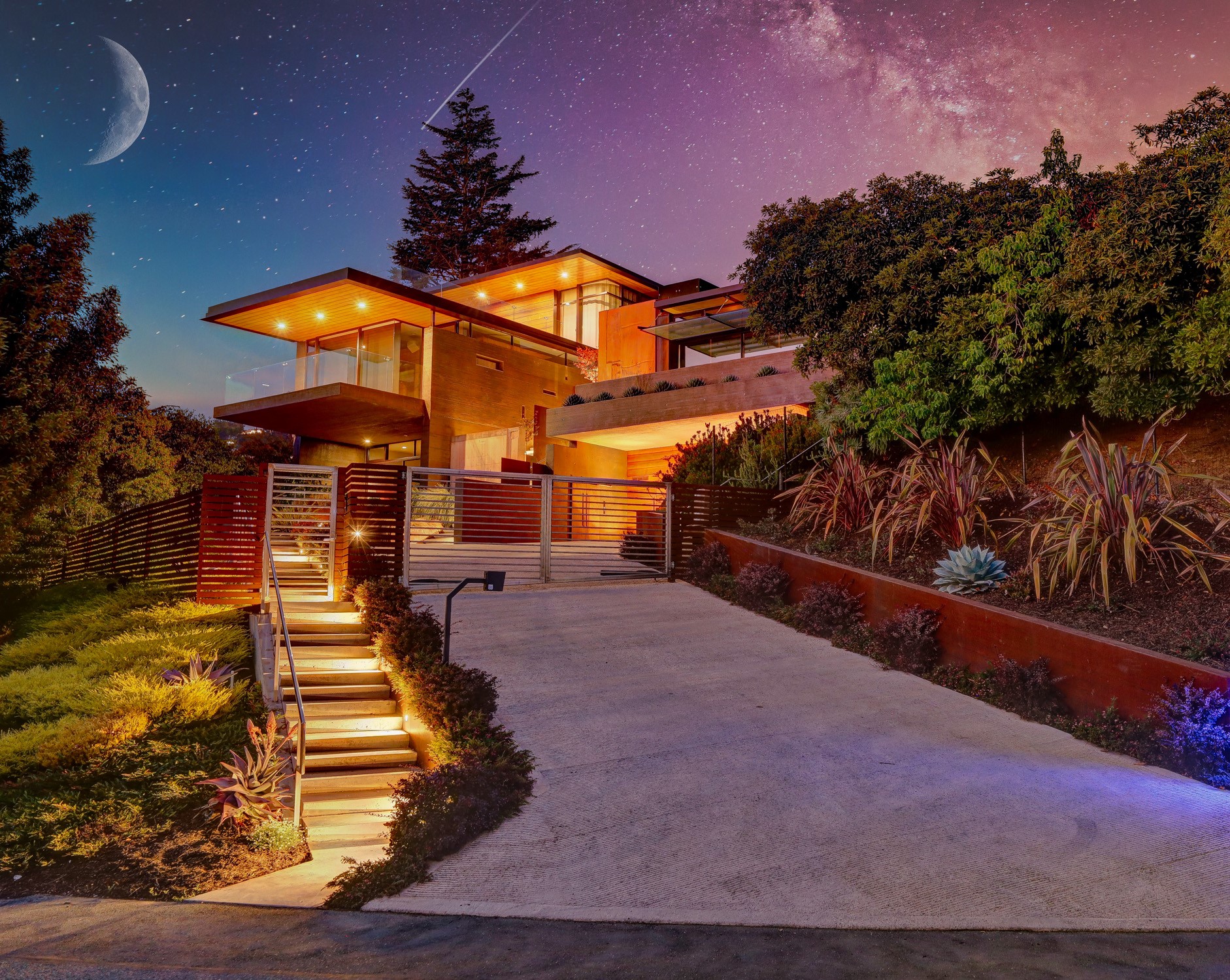 Anna Marie Erwert writes from both the renter and new buyer perspective, having (finally) achieved both statuses. She focuses on national real estate trends, specializing in the San Francisco Bay Area and Pacific Northwest.
Follow Anna on Twitter: @AnnaMarieErwert.
Check out our Compass California Blog for more content!
Home Trends | Our Agents | Market Snapshot | Whats Happening
Categorized in: Featured Listings, Norcal